2019 was a busy year for Dubai tourism with foreign overnight visitors increasing by 5.1 percent to 16.7 million. The rise in the number of Chinese visitors has been a major contributor to this high number, even as tourists from India, its top source markets, fell. Tourism plays a major role in contributing to state revenue. Further, it contributes 11.5 percent to the overall GDP. Dubai is set to see 20 million tourists by the end of the year owing to the EXPO 2020 world fair which will be hosted in the city. 
Dubai tourism contributes significantly to GDP
The city has spent a large amount of its funds developing its tourism sector. However, back in 2018, growth in visitors had slowed to less than 1 percent. 2 million Indian tourists visited Dubai last year though the number was higher in 2018. Specific numbers have not been disclosed by official sources. Additionally, Chinese visitors rose 15.5% to 989,000. Its top 6 markets in 2019 were India, Saudi Arabia, the United Kingdom, Oman, China and Russia which together accounted for more than 7 million visitors. By 2025, Dubai aims to attract 23 million visitors.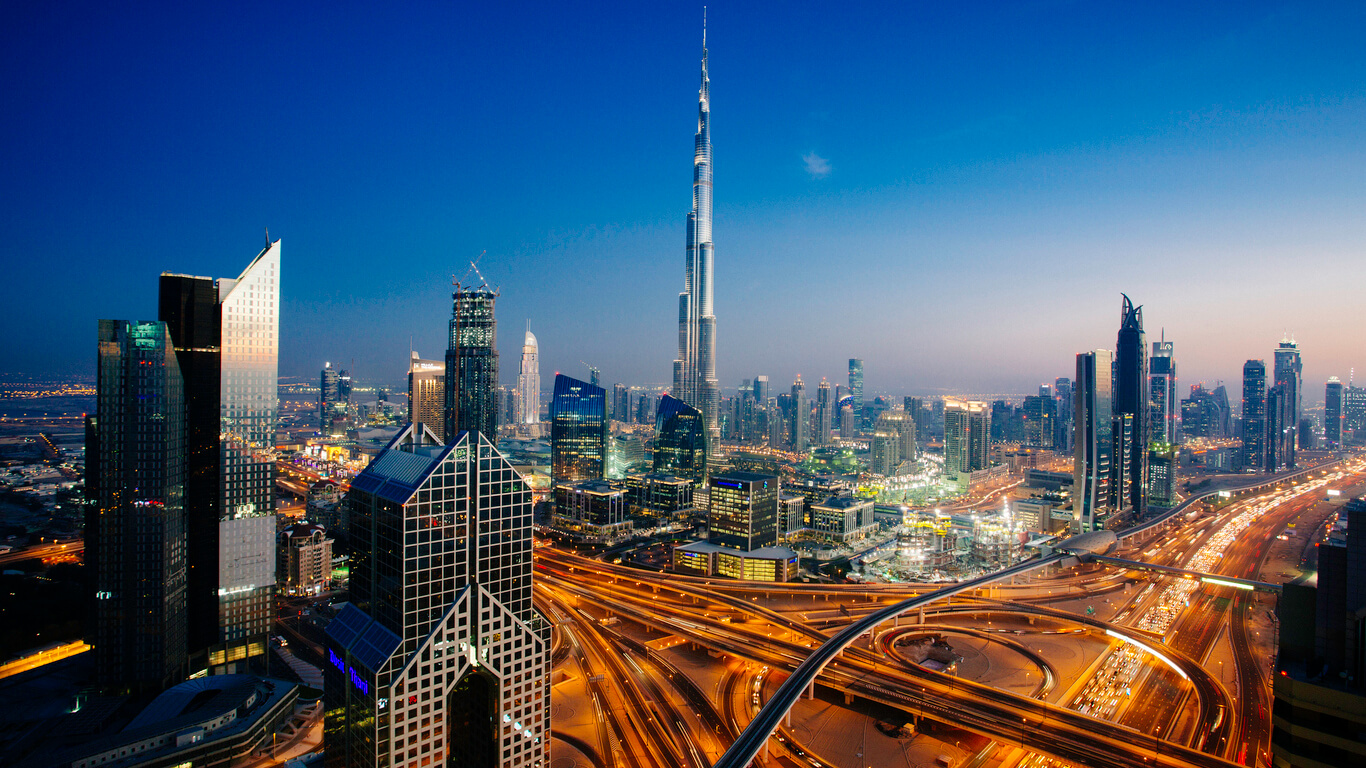 Dubai wants to continue its steady growth
His Excellency Helal Saeed Almarri, Director General, Dubai Tourism, said: "The strong performances across our diversified spectrum of traditional strongholds and fast-growing high-value segments have continued to solidify the global competitiveness and sustained resilience of Dubai's tourism sector." He also spoke about the fact that despite the global economy remaining in a state of flux, Dubai is looking to grow in the tourism industry in 2020 and offer unique tourism experiences. Furthermore, it is also the third-largest city to capture direct international tourism spending with a total of US $27.9 billion. It has managed to counter tourism challenges like geopolitical volatility successfully. 
Also Read: Will Yas Island, Abu Dhabi Be Able To Cope With Millennial Travel Expectations?