Millennials thrive on travel. Their 'wanderlust' has only increased over the years, pushing them to go out in search of unique experiences and destinations. A survey conducted by Skyscanner in 2017 found that 62% of Indian millennials—those between the ages of 18 and 35—vacation two to five times a year. With their disposable incomes on the rise, there is an even greater incentive to go out and explore the world. The 400 million millennials in India in the age group 18-36 years (median age 29-32 years) has a collective spending power of $330 billion!
What are millennial travel expectations?
While there's a lot of money to be spent by millennials, what they seek when it comes to travel has consistently changed. Today, a vacation is no longer about being a 'tourist', people want authenticity in their travel. Experts have noticed how millennial travel trends have changed; there has been a surge in the number of people looking for meaningful travel experiences.
Also Read: Who Are Millennials, And What Do They Want?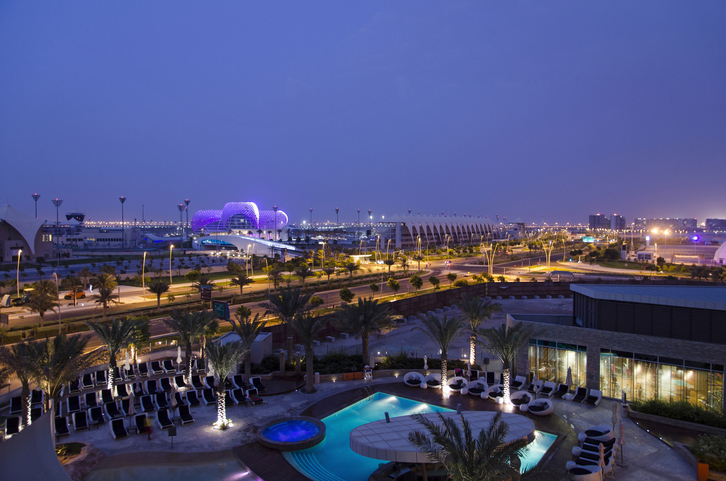 Yas Island in Abu Dhabi is an emerging entertainment destination that has some of the most premium travel experiences to offer visitors. State-of-the-art racing circuits, luxury malls, 5-star hotels, theme parks, golf courses and whatnot! There are magnificent experiences awaiting anyone who visits. But can such a premium destination appeal to millennials? Yes, the place has a range of all kinds of activities on one single island, but would millennials invest in such an experience?
How millennials prefer to travel
If trends are to be believed, millennials don't mind spending money on their vacations but would rather experience a country more intimately and authentically as opposed to splurging on limited luxurious activities. They want to take in the local culture, experiment with cuisines and enrich themselves through these travel experiences.
While Yas Island does offer luxurious activities and events, can it lure the millennial traveller in the future? Dubai, a popular destination that is extremely close to Abu Dhabi, is a far more attractive destination in terms of the variety it has to offer to an enthusiastic traveller. It does not limit the travel experience.
In such a scenario, how can Yas Island emerge as a destination that will attract millennials who are the future of travel? Is there an agenda that Yas Island has to target a millennial audience or is there a lack of such vision?