Close to a year after the pandemic began, the world has eased into a new way of life. Months of uncertainty, despair over embracing a new way of life has resulted in the world we live in today. This world of masks, social distancing, and isolation has unraveled a new dimension to the human psyche. As we've come to terms with our new lives we've also fundamentally changed along the way. Months of staying away from people have inspired introspection, especially in the realm of wellness travel. People have begun questioning their lifestyle choices and habits and are keen to adopt new techniques that enrich their lives more holistically. 
A result of this reevaluation has led to an increase in interest in wellness travel and tourism. According to the Wellness Tourism Association (WTA), 'wellness travel' is described as, "travel that allows the traveler to maintain, enhance or kick-start a healthy lifestyle, and support or increase one's sense of wellbeing." Wellness travel is an umbrella term that encapsulates a range of experiences – luxury spas, mindfulness retreats, or a physical-activity focused holiday. The priority remains constant in each of these experiences – a focus on physical, mental, emotional and spiritual wellbeing.
The road ahead for wellness travel
Wellness tourism was already a fairly popular trend before the pandemic hit, however as we continue grappling with the pandemic and look for ways to enrich our lives, it has taken on a new significance. According to a report by the Global Wellness Institute, wellness tourism is projected to grow at an average annual rate of 7.5 percent by 2022. This is fairly higher than the projected growth rate of 6.4 percent for the annual growth of overall global tourism. As we slowly inch back to our old lives, many predict that wellness tourism will be a priority for people looking to unwind and rejuvenate after months of mental exhaustion.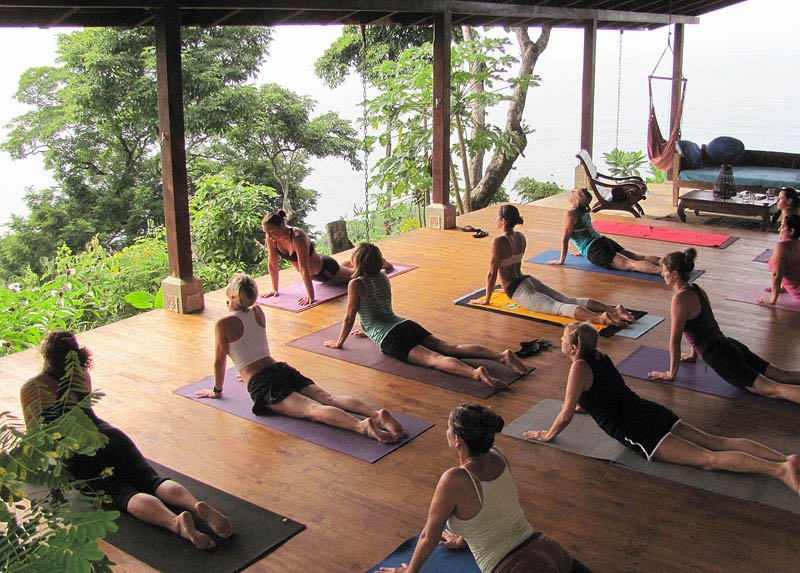 Consumers are enthusiastic about exploring the world of wellness travel in a post-COVID world. A survey by the World Tourism Association (that reached out to consumers across 48 countries and territories) found that over 24% would be "extremely likely to book a wellness vacation within the next two years," and 78% indicated they already include wellness-specific activities to their itineraries when travelling. According to the Global Wellness Institute, there are two major types of wellness travellers: the "primary" traveler designs a trip or chooses a destination motivated by wellness while the "secondary" traveler engages in a range of wellness experiences while on a leisure or business trip.
How the wellness travel industry must adapt to customer needs
While travellers are enthusiastic about starting their wellness journey, the fears and anxieties associated with health and hygiene because of the pandemic remain constant. In such a scenario, industry stakeholders must work tirelessly to maintain the highest standards of sanitation and reassure their customers that they can experience wellness travel without any apprehensions. Communication and clarification are key in this process because customers might have a range of queries and concerns before they select the right experience. Yoga, meditation and wellness retreats have already begun limiting class size, incorporating touchless treatment and focusing entirely on nutrition and exercise. These steps in the right direction are bound to serve the wellness industry in good faith and encourage more consumers to take up wellness experiences in a post-COVID world. 
Also Read: How Sustainable Hospitality Can Help Combat Climate Change