The gender gap in the workplace has been a topic of intense debate and discussion. Discrimination against women in the workplace has finally begun to be placed under scrutiny. Pay disparity, sexual harassment, and several other concerning issues have negatively impacted the lives of working women. While many industries are still coming to terms with an inclusive, equal workplace for women, the tourism industry has made relevant strides when it comes to gender equality. 
What do the statistics say?
According to a report released by UNWTO in association with UN Women,  54% of the people employed in tourism are women, compared to 39% in the broader economy. Statistics therefore suggest that a majority of the tourism workforce is female.The wage gap is similarly much lower in the tourism industry.  Women who work in tourism earn 14.7% less than men as compared to 16.8% in the broader economy.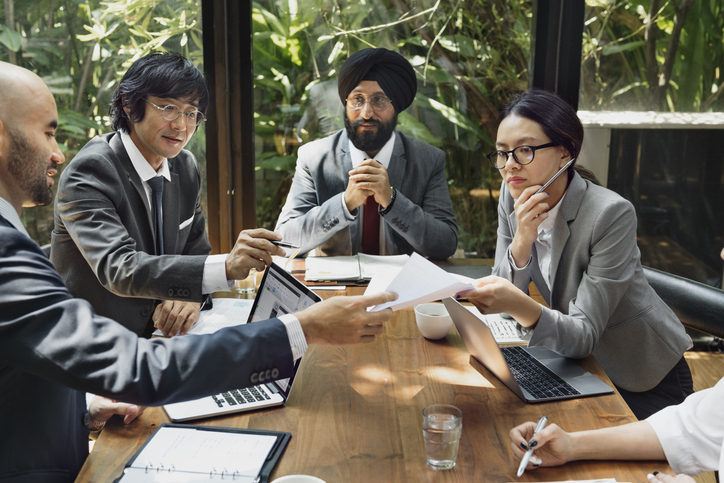 More data has suggested that the number of women in various roles across the tourism sector is high. 23% of tourism ministers in 2018 were women, up from 21% in 2010. The percentage of women ministers overall is slightly lower at 20.7%. 
Possible solutions to battle the gender gap
While statistics prove that the tourism industry is propagating equality, the gender gap is not that easily erased. The wage gap still exists. Women are being paid lower than men. Furthermore, the larger mindset of women being incapable of handling senior positions and performing duties as efficiently as men, persist, because of patriarchy's suffocating stronghold. 
Despite this, the UNWTO report does suggest possible ways to empower women in the tourism industry. Including tourism in gender-sensitive legal and macroeconomic policy will be a major contributor to ensuring that the tourism sector is able to contribute to gender equality and women's empowerment. There also needs to be a greater investment in skills training for women. This should include training on soft skills and awareness-raising on available training opportunities.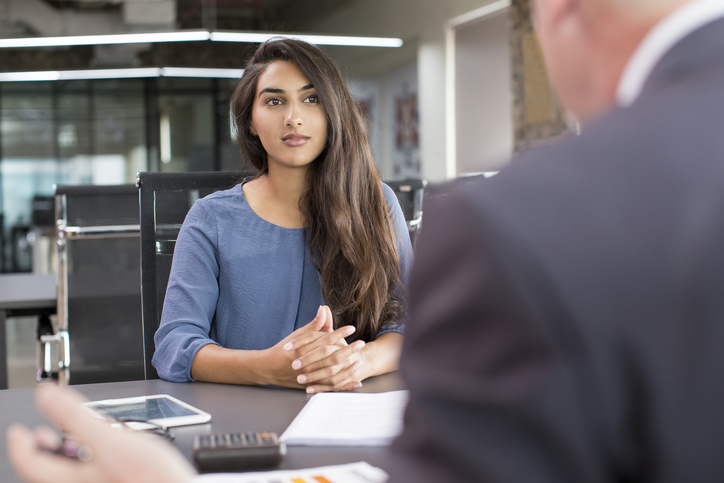 Training on gender equality across the tourism sectors will also contribute to greater outcomes for equality. This could be done in the form of gender equality training programs for tourism representatives in the public and private sectors. The digitization of tourism is an important move as it can help create exciting new job opportunities for women professionals. The scope for innovation, creativity, and empowerment is much larger in such a scenario.
The continuous battle for equality
The process of women being awarded their rights in the workplace has been a tedious process. But the fact that there is now an open conversation about the glaring consequences of gender inequality, women feel a sense of empowerment while coming forward and sharing their stories with the world. The strengthening of legal protections for women in tourism employment has greatly benefited them. There is also increased attention being paid to addressing women's employment rights.