This International Women's Day we hope this piece inspires you to connect with women and those like these influential Ladies In Travel, and ultimately be an ally to champion women's equality in the travel industry.
Our correspondent chatted with three Women Leaders in the Industry and here are excerpts of what they shared.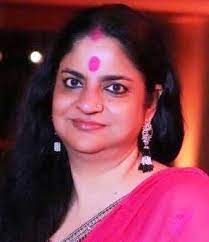 Jyoti Mayal, Director New Airways Travels (Delhi) Pvt Ltd, who is currently President of TAAI reflected on her journey in the Industry.
"My journey in this industry has been beautiful, it brings a big smile of pleasure with gratitude. In more than three decades I have witnessed many nail-biting business challenges, but the memories are all which I would like to cherish, as they were all beautiful experiences which have made me more knowledgeable, stronger & surely a better human being. My life revolves around this industry with vigour & passion. For instance, this pandemic which was an alien concept to all of us literally broke the backbone of the Travel & Tourism Industry, but it couldn't break my positive attitude. We at TAAI as a premier association, fought all obstacles to overcome hindrances & our efforts continue.
I am grateful to God who is truly my guide, providing me an opportunity to lead the Travel Agents Association of India (TAAI) and fulfil my duties. I feel humbled that this industry has allowed me to make beautiful friends and colleagues which have become like extended family. I only hope I have been able to bring a smile on other people's faces as they have done to me!"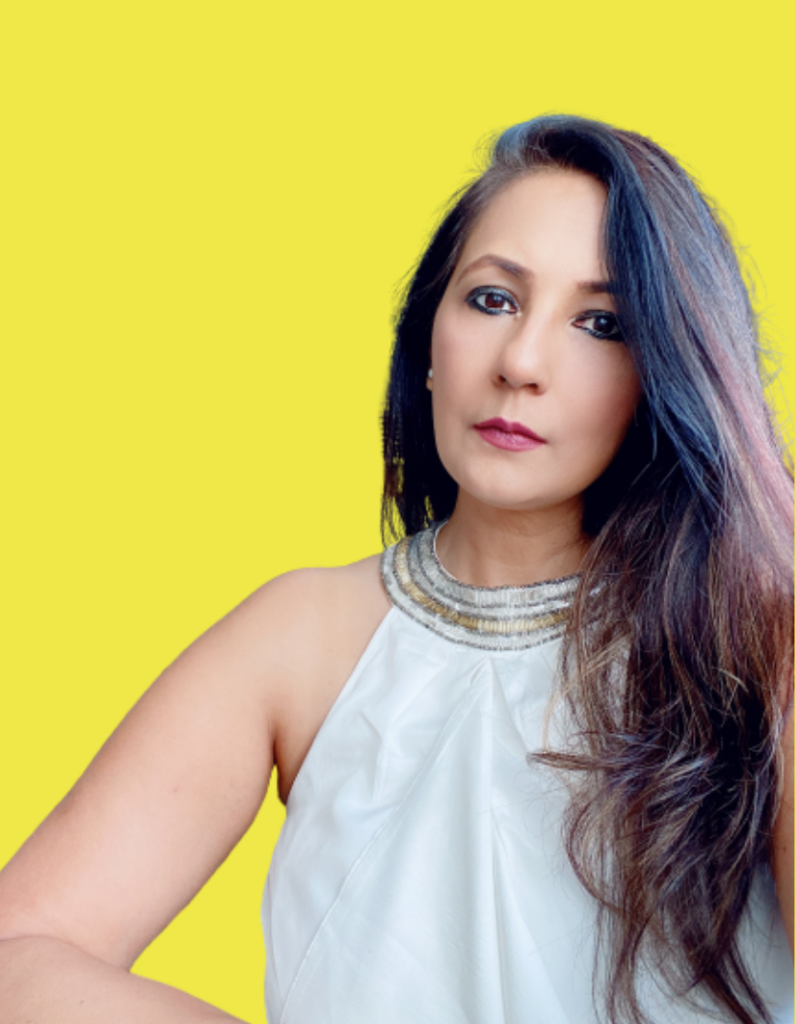 Loveleen Arun, Founder Director Panache World, whose journey in travel goes over 25 years, working in organisations like the Taj Group of Hotels, Imperial Hotel Delhi, and Cox and Kings before successfully running her enterprise – Panache for 15+ years.
We asked Loveleen for her advice to young women who are venturing into the travel and tourism industry. This is what she had to say:
"The travel industry is a very rewarding place to make a career in. Because of how the status of this industry is right now in India, it has a lot of room for new people to grow and to be creative in bringing in new products, ideas, ways of making people travel. So, I would encourage budding leaders to bring with them the energy and enthusiasm in several sectors of the travel industry, be it an influencer market, travel designing, a travel blogger, etc.
The only thing that will matter the most is your honesty and commitment to your profession. No matter what niche you choose, put your heart and soul into it and do it with utter dedication."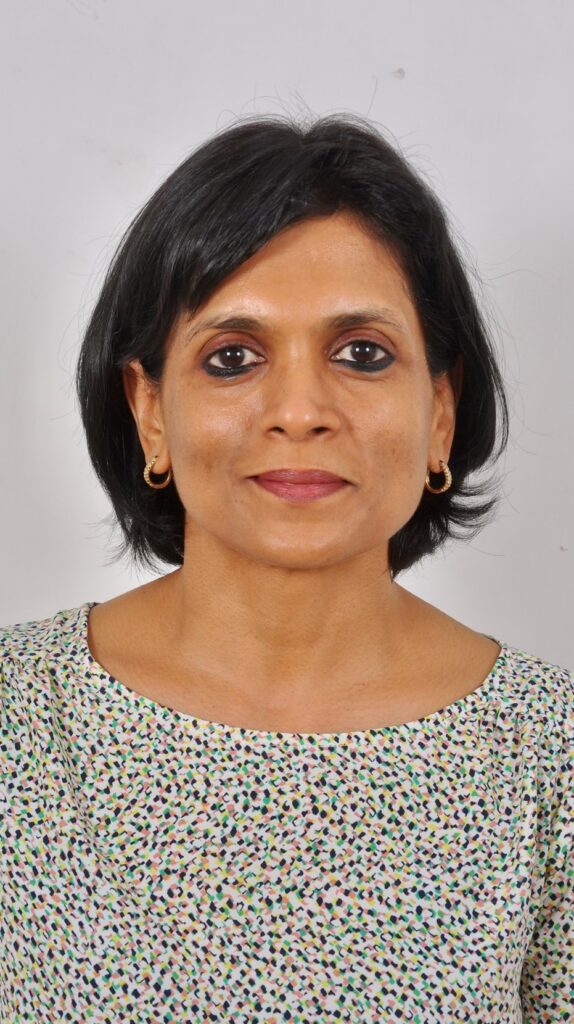 Myrelle Machado, VP Finance, Fareportal India.
Fareportal India is a wholly owned subsidiary of Fareportal, a global travel technology leader and the second largest flights OTA in North America, powering a next-generation travel concierge service.
We asked Myrelle where the travel and tourism sector stood in terms of encouraging more women leaders.
These are here views: "There is a significant focus in the Travel and Tourism sector on encouraging more women in leadership roles, especially post pandemic. The World Travel & Tourism Council (WTTC) walked their talk on gender diversity with the naming of their first woman President & CEO, Gloria Guevara, in 2017. At the WTTC Global Summit in Cancun in 2021, the council pledged to work towards the equality of women in the work place and to boost female representation in leadership roles in the industry, with very specific measures being rolled out to implement the same. At Fareportal, we have been very focused on empowering women at all levels in the organization, with a view to growing women leaders internally. We also actively look to bring in more women talent through our hiring processes."
When asked if women have internalized certain aspects of patriarchy preventing them from taking risks within the industry, she opined, "It is difficult to address this question with a generic response. The impact of society and history is more prevalent in specific geographies and societies, as it is in most industries. As a trend, we do see women being more forthcoming and taking greater risks as they take on larger and more critical roles across domains and sectors, globally.
At Fareportal, we have policies focused on supporting and mentoring women to help them grow and build strong and long careers with us."