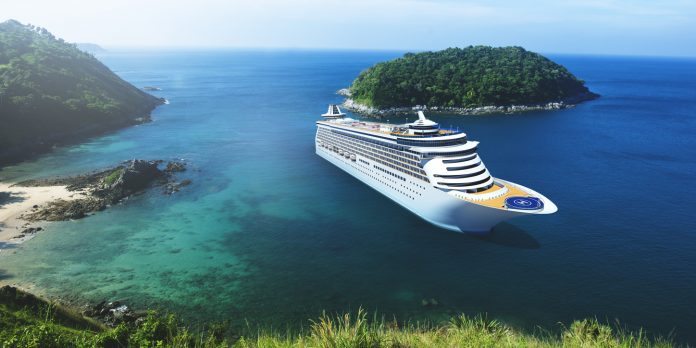 This summer, Viking will increase its presence in the Mediterranean region by adding a third ship to sail roundtrip voyages from the Maltese capital city of Valletta – a cultural UNESCO World Heritage Site.
Viking will homeport Viking Star in Malta, which will join sister ships Viking Venus and Viking Sea between July and October. Viking Star will sail a new 11-day itinerary, Malta & the Western Mediterranean.
Viking Venus is preparing to sail a new 12-night itinerary, Iberia, the Mediterranean & Malta, which will depart on July 3.
With the addition of this new voyage, vaccinated travellers will now have four new options to choose from to experience the Mediterranean between July and early October.
Torstein Hagen, chairman of Viking said, "Once again we thank the government of Malta for being such a supportive destination partner as we begin welcoming guests back on board for ocean voyages."
Hagen commented that apart from Malta's historic sites and several cultural experiences, the country's central position in the Mediterranean makes it an ideal destination for travellers who are looking to explore the Mediterranean from the comfort of a Viking vessel. He added, "We are pleased with the response we have received thus far, and we look forward to introducing even more guests to this fantastic European country."
Not so long ago, Viking announced their initial Welcome Back ocean voyages in England, Iceland, Bermuda and the Mediterranean which will begin this month. The cruise line also announced the restart of European river operations beginning in July.
Passengers who sail these new voyages will also experience Viking's industry-leading health and safety program. The Viking Health & Safety Program was developed in partnership with an international team of medical advisors, including Raquel C. Bono, M.D., Viking's Chief Health Officer, who is a board-certified trauma surgeon and retired Vice Admiral of the United States Navy Medical Corps. He most recently led Washington State's medical and healthcare systems response to the COVID-19 pandemic.
All travellers aboard, including crew members will receive daily quick and easy non-invasive saliva PCR tests at a full-scale laboratory installed on every Viking ocean ship. Apart from this, new air purification technology has also been mounted on all Viking ships, which have always featured independent air handling units in all guest staterooms. Additional health checks, sanitization and physical distancing measures will be maintained to further protect Viking guests and crew at all points of the journey.