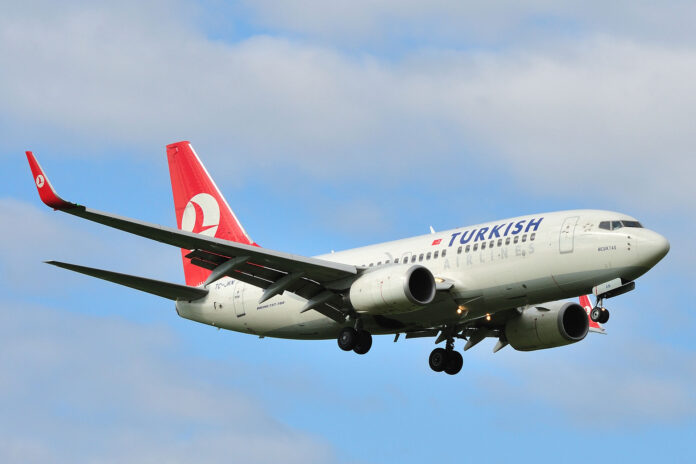 The capital city of South Sudan, Juba, is now served by Turkish Airlines as the airline continues to extend its flight network. With the addition of Juba, the Turkish flag carrier has brought the total number of destinations on the African Continent to 62, making it the airline that connects Africa to more places than any other in the globe.
Flights to Juba will be operated by the national airline brand on three days of the week, namely on Mondays, Wednesdays, and Fridays, using Boeing B737-8 aircraft.
During the ceremony that was held at the Juba International Airport for the inauguration of the route, the General Manager of Turkish Airlines, Bilal Ekşi, made the following comments: ""We believe that the importance of Africa for the world trade and tourism will be increasing in the medium and long term thanks to the development of industrial investments. In this context, as Turkish Airlines, we are pleased to inaugurate flights to Juba, the capital of South Sudan and will continue to connect Africa to the world in line with the demand and market growth."
Juba brings the total number of countries served by Turkish Airlines to 129, bringing the total number of destinations served by the airline to 338. In addition to continuing to provide high-end services in every region of the world, the airline is now able to offer its passengers a wider variety of connection options thanks to the addition of Juba.
Through its extensive aircraft network, Turkish Airlines not only transports passengers, but it also plays a significant role in the development of international business relationships through the carriage of cargo.