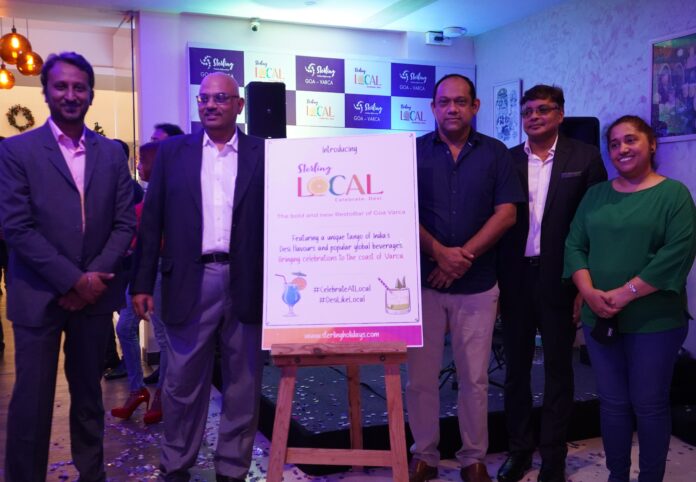 Sterling Holiday Resorts, a leading leisure holiday brand in India launches its signature Restobar "Sterling LOCAL" at Sterling Goa Varca and Sterling Wayanad on 12th December 2021. In line with the brand's promise of 'Discoveries and Experiences', Sterling LOCAL is conceptualised with an idea of taking popular beverages and foods and giving them a 'desi' twist by incorporating fresh regional ingredients, local beverages, cuisines and cooking styles to create food and beverages inspired by the region. Thus, while the concept is constant across all the resorts, in each place, it gets expressed differently, giving each "LOCAL" a unique identity and menu.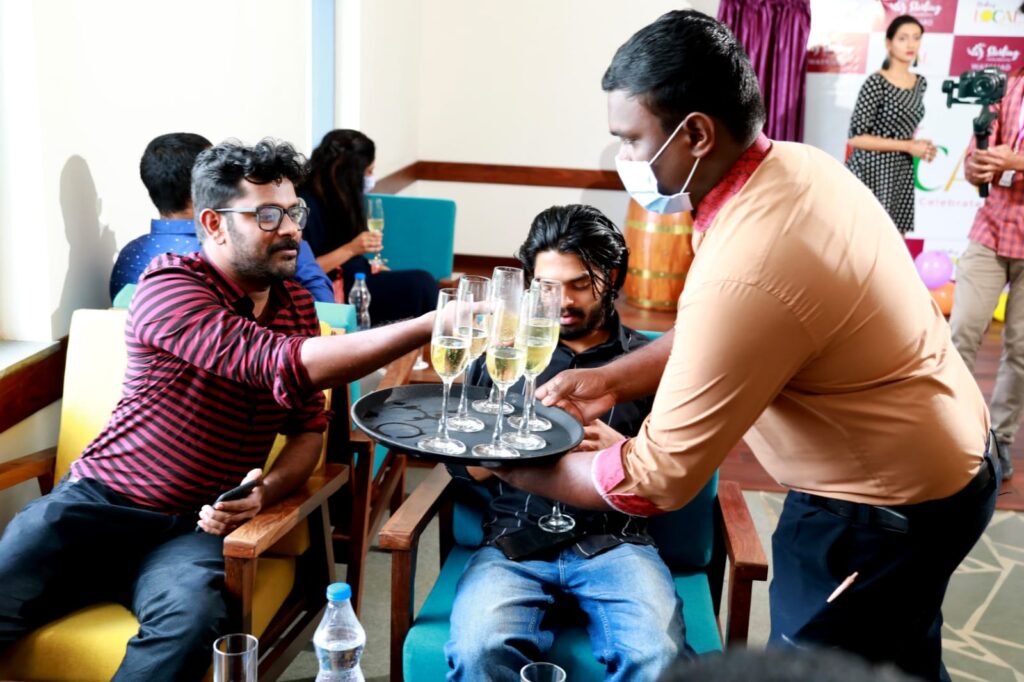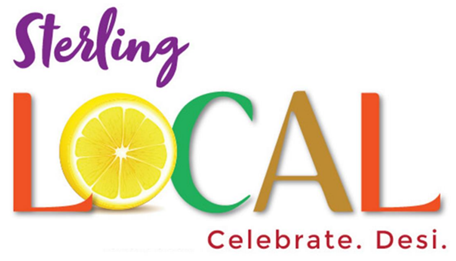 Sterling LOCAL Restobars have been launched already in Sterling's Ooty, Kodai and Yercaud resorts and many more are slated to be launched in quick time. The LOCAL in Goa offers an interesting fusion of local ingredients like Kokum and local drinks like Feni and Mahua with culinary styles that range from Konkan to Portuguese. This includes drinks like the 'Peru Meru' and 'Varca Feni-o-Tini'. The LOCAL in Wayanad is a "Beer and Wine lounge" inspired by the myriad bird species that habit the resort, with interesting beer cocktails such as 'The Radler called Warbler' and wine cocktails like the nannari-syrup infused 'Nannari Wine Barbath-Sarbath'.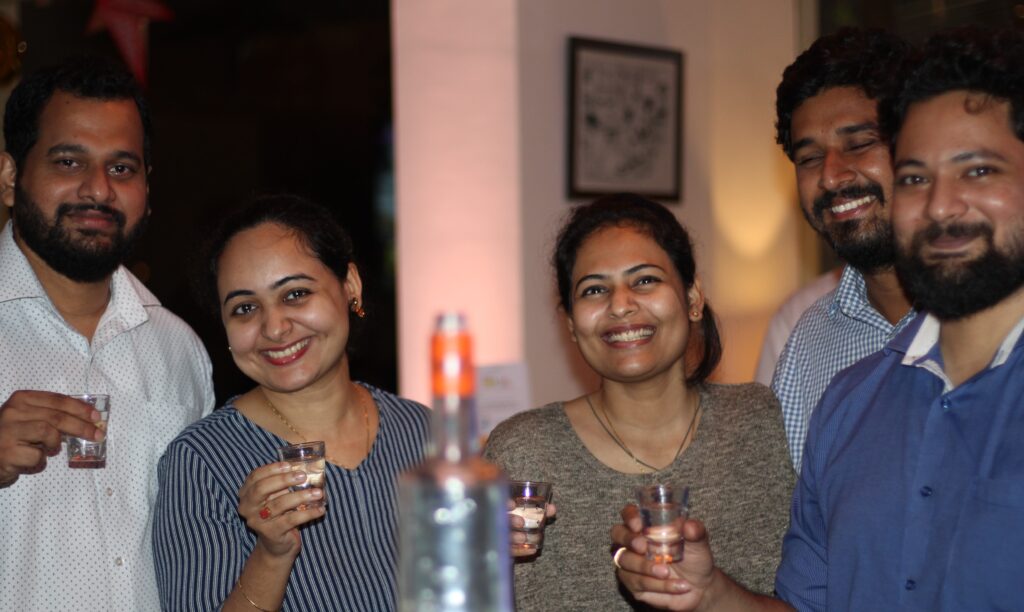 Speaking about the launches, Mr Ramesh Ramanathan, CMD, Sterling Holiday Resorts Limited said, "Inspired by the successful launches and positive feedback of Sterling LOCAL at Ooty, Kodaikanal and Yercaud, we wanted to expand the concept quickly across multiple destinations and different states where our resorts are; with each boasting their own distinctive and bold culinary highlights. It brings back nostalgia to some and to many it will be a discovery of flavours in a casual and comfortable setting. We hope to bring an insight into the local cultures, preferences and ingredients through Sterling LOCAL."
ABOUT STERLING HOLIDAY RESORTS LTD.

Sterling Holiday Resorts Limited is a leading leisure hospitality company in India which has been delivering great holidays since 1986. The company pioneered Vacation Ownership and has a network of resorts at some of the best holiday destinations in India. Currently, Sterling has resorts located in Anaikatti, Alleppey, Corbett, Dabhosa, Darjeeling, Dharamshala, Durshet, Gir, Gangtok, Goa, Godavari, Guruvayur, Jaipur, Kanha, Karwar, Kodaikanal, Kufri, Kundalika, Lonavala, Manali, Mount Abu, Munnar, Mussoorie, Nainital, Ooty, Puri, Rishikesh, Sajan, Sariska, Srinagar, Thekkady, Tiruvannamalai, Wayanad, Yelagiri and Yercaud. Sterling Holidays also owns 'Nature Trails Resorts Private Limited' – an adventure holiday company that operates resorts at four unique destinations in Maharashtra.
Sterling Holiday Resorts Limited is a 100% independently managed subsidiary of Thomas Cook (India) Limited (TCIL), India's leading integrated travel and travel related financial services