The government of Slovenia has decided to allow all travellers from the COVID-19 orange, red and dark red list to enter the country if they have been vaccinated, have had a negative COVID-19 test result or have fully recovered from the disease. With regard to the announcement, there have been no changes applied to the green list, which consists of countries that have reported lower infection cases of the Coronavirus infection in the past two weeks.
However, the government has made some changes for the travellers arriving in Slovenia from the orange list, the medium-risk countries, based on their COVID-19 epidemiological situation. The EU Digital COVID Certificate will be used by European Union Member States to facilitate the travel process and also will be taken into account.
"Anyone holding either a European digital certificate or a digital COVID certificate from a third country will be able to enter the country without being ordered to quarantine," the statement reads.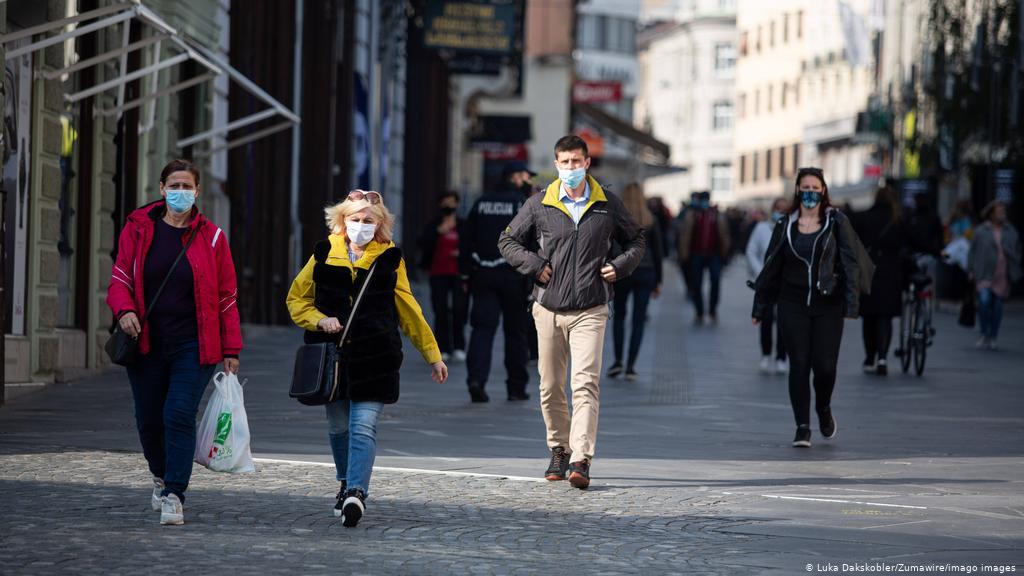 But, in case the traveller fails to provide the required proof, they will be obliged to follow a ten-day mandatory quarantine rule. Travellers from highly affected countries, placed on Slovenia's red list, are also obliged to prove that they have tested negative, have recovered from the disease, or have been vaccinated.
"A person who fails to provide such proof will be quarantined at home for ten days. A foreigner who is not a resident of Slovenia will only be allowed to enter by being ordered into quarantine if they present a negative PCR test result and if they can prove beyond any doubt that they have a guaranteed place to quarantine," the statement clarifies.
Passengers from the dark red list are also permitted to enter Slovenia quarantine-free if they are ready to provide the documents and meet the requirements that have been recently imposed by the country's authorities. The citizens of Slovenia, who fail to provide such proofs will have to stay self-isolated for ten days.
Slovenia has registered more than 257,600 cases of COVID-19 and 4,753, up to this point, according to the figures published by the World Health Organization.