Norway allows travelers from 23 European countries, without being obliged to follow quarantine requirements upon their arrival. According to the Norway Government's statement which was published by the Norway's Ministry of Health and Care Services, the decision will come into effect on July 5 and will include the following countries; Bulgaria, Belgium, France, the Faroe Islands, Estonia, Greece, Croatia, Italy,  Liechtenstein, Luxembourg, Lithuania, Malta, Romania, San Marino, Poland,  Slovakia, Switzerland, Slovenia, the Czech Republic, Hungary, Germany,  the Vatican City and Austria.
The new relaxation have been introduced after authorities in the Scandinavian country confirmed that the states mentioned above reported low rates of COVID-19 infection in the past two weeks. Greenland and Iceland will continue to remain green, as both territories have also managed to keep the Coronavirus situation under control.
However, upon arrival travellers must fill in the entry registration form and undergo a testing process in Norway. Such a decision has been confirmed by the Minister of Health and Care Services, Bent Høie.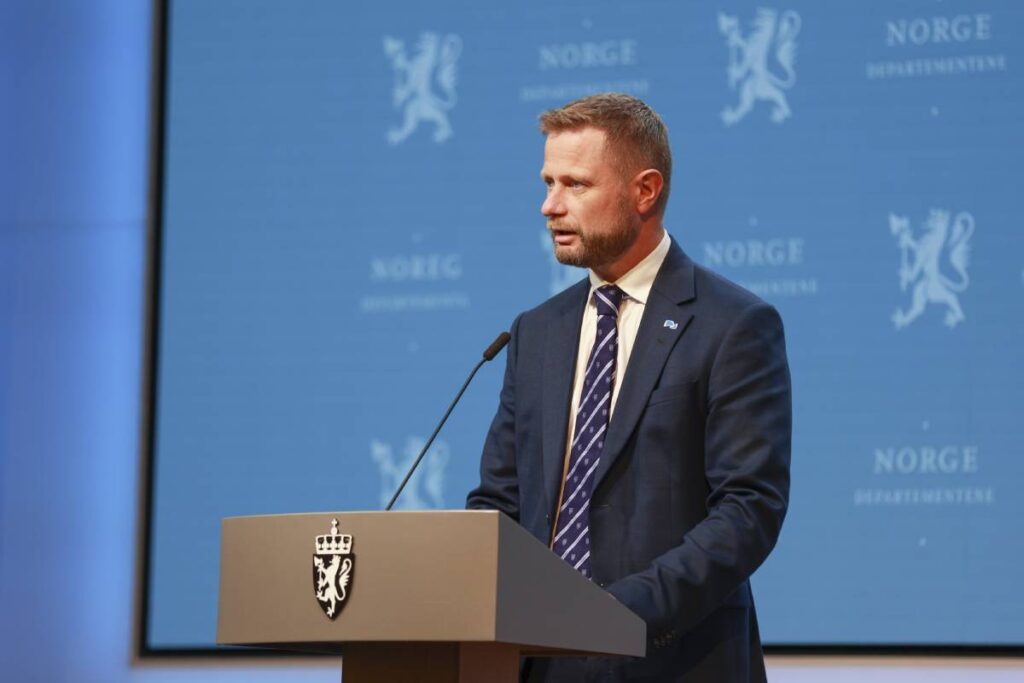 The Minister stressed that even though many European countries are now turning green and more people can enter the country without being obliged to follow quarantine rules, they will be required to undergo testing at the country's border while stressing that the government "will still apply the rules on entry registration."
"The rules will protect us against import infections, provide us with an overview and protect us against new virus variants," Høie pointed out.
They also announced that Ireland, Latvia, Cyprus, Monaco, the Netherlands and Portugal would continue to be orange, a grouping done for the medium-risk countries. And countries like Andorra, Spain and the United Kingdom have been included in the red list considering their high number of COVID-19 cases.
Even then the Ministry of Health and Care Services has emphasized that only a limited category of people from countries included in the orange and red list will be permitted to enter the country. Citizens planning to enter Norway from the orange and red category will have to present a negative result certificate, fill in a registration form and take another COVID-19 test upon their arrival in the Scandinavian country. In addition, they will also have to follow quarantine requirements.