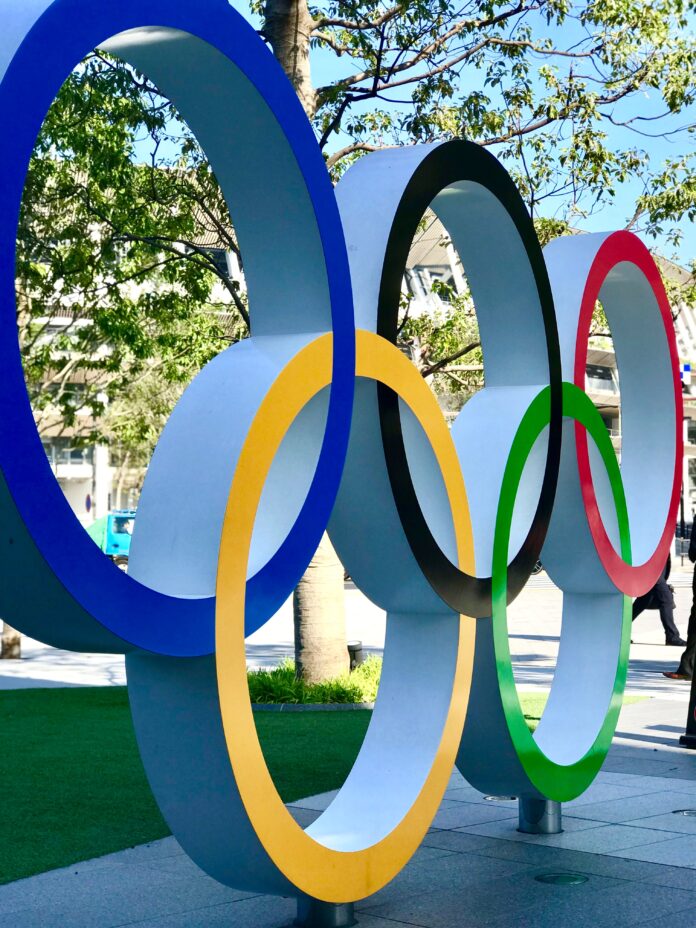 This year's Tokyo Olympic and Paralympic Games will take place without any overseas spectators after organizers decided to ban international fans from attending the events over COVID-19 concerns, the organizers confirmed on Saturday. The Olympic Games were postponed last year due to the COVID-19 pandemic.
While the outbreak has chilled public opinion toward the event, both organizers and Prime Minister Yoshihide Suga have vowed to press ahead with the Games, now scheduled to take place on July 23-August 8, with the Paralympics on August 24-September 5. The Olympic Torch Relay in line with COVID-19 precautions, will begin in Japan's Fukushima Prefecture on Thursday. The flame will journey across Japan for four months until it reaches the site of the games in Tokyo.
Crushing many fans' hopes and setting the stage for a scaled-back event, around 600,000 Olympic tickets purchased by overseas residents will be refunded, as will another 300,000 Paralympic tickets, Toshiro Muto, the chief executive of the Tokyo 2020 organizing committee, told a news conference. Tickets to the games purchased by those outside of Japan will be refunded, the organizing committees said. Information about refunds, including whether or not fees charged by Authorized Ticket Resellers will be included, is to be announced soon. Ticket holders will be responsible for any money lost on hotel or flight reservations.
Thomas Bach, president of the International Olympic Committee, announced that the organization fully supported the decision, saying, "For this I'm truly sorry. We know that this is a great sacrifice for everybody. We have said from the very beginning of this pandemic that it will require sacrifices," Mr. Bach said in a statement.
"I know that our Japanese partners and friends did not reach this conclusion lightly", he added that safety had to come first.
Overseas Olympics volunteers will not be allowed into Japan this summer, The AP confirmed on Monday. In total, more than 100,000 volunteers were planning to participate. Media polls have shown that a majority of the Japanese public are wary about letting in international spectators to watch the Games as the country grapples with the tail-end of a third wave of the pandemic.