The World Travel and Tourism Council (WTTC) is warning governments around the world to take immediate action to save tens of millions of travel and tourism jobs. These jobs could be affected due to prolonged travel restrictions. WTTC's latest research shows some 197 million jobs within the sector, and about $5.5 trillion in travel and tourism GDP can be lost if no action is taken.
There will be a decline in GDP, Domestic travelers, and international travelers
According to WTTC's economic modeling, the aforementioned worst-case scenario would result in a 73% decline of international arrivals and a 64% drop for domestic arrivals. Also, a 96% rise from the most recent 100.8 million jobs WTTC had previously estimated to be under threat due to the pandemic will be seen. Meanwhile, the $5.5 billion in lost contribution to global GDP shows a 62% drop compared to 2019.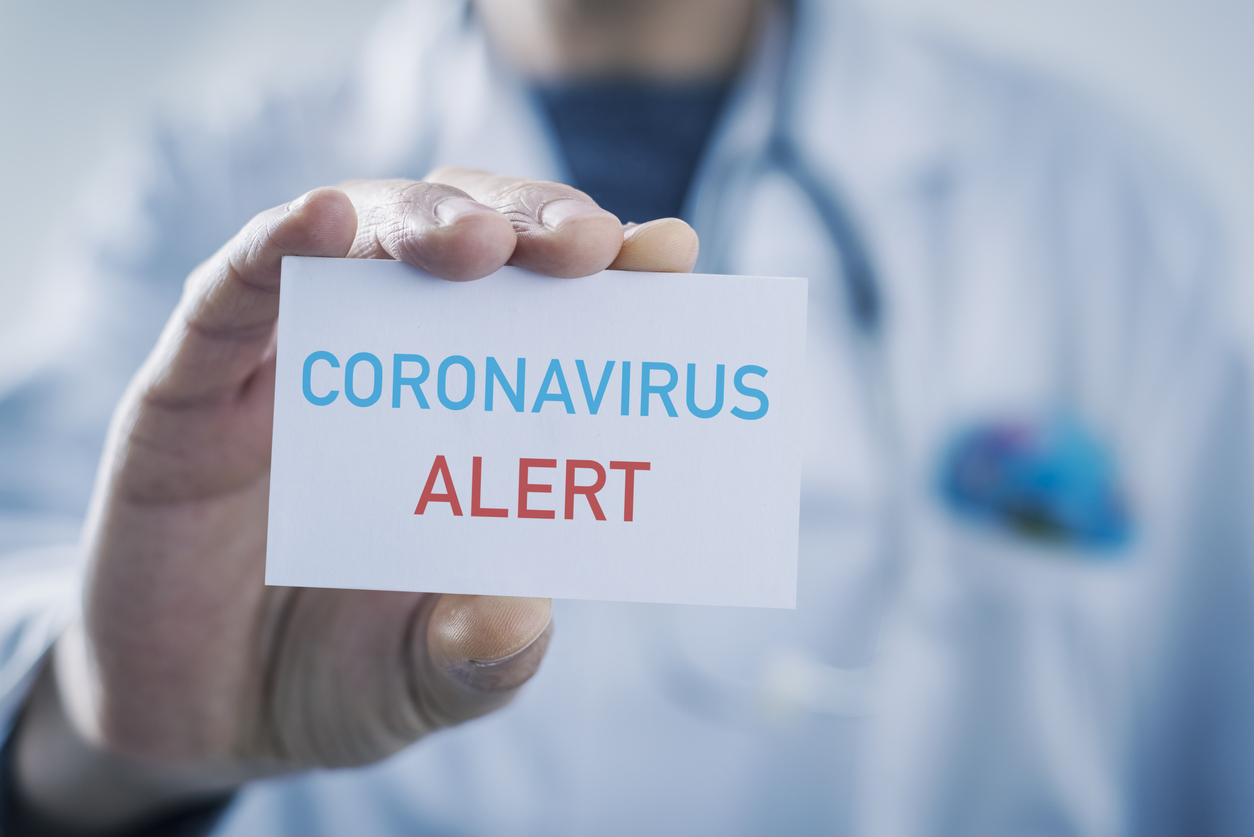 Gloria Guevara, WTTC President, and CEO stated: "We are deeply saddened by the loss of so many lives and the devastating impact on families around the world because of the COVID-19 pandemic. This terrible virus has also had a crushing global socio-economic impact, which is threatening the jobs of millions of people whose very livelihoods depend upon a thriving travel and tourism sector for their survival."
WTTC also outlined baseline and best-case scenarios for the industry
The former is based on current restrictions easing from June for regional travel; July for short-haul or regional travel; from August for mid-haul and from September for the long-haul. This has an estimated 121.1 million lost jobs in the travel and tourism sector and a $3.4 billion loss in global GDP. Under the best-case scenario, the current restrictions will require to start easing from June for short-haul and regional travel; from July for mid-haul and from August for the long-haul. International arrivals would drop by 41% and by 26% for domestic arrivals.
WTTC has developed a recommended four-point plan for governments
This plan includes the immediate removal and replacement of quarantine measures with "air corridors". This is to countries with similar circumstances and bans on non-essential international travel. The organization is also advising officials to adopt global health and safety protocols like its "Safe Travels" to help contain the spread of coronavirus. Lastly, WTTC wants to see more sustained collaboration between the public and private sectors to ensure a coordinated approach to a global COVID-19 recovery.
Also Read: Southern Europe Sees High Demand As Borders Reopen