The World Travel and Tourism Council (WTTC) has announced a global safety and hygiene stamp to boost travelers' confidence and speed up the industry's recovery, during the pandemic. This mark, known as "Safe travels" will recognize governments and businesses which have adopted these protocols. 
Hotels, restaurants, airlines, airports, cruise lines, tour operators, outdoor shops, and transportation providers will be able to display the stamp once WTTC protocols have been implemented. The stamp recognizes the establishment of protocols based on guidelines from the World Health Organization (WHO) and the Centres for Disease Control and Prevention (CDC). 
Many countries are working to implement the protocols
Saudi Arabia; Barcelona and Seville, Spain; Portugal, and Cancun, Mexico are among the first destinations to adopt the stamp. 
"We have learned from past crises that global standard protocols and consistency provide confidence for the traveler. Our new global safety stamp is designed to help rebuild consumer confidence worldwide," stated Gloria Guevara, WTTC President, and CEO.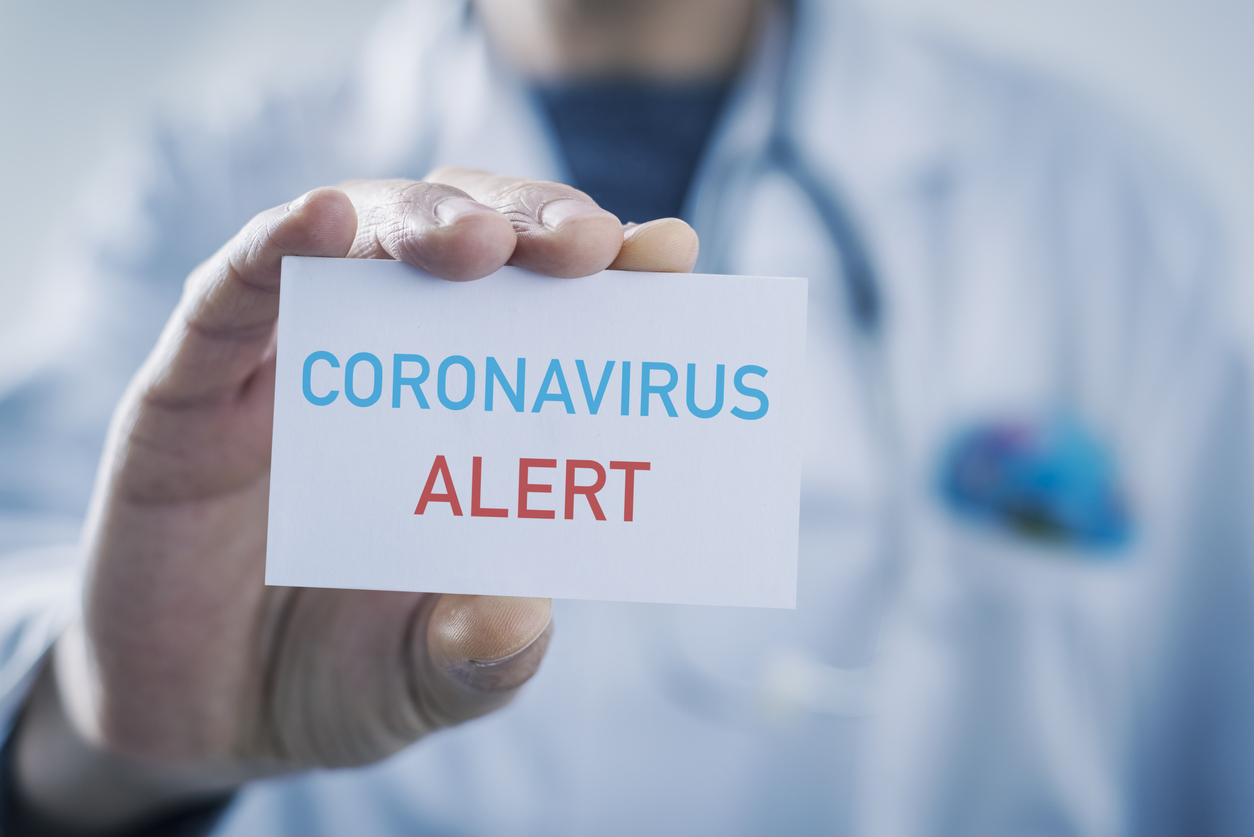 "Now travelers will be able to recognize the businesses and destinations worldwide which have adopted the new set of global protocols that will encourage the return of 'Safe Travels' around the world," 
"It will, in turn, help the Travel & Tourism sector to reopen for business and move in a coordinated approach. Implementation by governments around the world will restore much-needed confidence to restart the Travel & Tourism industry," she added.
Meanwhile, Thailand launched the Amazing Thailand Safety and Health Administration (SHA) Certification Program. This program identifies all establishments that meet approved COVID-19 hygiene and quality controls.
Also Read: The Rise Of Virtual Destination Marketing During COVID-19