With travel at a near standstill, the tourism industry has had to evaluate its destination marketing strategies and move towards innovative ways to keep their consumer-base engaged despite their inability to travel. Tourism boards, travel brands, and agencies have all realized the importance of the virtual world in keeping up with their consumers and their needs. As the world outside has been shut out, the virtual world has become a rich space for brands to embrace unique methods of destination marketing that are effective and impactful. It is time for brands to adapt to survive and the virtual world presents them the best opportunity to do this.
Brands and their virtual campaigns during COVID-19
Most tourism boards and travel brands have launched successful campaigns online to reassure their consumers that even though they may not be able to travel, there are still several ways to experience a destination from the comfort of their homes. Airbnb now offers virtual travel experiences including tours, events, and activities hosted by local individuals and companies in cities around the world. All of these experiences allow customers to be a part of exciting activities that serve as important distractions from prolonged periods of self-isolation. This marketing strategy has allowed Airbnb to leave an impact on their consumers through the virtual world.
The Monaco Tourism Board launched a new communication campaign – "MISS YOU". The message is supported by friendly messages and pictures, to remind everyone of their precious memories at the destination. Their website also offers a range of virtual tours at museums and gardens as well as access to opera performances and the Monte-Carlo Philharmonic Orchestra.
Also Read: The Birth Of A New Traveller: Anxieties And Expectations Post COVID-19
Switzerland Tourism launched the #dreamnowtravellater campaign that serves to give everyone something to look forward to once all of this is over. A short video was released by the tourism board to share the message of this campaign. The video highlights the stunning landscapes of this beautiful country, assuring everyone that the country awaits more travelers in the near future.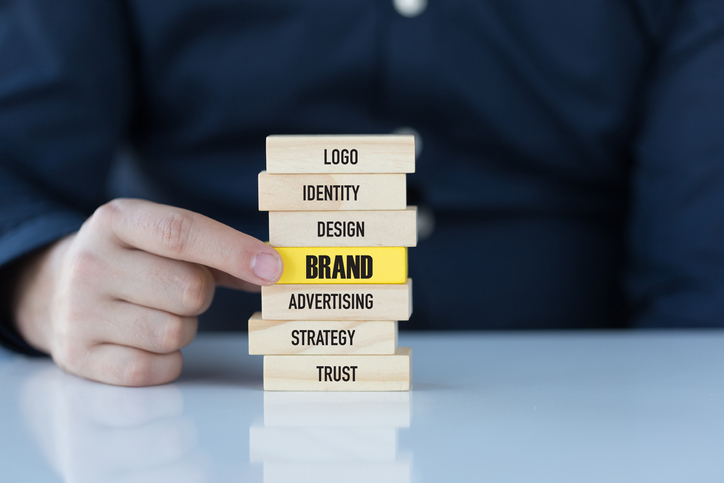 These are a few of several other examples of travel brands stepping up to the challenges of the coronavirus pandemic and reinventing their marketing strategies. Catchy hashtags, videos, virtual tours seem to be at the center of this new marketing strategy. Aside from targeting consumers, many tourism boards have also launched e-learning campaigns to keep travel agents, operators, and other stakeholders engaged. These e-learning platforms allow members of the travel and tourism industry to hone their skills during this period of pause.
How travel brands can better their digital marketing campaigns
It's important for all brands and organizations to understand that they have to continue engaging their consumer base throughout this period of quarantine and self-isolation. Brands need to prioritize at-home experiences that are both engaging and novel. Consumers must feel that the brand is offering them something truly different for them to want to experience it. Rethinking marketing strategies keeping the 'new normal' in perspective is crucial to staying connected with consumers and giving them hope that they will soon be able to witness these virtual experiences out in the real world.
This is also a great time to use social media and virtual campaigns to support local brands and build their businesses. Bigger travel organizations can partner up with local businesses to offer a variety of new experiences to their customers. During this time, being a reliable source of information to consumers is also necessary. Being cautious with the kind of social media posts that are put up helps avoid the spread of misinformation in the time of a pandemic. The very fact that brands can now exclusively focus on the virtual world to shape experiences for their consumers while also creating a space for them to seek support that can help them better cope with this difficult time is revolutionary.
Also Read: Influencer Marketing: Can It Make Or Break The Travel And Tourism Industry?