Women in Travel(CIC) recently announced its partnership with the World Travel Market (WTM) London to conduct a series of online seminars on allyship, race, diversity, and risk in the travel industry. Women in Travel, a social organisation dedicated to empowering women through entrepreneurship and employability in the travel industry will conduct its first virtual panel on 10th September.
Through this new partnership, the first virtual event will focus on inclusion and allyship as a driving force for diversity in this industry.
Following people will be the panelists for this discussion 
Uwern Jong, Editor in Chief of Out There magazine

Eulanda Osagiede, Founder of Hey! Dip Your Toes In

Alex Temblador, Writer and Award-Winning Author

Roberto Balasco, Direct Sales Manager for Celebrity Cruises

Bex Shapiro, Senior Editorial Manager at Intrepid Travel
The discussion will address racial inequality and how one can foster allyship at the workplace. Practical examples will be provided and light will be drawn towards BAME Women in Travel's work. The social enterprise has assisted black, Asian, and minority ethnic (BAME) women in the travel and tourism industry. This in turn helped them to fulfill their economic and individual potential through mentoring and training.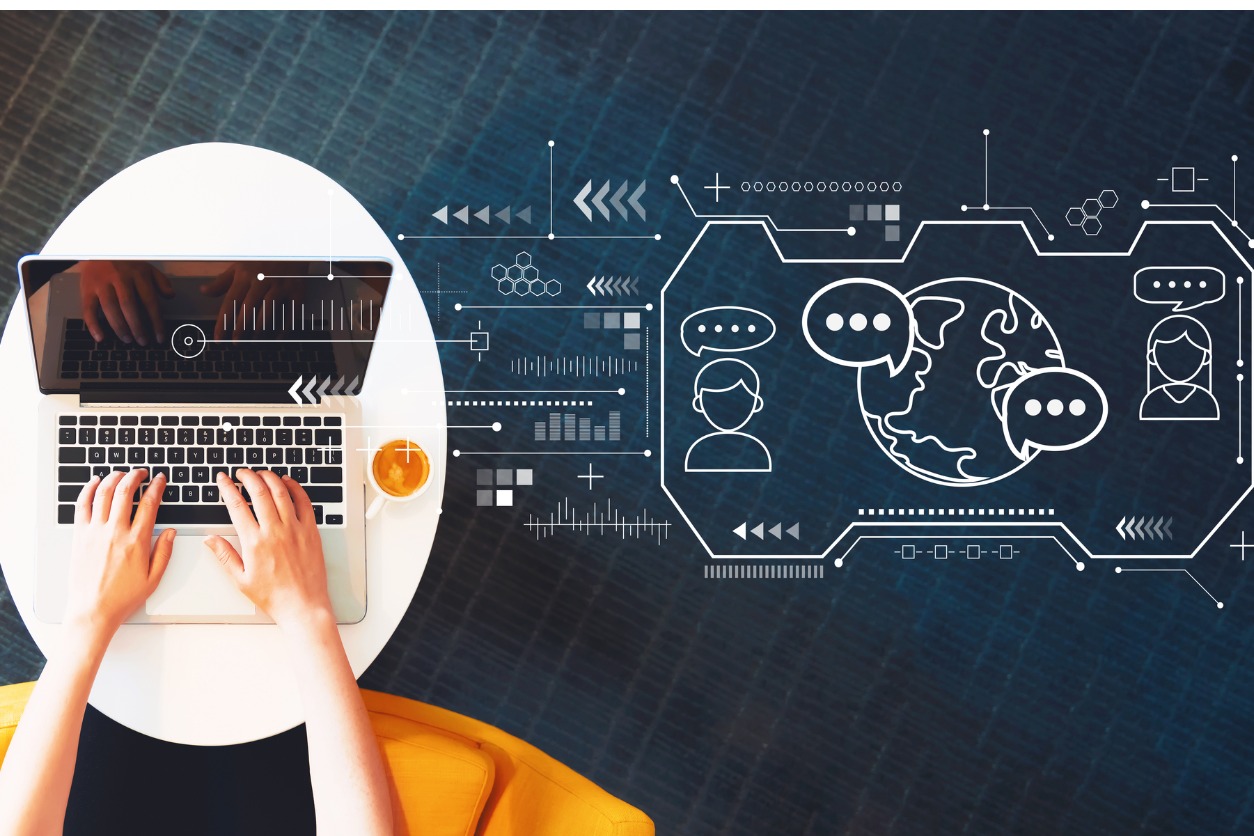 Jamie-Lee Abtar, Executive Director, BAME Women In Travel said: "Allyship is the driving force for encouraging diversity and inclusion in the travel and tourism industry, so working closely with WTM London to promote this offers a fantastic opportunity for us to publicly foster greater inclusion for the black, Asian, and minority ethnic community in this sector."
Commenting on the partnership, Alessandra Alonso, Founder, Women in Travel (CIC) added, "Through teaming up with WTM London, a formidable travel industry ally, we aim to empower women by educating both men and women across the industry of the importance of acting as an ally and promoting allyship in order to drive change, and to ensure that travel organisations attract, recruit, retain and develop BAME and diverse talent."
Also Read: TAAI & FICCI FLO To Train 15000 Women For Tourism Sector