The Travel Agents Association of India (TAAI) has joined hands with the FICCI Ladies Organisation (FICCI-FLO) to empower women in the tourism sector. They have signed an MoU with the government of India to train 15000 women for tourism. 
The virtual signing of the MoU was recently conducted in the presence of Prahlad Singh Patel, the Minister of State with Independent Charge of Tourism & Culture.
What does this mean for women in the tourism sector?
Along with creating awareness, the state tourism departments will emphasize the crucial role women have in developing the tourism sector. They will also ensure that the sector becomes a sustainable livelihood for women.
Along with uplifting women, this partnership will engage women on various regional, national, and international levels. 
TAAI and FLO will oversee and facilitate the process that will train women and develop their skill sets. This will ensure that women become an important part of the Indian tourism sector. Also, this will increase the entrepreneurial opportunities for women in this sector. 
"The government welcomes any initiative that supports women in the economic activities of the country," said Prahlad.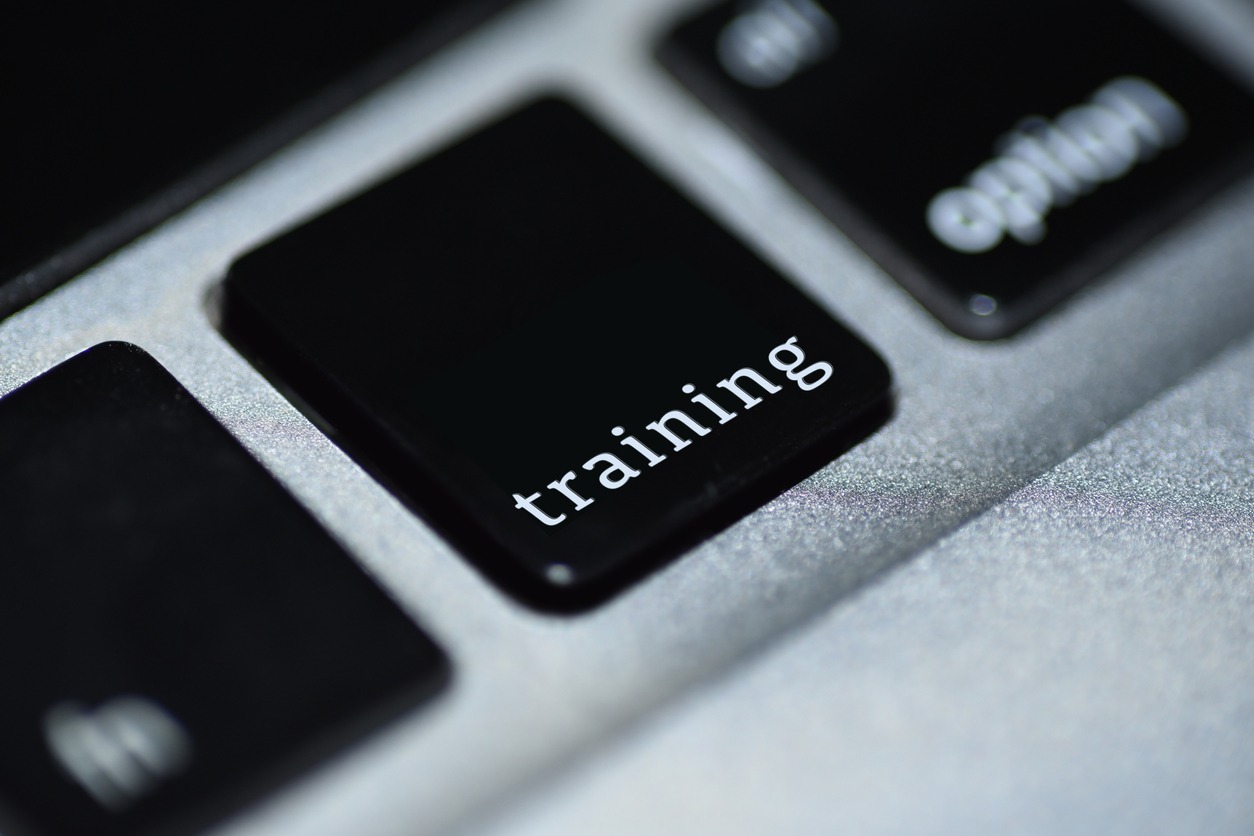 Jahnabi Phookan, National President, FICCI FLO said, "With this MoU, FLO & TAAI aims to look at the systematic planning, skill enhancement and policy integration in the tourism sector to work towards our mission of creating sustainable livelihood for women's economic upliftment, empowering women to become self-sufficient and enable the shift from mere job seekers to job creators."
"We need to train women in sustainable tourism, craft & tourism guide. TAAI is the only trade association that has a women wing. We have always believed in supporting women so that they can contribute to the nation's growth," stated Jyoti Mayal, President, TAAI.
Also Read: Vande Bharat Mission 6.0 To Connect More Destinations