United Airlines has reported a $2.1 billion loss in Q1, the biggest blow to the carrier since the 2008 economic recession. In the first two weeks of April, United Airlines flew less than 200,000 people which was a 97 percent drop compared to more than six million customers during the same period in 2019.
Last week, the carrier cut its flight schedule for May by 90 percent, similar cuts are expected in the month of June as well as the coronavirus shows no signs of receding. 
The airline requires government loans to weather the crisis
The airline has had to apply for  $4.5 billion in government loans on top of about $5 billion in federal payroll grants and loans it also expects to receive to weather the crisis. United Airlines spokesperson, Frank Benenati said: "We thank Congress and the administration for quickly passing legislation to protect the paychecks of tens of thousands of United Airlines employees and look forward to completing the final agreements with the treasury department in the next few days. These funds will cover a portion of our pay and benefits costs through September 30th, and we are thankful for the support provided to our employees and their families by the CARES act."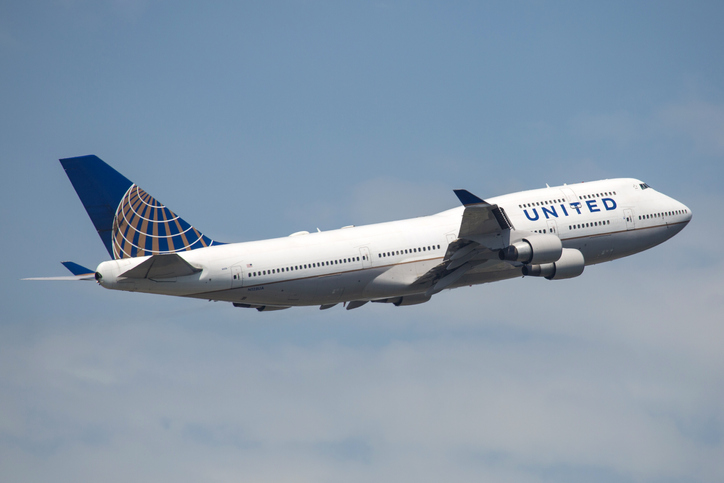 United is the first United State-based airline to detail the financial impact of the virus on its results in the first three months of the year. The organization also revealed that on an adjusted basis, United said it had a roughly $1 billion loss in the quarter, excluding special charges.
Also Read: Virgin Atlantic Seeks Commercial Loan From Government To Stay Afloat