Indian carrier Vistara had started entered 2020 with plans for massive growth, but the pandemic has stopped the airline from executing those plans.
Due to the pandemic and the lockdown, Vistara had to suspend operations for two months
Vinod Kannan, Chief Commercial Officer (CCO), Vistara, said, "We started the year on a high note celebrating our fifth anniversary with plans of rapid expansion. We launched services to our fifth international destination – Kathmandu – and added India's first Boeing 787-9 Dreamliner to our fleet to start medium and long-haul operations."
With zero revenue and continued fixed costs, Vistara's cash reserves depleted to a huge extent.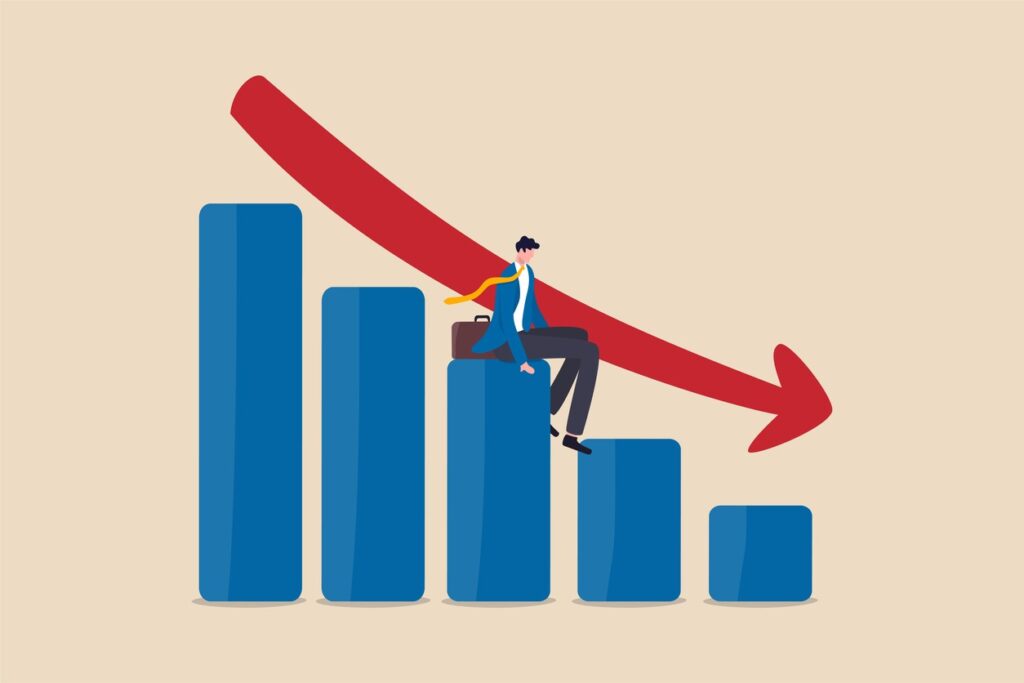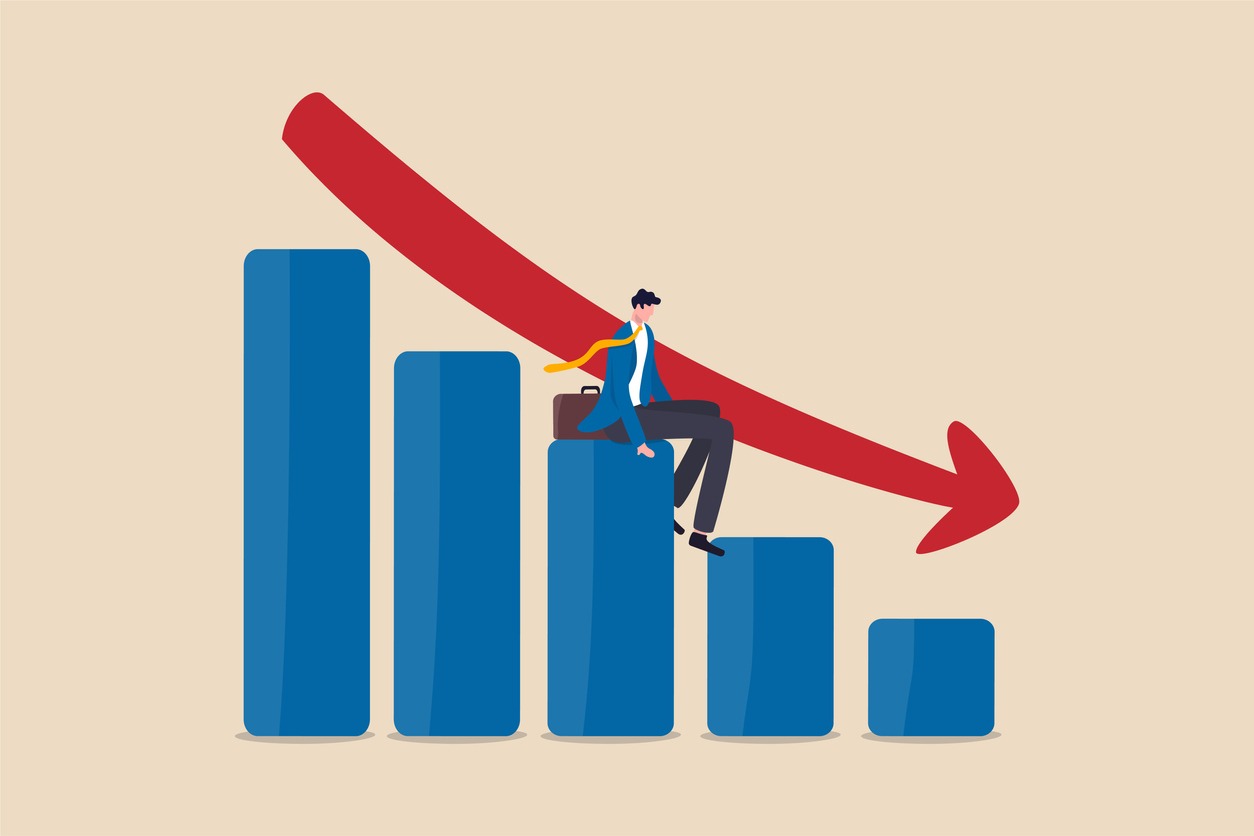 Kannan added, "Though domestic operations resumed on 25 May, demand has remained rather muted. This is owing to individual states imposing various travel restrictions and quarantines." Additionally, regular international operations also remain suspended.
During the lockdown, when passenger travel was suspended, Vistara operated 34 cargo operations. These operations transported over 220t of goods, relief material, and medical supplies. The revenue obtained from these operations has been some respite during these times for the airlines.
Also Read: Countries Suspend Flights To India Under Vande Bharat Mission