Recently, Lufthansa announced that it would be canceling all planned flights to India until October 20. The German airlines took this decision after Indian authorities rejected their planned flight schedule for the month of October.
This project was to ensure that Indians stranded abroad were safely brought home
This would be done via special flights when the pandemic was at its peak.
The airlines said, "Lufthansa had applied for the continuation of special flights. This would have operated until the end of September. But the application process is necessary. India has so far not accepted the invitation by the German government to discuss details regarding a temporary travel agreement between both countries. Due to the Indian government's rejection, Lufthansa will now have to cancel all planned flights between Germany and India till 20 October."
India's Directorate General of Civil Aviation (DGCA) said, "An air bubble arrangement allows nationals of both countries to travel in either direction. However, there are restrictions in place for Indian nationals desiring to travel to Germany. This was putting Indian carriers at a significant disadvantage resulting in inequitable distribution of traffic in favour of Lufthansa. As against Indian carriers operating 3-4 flights a week, Lufthansa operated 20 flights a week. In spite of this disparity, we offered to clear 7 flights a week for Lufthansa. However, they didn't accept it. Negotiations currently are underway."
US carrier, Hong Kong, Saudi Arabia have also suspended flights to India
This fallout between Lufthansa and the Civil Aviation Ministry follows other countries that have also suspended repatriation flights under the Vande Bharat Mission.
Back in May, the US Department of Transportation (DOT) said that it will start inspecting all repatriation flights from India. It would only allow the flights on a case to case basis. The US authorities have claimed that the Indian government hasn't addressed concerns raised about 'restrictive and discriminatory treatment of US carriers'.
Furthermore, the US DOT said that the Indian government restricted US carriers from conducting India-US passenger charter operations. This involved direct sales to individual passengers or via other distribution systems.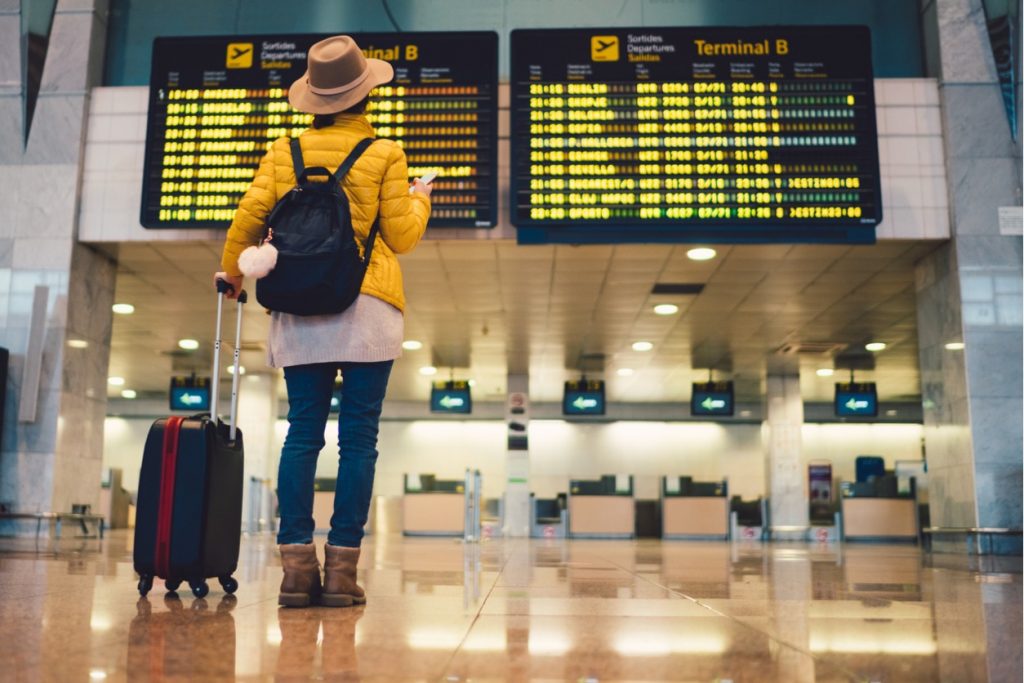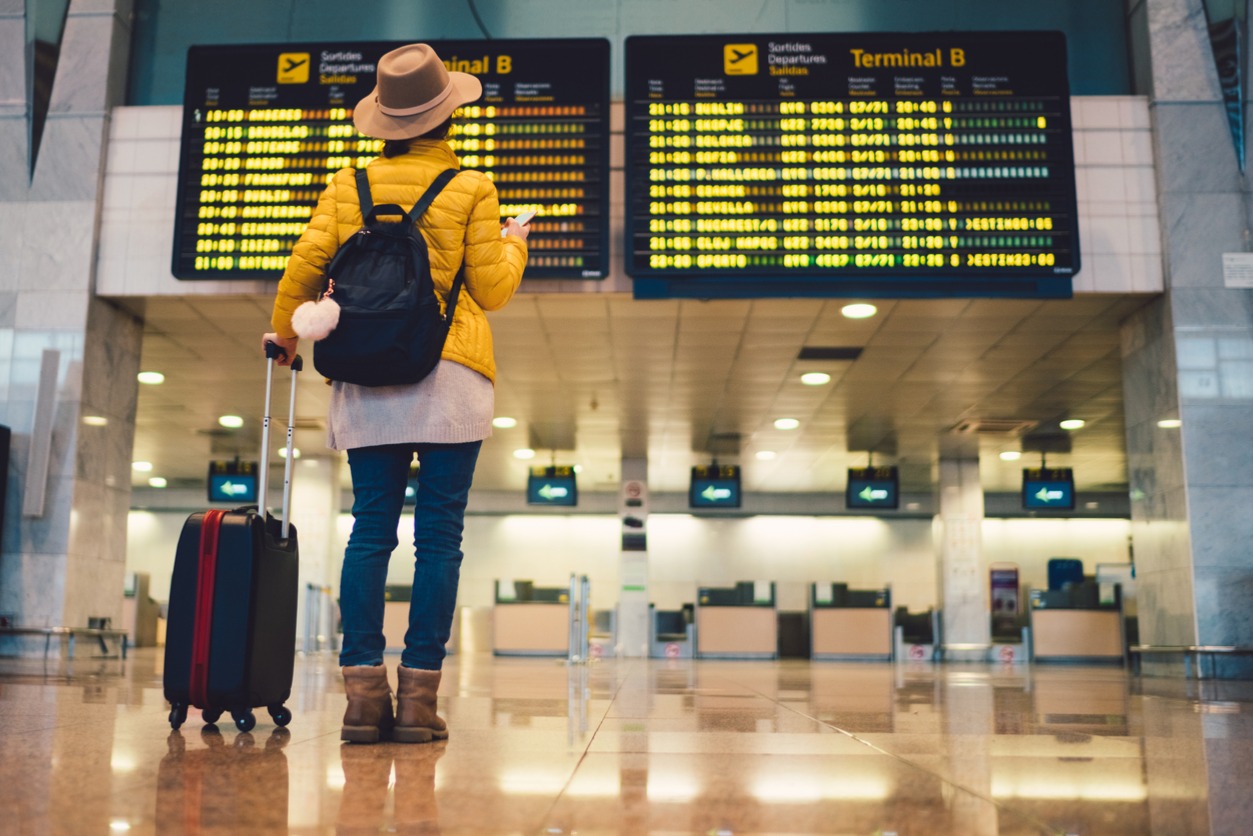 According to reports, Hong Kong had also decided to stop flights under the Vande Bharat Mission for two weeks due to COVID-19 related issues. The restrictions were in effect from August 18 until August 31. Hong Kong authorities said that poor pre-flight COVID-19 testing was the reason behind suspending the flights.
Similarly, on September 22 Saudi Arabia banned Air India flights for two weeks to India as they carried two COVID-19 positive passengers. The General Authority of Civil Aviation, Saudi Arabia, released a suspension order to India mentioning the COVID-19 cases aboard the flight as the reason for the ban.
Indian travellers are most likely to even be barred from entering South Africa due to a rise in COVID-19 cases. Currently, South Africa is ready to reduce its restriction policies and resume international travel from October 1.
Presently, India has air bubble arrangements with 14 countries including the US, UK, Canada, UAE, Qatar, France, Maldives, Afghanistan, Iraq, Nigeria, Japan, Bahrain, Kenya, and Bhutan. The government is planning to work on a similar air bubble arrangement with several other countries.
Also Read: IATA Urges For Global Testing To Kickstart Aviation Industry