The International Air Transport Association (IATA) has recently called for the deployment of rapid Covid-19 testing for passengers across the world.
The trade body said that accurate and affordable testing before departure is much better than quarantine measures. The testing will also be easy-to-operate, scalable, and systematic.
Testing would also allow airlines to resume global air connectivity
Officials said they would work through the International Civil Aviation Organisation (ICAO) and with health authorities to execute this solution swiftly.
More than six months have passed since global connectivity had come to a standstill as countries closed their borders to tackle COVID-19. Since then, some governments have carefully re-opened borders. But there has been limited uptake because quarantine measures make travel impractical. Another reason being that there are continuous changes made in the COVID-19 measures make travel planning difficult.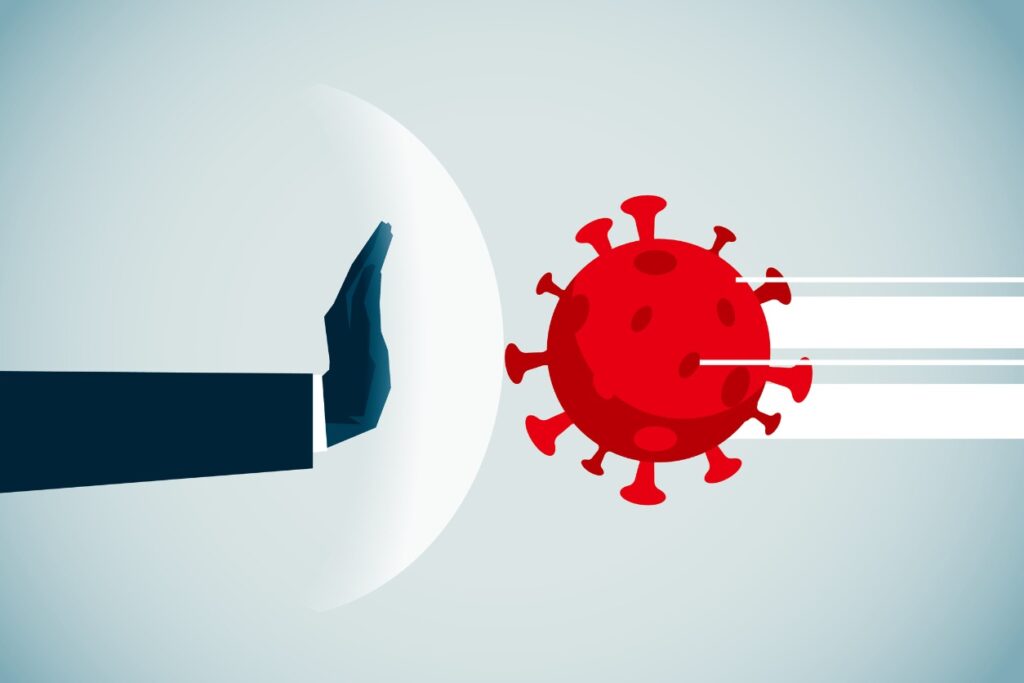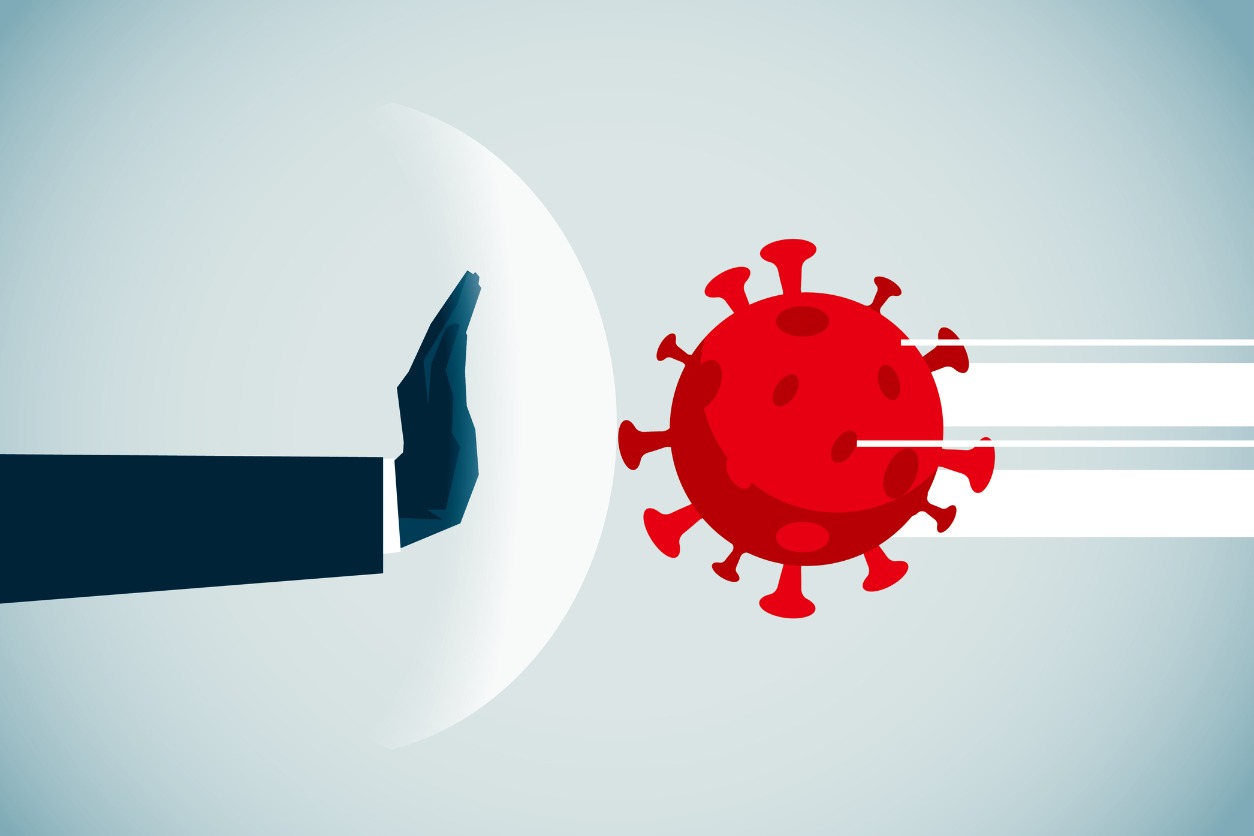 Alexandre de Juniac, IATA director general, "The key to restoring the freedom of mobility across borders is systematic Covid-19 testing of all travellers before departure. This will give governments the confidence to open their borders without complicated risk models that see constant changes in the rules imposed on travel. Testing all passengers will give people back their freedom to travel with confidence. And that will put millions of people back to work."
The economic cost of the halt in global connectivity makes investing in a border-opening testing solution a priority for governments. At least 65.5 million jobs depend on the aviation industry.
"Safety is aviation's top priority. We are the safest form of transport because we work together as an industry with governments to implement global standards. The economic cost associated with border closures are rising daily. Apart from this, a second wave of infections is taking hold. During this time, the aviation industry must call on this expertise to unite with governments and medical testing providers. They must find a rapid, accurate, affordable, easy-to-operate, and scalable testing solution that will enable the world to safely re-connect and recover," concluded de Juniac.