To discuss the effects of the pandemic and subsequent lockdown on the tourism industry, Dilip Jawalkar, Secretary (Tourism) of Uttarakhand recently held an online meeting. This meeting was conducted with 20 representatives from the aero sports, hotels, and rafting industries, FICCI and CII.
Suggestions and concerns raised by the representatives 
The hotel industry representatives expressed their concerns with respect to the confusion around the COVID test. Suggestions were put forward to reduce the quarantine period for tourists to seven days, establish tourist aid centres on state borders, and to determine the number of guests on a per square meter basis instead of a maximum of 50 guests for wedding ceremonies and other events.
The representatives advised the Secretary to reopen the rafting and adventure tourism sector. Also, it was suggested to use guidelines prepared by the Adventure Tour Operators Association of India. They requested that guidelines be issued to the Forest Department for tracking activities.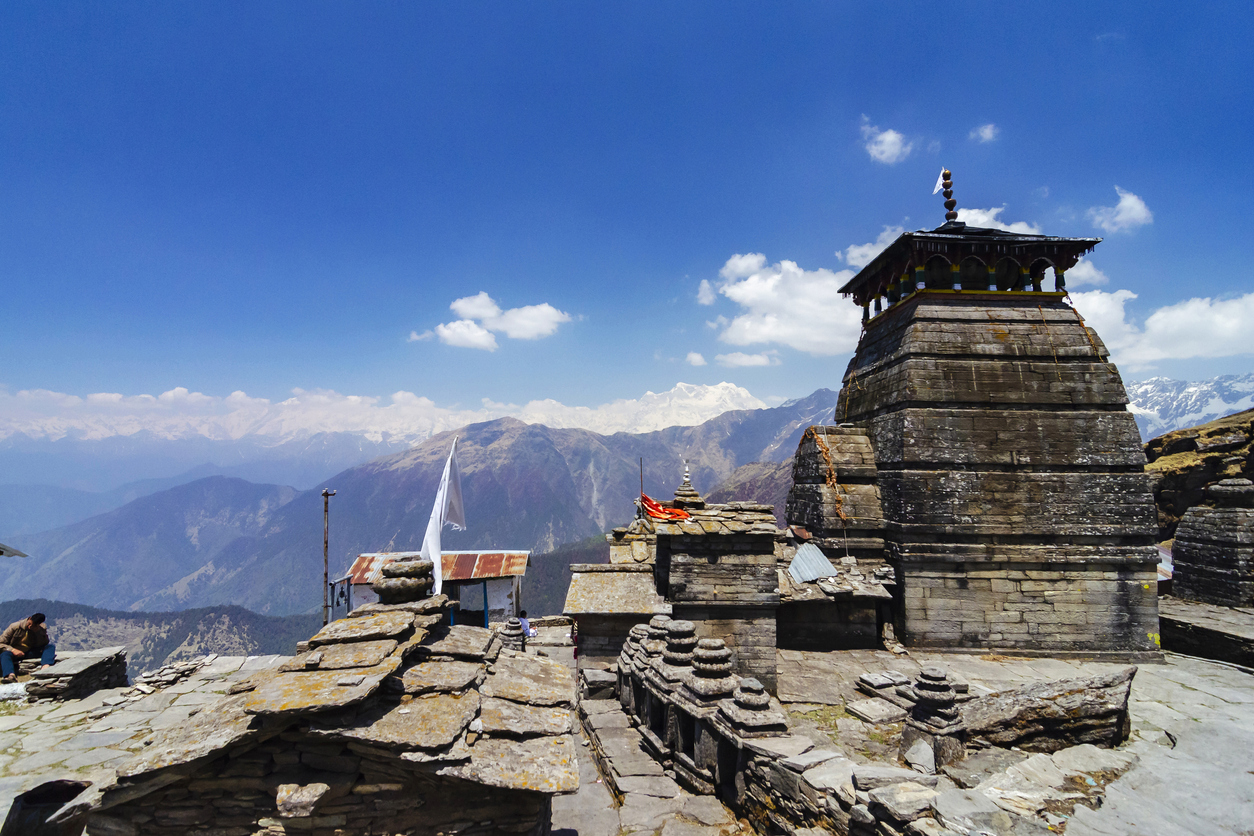 The CII representative has asked to set up a call center to solve problems related to tourists and offer them quick solutions. FICCI's representative has said to give discounts to tourists with the aim of increasing tourism in the state. They also suggested to run a positive publicity campaign. 
Jawalkar further informed all the delegates that funds have been made available by the State Government to the District Magistrates. This means that each individual employed in the tourism industry will receive INR 1000 as immediate assistance. INR 2.50 crore has already been disbursed for this purpose. 
Also Read: No More E-Passes Required For Intra-State Travel In Maharashtra