The World Tourism Organisation (UNWTO) has recently signed a deal with the Expedia Group to strengthen ties between the private and the public tourism sectors.
The deal aims to drive recovery from the losses incurred by the pandemic
Zurab Pololikashvili, Secretary-General, UNWTO met with representatives of the Expedia Group in Brussels. This was in tandem with the successful talks with several leaders of European institutions.
The two parties signed an MoU stating that they will work together on a range of topics as well as make the tourism sector more sustainable and resilient. Their actions will further focus on market intelligence and innovation.
The parties will also work together to promote entrepreneurship and professional education.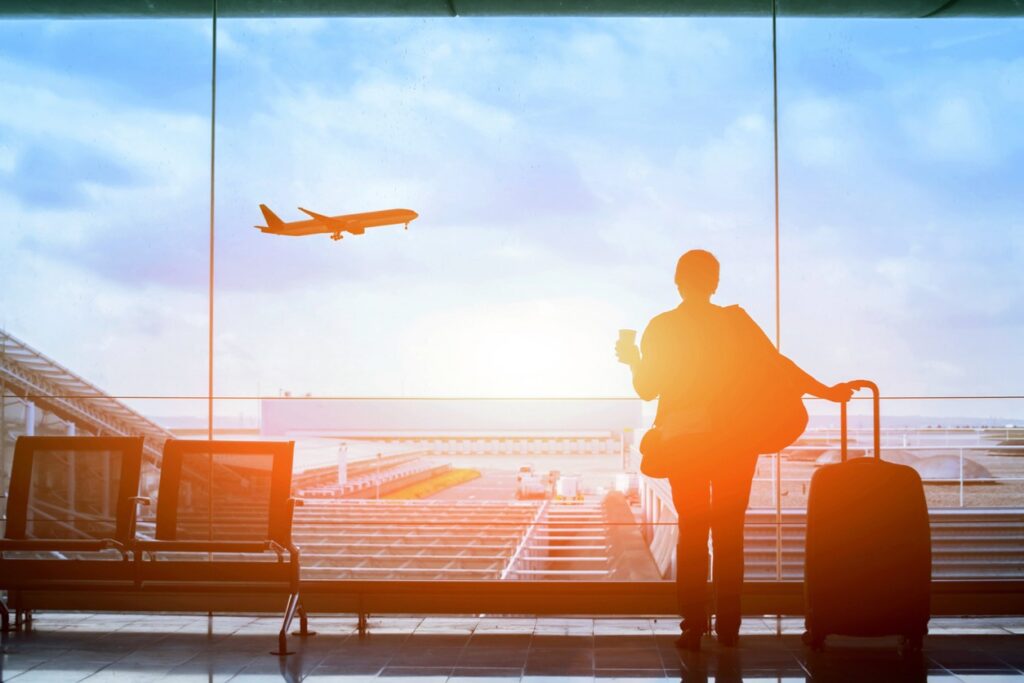 Pololikashvili added, "From the very start of this crisis, UNWTO has been a strong advocate of close cooperation between the public and private sectors. This enhanced partnership will help improve our knowledge of global tourism trends, allowing us to respond to new challenges and guide tourism's recovery. It will also help us place innovation and sustainability at the heart of this recovery, ensuring tourism emerges stronger than before."
This partnership will see both parties share data on tourism trends and developments, both at the global and the local scale. This data in turn will help in decision-making and producing data-based policies. These will be aimed for the sustainable recovery and future development of tourism.
Also Read: MoT To Develop Unified Database Of Tourism Service Providers