The seventh edition of the UNWTO 'COVID-19 Related Travel Restrictions: A Global Review for Tourism' has revealed that over 50 percent of destinations around the world have started easing travel restrictions.
The research analysed restrictions till September 1st and observed that a total of 115 destinations (53 percent of all destinations worldwide) have eased travel restrictions. This has greatly increased from the previous number of 28 since July 19. Out of 115 destinations, two have lifted all restrictions. The remaining places still have some measures in place.
Zurab Pololikashvili, Secretary-General, UNWTO said, "Coordinated leadership and enhanced cooperation between governments means tourism is slowly but steadily restarting in many parts of the world. Starting to ease restrictions on travel also opens the doors for tourism's social and economic benefits to return. While we must remain vigilant and cautious, we are concerned about those destinations with ongoing travel restrictions. Especially those places where tourism is a lifeline and economic and social development are under threat."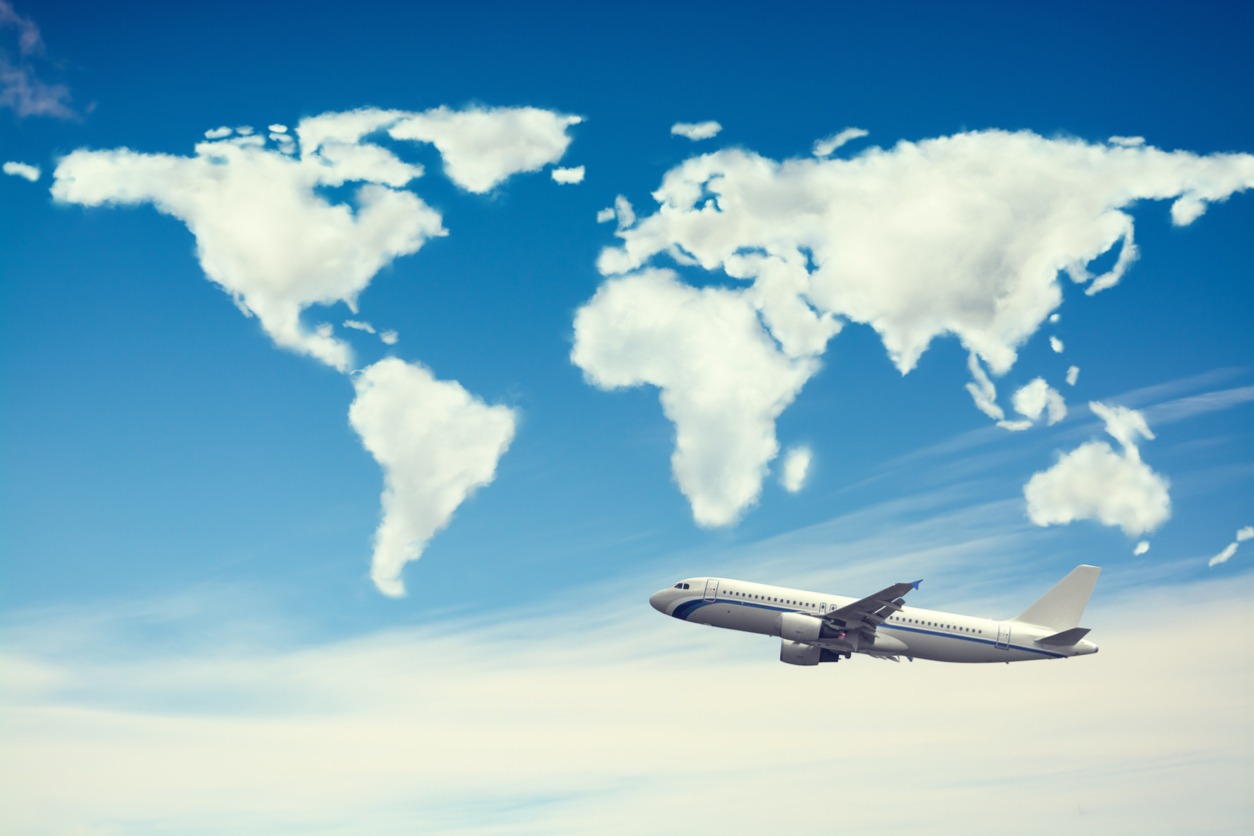 Destinations that have eased travel restrictions have extremely high levels of hygiene
The research further observes that destinations that have eased travel restrictions have high or extremely high levels of hygiene infrastructure and health. These places also have a low COVID-19 infection rate.
When the report takes a look at advanced economies, 79 percent of tourism destinations have already eased restrictions. However, in emerging economies, only 47 percent of places have eased restrictions. Furthermore, 64 percent of those destinations have a high or medium dependence on-air as a mode of transport for international tourism.
Apart from this, there are 93 destinations (43 percent of all worldwide destinations) that continue to remain cautious and have kept their borders completely closed to tourism. 27 places from this data have had their borders closed for minimum of 30 weeks. 
More than half of these destinations have been classified as being among the World's Most Vulnerable Countries. These include 10 SIDS (Small Island Developing States), one Least Developed Country (LDC), and three Land-Locked Developing Countries (LLDCs).
More than half of these places are also highly dependent on aviation. At least 70 percent of their tourist arrivals come by air, causing significant connectivity impacts for citizens as well as economies. 
Also Read: Lufthansa Processes Millions Of Refunds Due To Pandemic Fallout