The World Tourism Organisation (UNWTO) has launched a Tourism Recovery Technical Assistance Package to help member states tackle the damage caused by COVID-19. The package revolves around three main pillars:  economic recovery, marketing and promotion, and institutional strengthening and resilience building.
The UNWTO has followed in the footsteps of the  World Travel &Tourism Council (WTTC) and European Commission who have laid out similar frameworks for the recovery of the industry post-COVID-19. UNWTO has highlighted three possible scenarios for the months ahead.
120 million jobs at risk
International tourist arrivals could decline by 60-80 percent in 2020. This will largely depend on when travel restrictions around the world begin to ease. This decline will directly lead to a fall in export revenues from tourism. It will simultaneously place 100-120 million jobs at risk.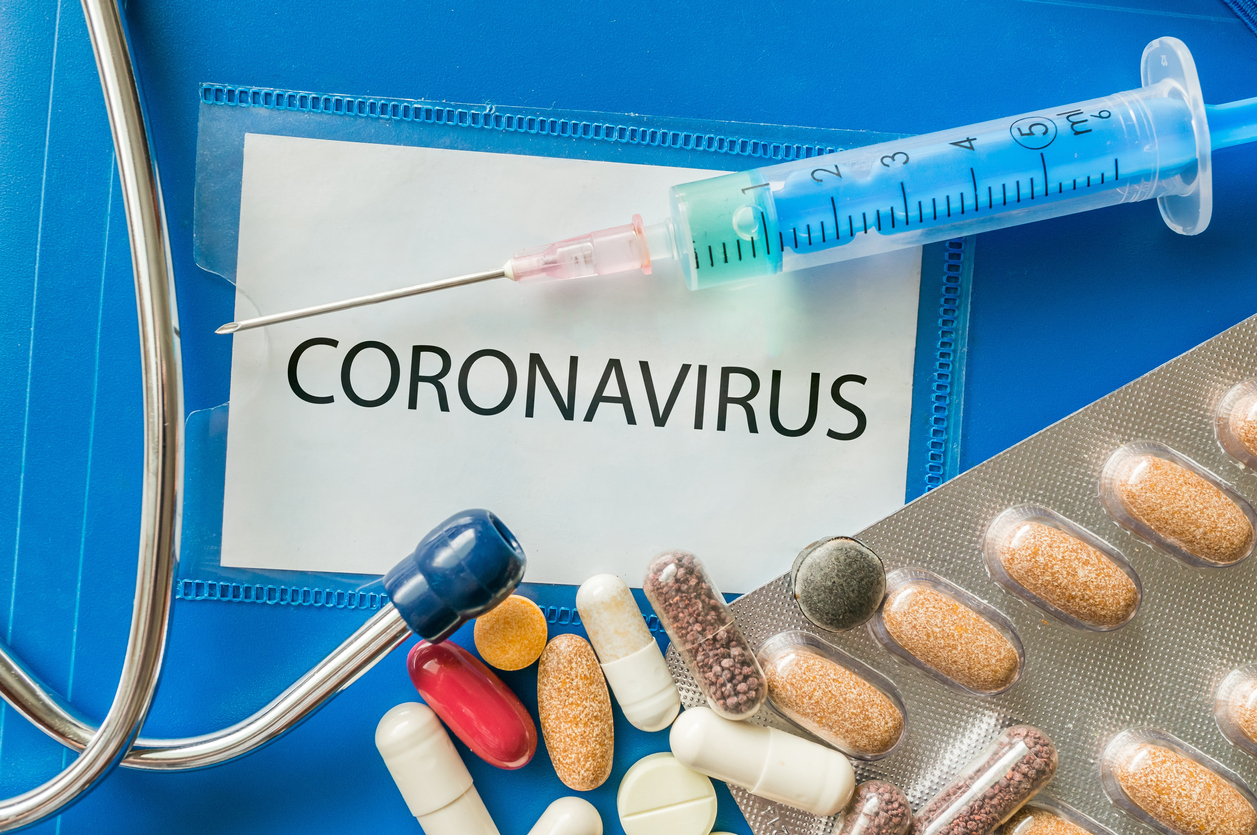 This package has been designed to support governments, the private sector and donor agencies that face this unprecedented socio-economic emergency. with real actions while we prepare for it to come back and be stronger and more sustainable. Recovery plans and programs for tourism will translate into jobs and economic growth, not just within tourism itself but across the whole of societies. This package of support will help governments and businesses implement our Recommendations for Recovery."
Three potential areas of intervention that will accelerate the recovery of tourism have also been identified. These include: economic, promotional and institutional.
Also Read: UNWTO Predictions: 60-80 Percent Decline In International Arrivals For 2020