The coronavirus pandemic has resulted in a 22 percent fall in international tourist arrivals for the first quarter of 2020. The latest data from the World Tourism Organization (UNWTO) shows that the crisis could further cause an annual decline between 60-80 percent as compared to 2019. The consistent decline in travellers has put millions of jobs at risk.
Arrivals decreased by 57 percent in March
Arrivals in March plummeted by 57 percent after several countries began imposing lockdowns to contain the spread of the virus. With many travel restrictions in place and the closure of international airports, international arrivals will remain low for the foreseeable future. It has led to a loss of 67 million international arrivals and about US$80 billion in receipts (exports from tourism).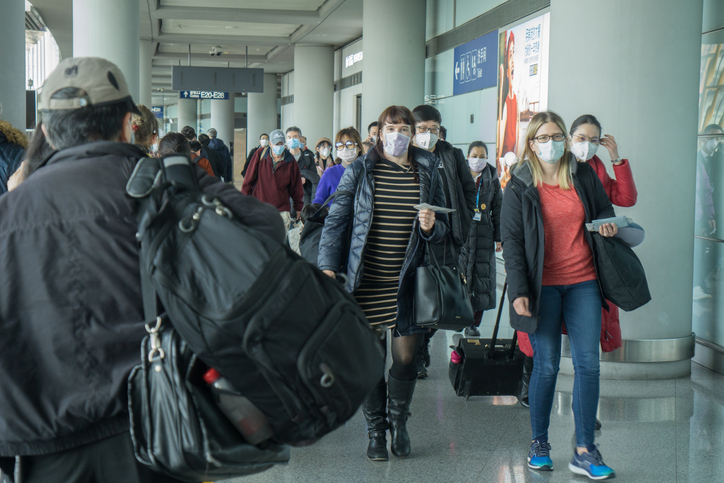 "The world is facing an unprecedented health and economic crisis. Tourism has been hit hard, with millions of jobs at risk in one of the most labour-intensive sectors of the economy," Zurab Pololikashvili, Secretary-General, UNWTO, said.
Signs of recovery in 2021
Experts believe that signs of recovery will be visible in the final quarter of 2020 but mostly in 2021. Domestic demand is expected to recover at a faster pace as compared to international demand. An analysis of previous crises has shown that leisure travel will recover quicker especially when it comes to travel associated with visiting relatives and friends. Business travel may take a longer time to recover. 
Also Read: Here's Why Air Travel Will Never Be The Same Again