U.S airlines are not making it mandatory for passengers to wear face masks. A report by Reuters reveals that three major domestic carriers in the U.S have instructed their crew to not force passengers to wear masks. Instead, they've been asked to only 'encourage' them to do so. 
Face-covering policy will become lenient onboard 
American, Delta and United airlines have told their employees that while they are permitted to deny boarding at the gate to anyone not wearing a face mask, they can provide one to those without them. However, once passengers are onboard, ensuring their faces remain covered can become a bit of a task.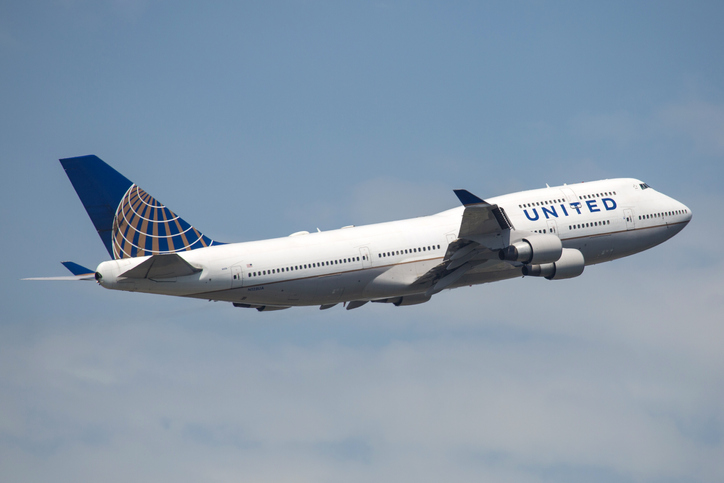 "Once onboard and off the gate, the face-covering policy becomes more lenient. The flight attendant's role is informational, not enforcement, with respect to the face-covering policy," American told its pilots in a message, as revealed by Reuters. 
American Airlines also gave similar instructions to its flight attendants, saying "If the customer chooses not to comply for other reasons, please encourage them to comply, but do not escalate further. Likewise, if a customer is frustrated by another customer's lack of face covering, please use situational awareness to de-escalate the situation."
A spokesperson from United explained that any non-compliance by travellers would be addressed at the gate itself. Flight attendants have been asked to use 'de-escalation skills' to help reseat passengers whenever required. 
Also Read: Turkey Tourism Launches Health Certification Program