The Ministry of Culture and Tourism of Turkey has launched a new health certification program that will be applicable starting summer 2020. The 'Healthy Tourism Certification' program will tackle major issues that plague transportation, accommodation, health condition of employees of the facilities and passengers. Further, the certificate will be rewarded to organizations that fulfill a certain degree of health and hygiene requirements. 
The government and stakeholders have worked together
The certification is issued under the leadership of the Ministry of Culture and Tourism along with the participation of the Ministry of Interior and Ministry of Foreign Affairs. It has also seen full cooperation from stakeholders belonging to a range of sectors.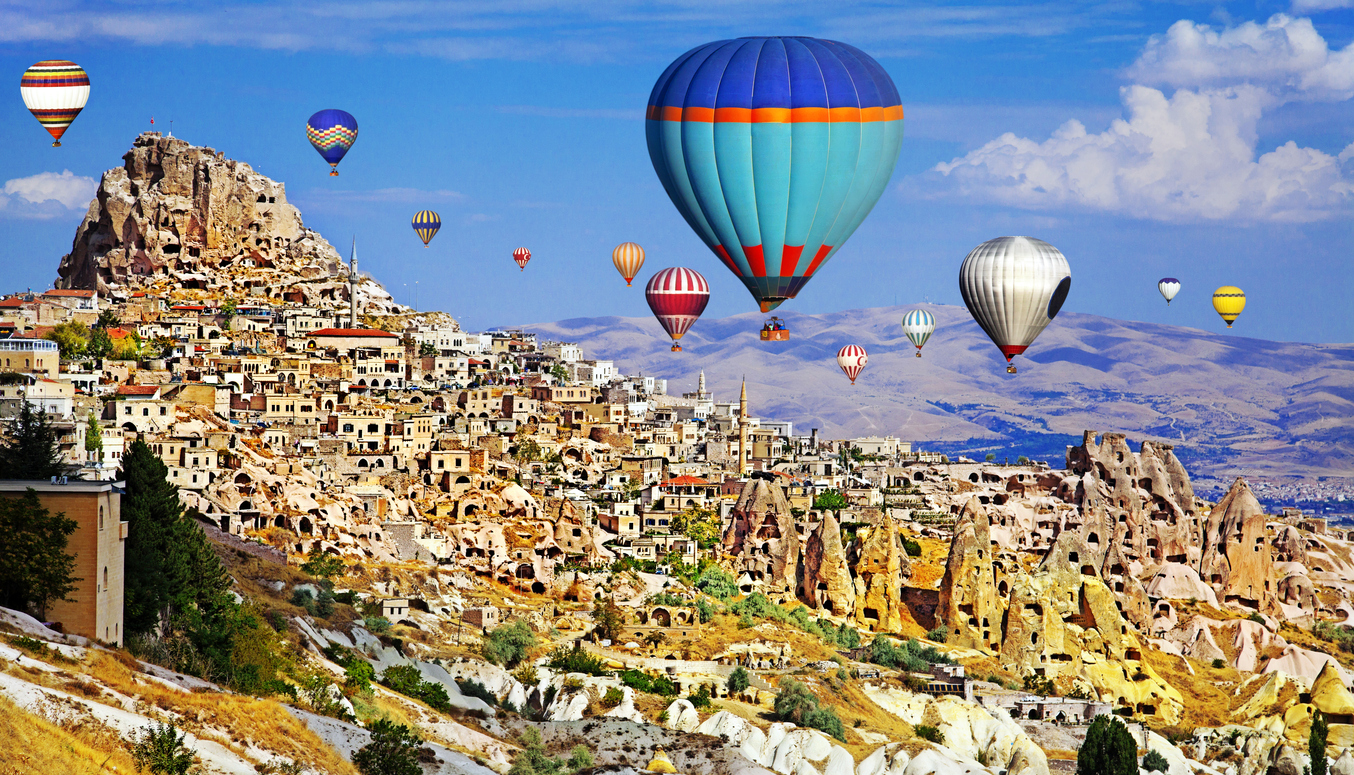 Mehmet Nuri Ersoy, Minister of Culture and Tourism says: "Turkey has been a role model for the world during COVID-19 with its well-established health system and treatment methods that has been taken. Also, this certificate program demonstrates that Turkey will has taken a pioneering role in setting the direction for the normalisation of tourism."
The Healthy Tourism Certification program consists of 4 main pillars. These include: 'Health and Safety of the Passenger', 'Health and Safety of the Employee', 'Precautions taken at Facilities' and 'Precautions taken in terms of "Transportation'. Organisations that obtain the certificate will be listed publicly for the benefit of the people.
Also Read: Qatar Airways To Give away 100,000 Tickets To Healthcare Workers