The Tourism & Hospitality Skill Council (THSC) recently announced the launch of the 'Food Safety and Sanitisation' programme. This programme will help the hotel and restaurant industry to adapt to the new norms of handling food in the current times.
How will the Food Safety and Sanitisation programme benefit the hotel and restaurant industry?
This programme comprises of six modules and assessments. Each of these extensive modules will provide an in-depth knowledge of the safety measures needed at hotels and restaurants. At the end of this programme, THSC will issue certificates.
Rajan Bahadur, CEO, THSC said, "This programme will create a better awareness and preparedness to overcome health & safety concerns across our sector. It is crucial to restore the confidence of our guests to continue to use our facilities. Hence, training our people in the right manner is the need of the hour."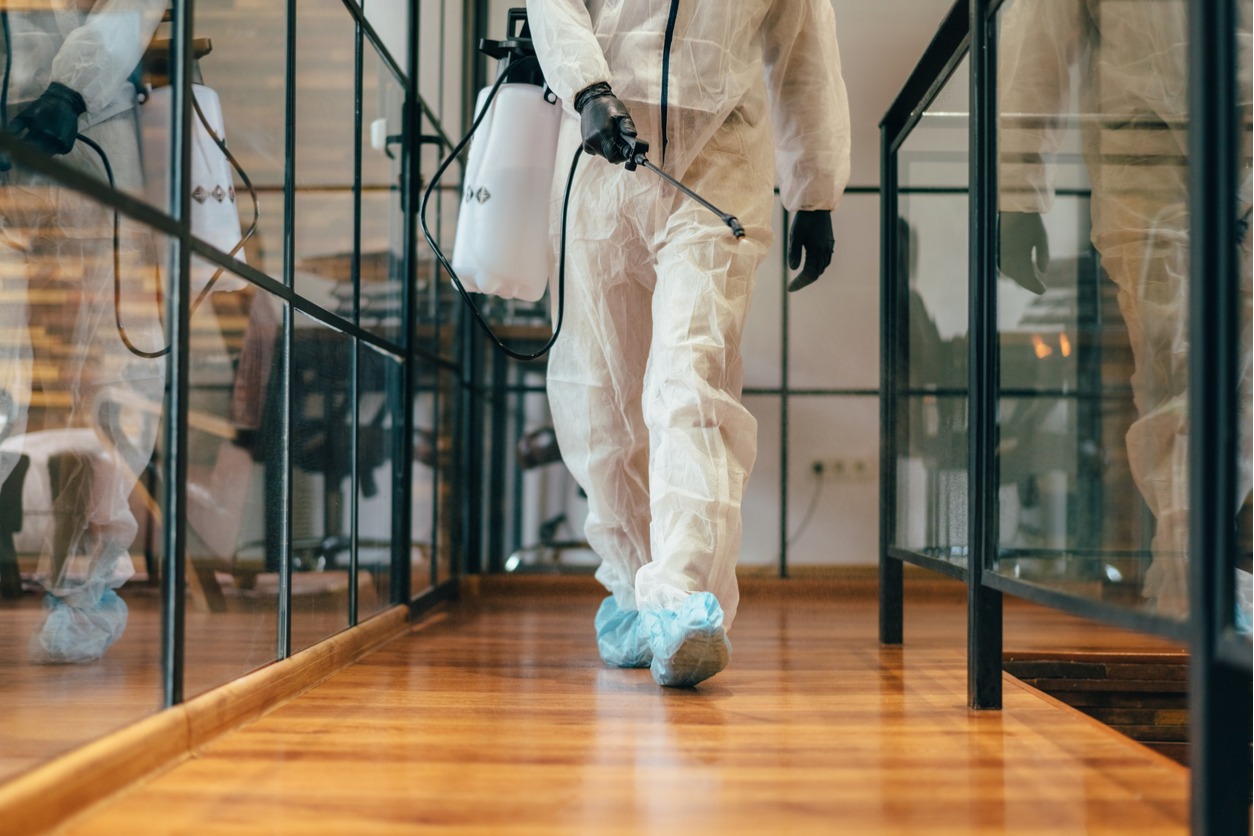 To support this programme, Conrad Bengaluru is the exclusive knowledge partner to Skill India. Accordingly, it has planned the project based on the guidelines of FSSAI for businesses during the Covid-19 pandemic.
"With two decades of experience as a hospitality professional, I have had firsthand exposure to the criticality of appropriate food handling and the nuances that it brings along with it," said Srijan Vadhera, GM, Conrad Bengaluru and Chairman – Tourism, Hospitality & Facility Expert Committee (Karnataka), Bangalore Chamber of Industry & Commerce (BCIC).
TR Parasuraman, Whole Time Director of Toyota Industries Engines and President, Bangalore Chamber of Industry & Commerce said that this is the first time that THSC and BCIC are working together. 
"This programme will upskill the knowledge of food handlers. It is a certified course and absolutely free of cost," Parasuraman added.
Also Read: What's In Store For Student Travel After COVID-19?