According to a survey conducted by social media and community platform LocalCircles, a majority of Indian travellers are planning to avoid travelling during the festive season.
August and September are usually busy months for Indian travellers. Festivals like Dusshera, Durga Puja, Diwali, and Chhath all fall during October and November. During these months, Indians plan extensive trips across the country. 
Indians are skeptical to travel during the festivities this year
The survey conducted with 25,000 people in 239 districts shows that things are different this year. 69 percent of the people said they will not travel this year and would rather celebrate at home. 13 percent said they will visit family and friends, another 3 percent said they will travel to a holiday destination and 3 percent said they will do both. Another 12 percent were unsure about what they would do.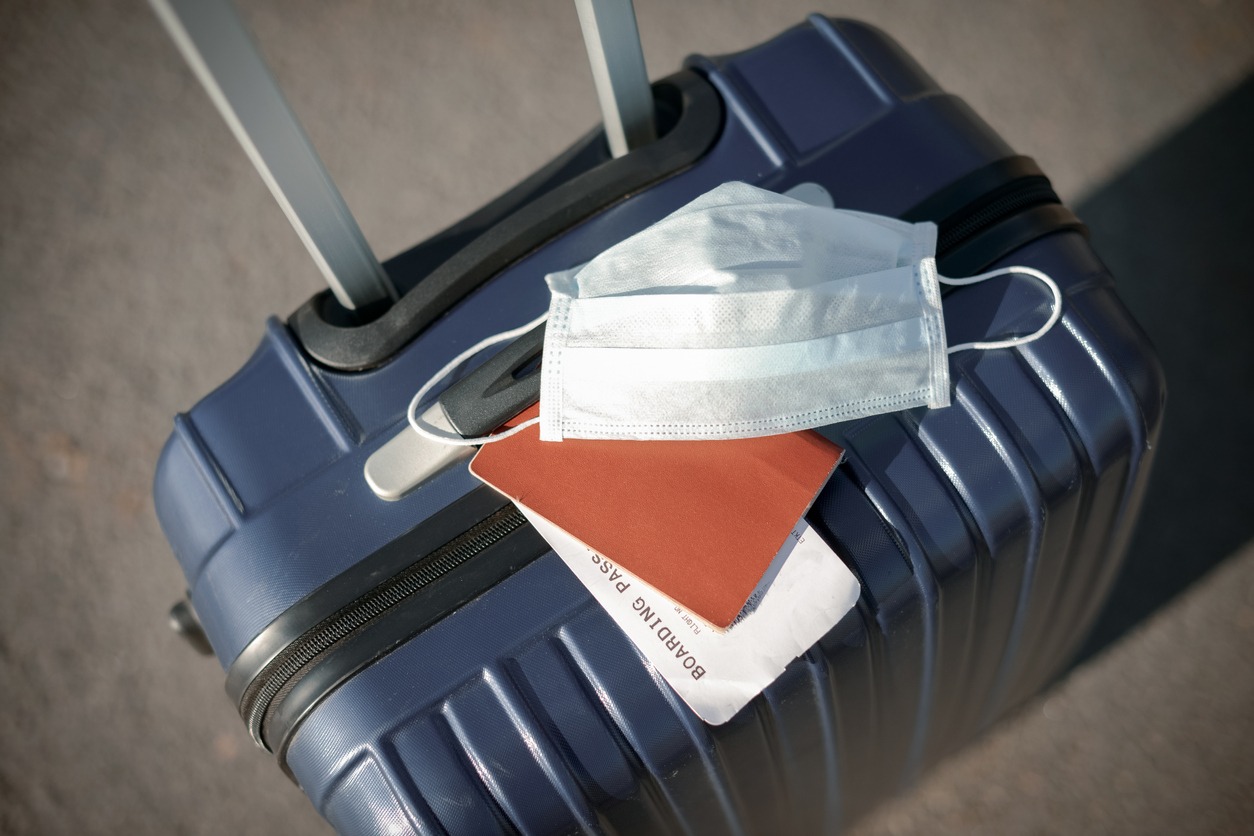 This means that only 19 percent of Indians said they will travel in the upcoming festive season. Even with those who wish to travel, many are uncertain whether to go ahead with their plans as 68 percent of them said they will not book till closer to the travel date. Only 16 percent said they will book soon, while another 16 percent were unsure.
When it comes to the preferred mode of travel, cars and taxis were at 38 percent, followed by flights at 23 percent and multiple modes of transport at 18 percent, while 15 percent were unsure.
India resumed domestic air and train travel back in June. However, the daily caseload has grown by 10 times since then. Unlock 4.0 saw many states remove quarantine restrictions making many people cautious and skeptical to travel.
Based on the survey results, experts said that service providers in the road transportation sector may want to build capacity. Furthermore, online travel portals may want to consider more providers for outstation taxi services and rental cars.
Also Read: How Has Consumer Behaviour Changed During The Pandemic?