With a global pandemic at hand, Indian travellers are quite skeptical about booking domestic and international trips. 
According to research released by Travelport, a technology company for the travel industry, the tourism industry needs to implement certain measures to regain the Indian travellers' confidence. Out of the countries surveyed, India's demand for safety was the highest.
Here are the 10 safety measures that will encourage Indians to travel again 
Enhanced cleaning and/or disinfection

Access to sanitising gel/wipes

Face masks and gloves

Social distancing 

Temperature checks

Mandatory wearing of face masks 

Fully flexible or refundable tickets 

Improved air filtration 

Contactless services, 

Plexiglass at check-in and

managed boarding by row
The results of the study are based on a survey of 5,000 travelers across India, Australia, New Zealand, and the United Kingdom. In-depth interviews were also conducted with 29 leading travel suppliers. 
The study further reveals that at all parts of the travel journey travellers preferred social distancing rules, mandatory use of face masks, and ready access to sanitising gel.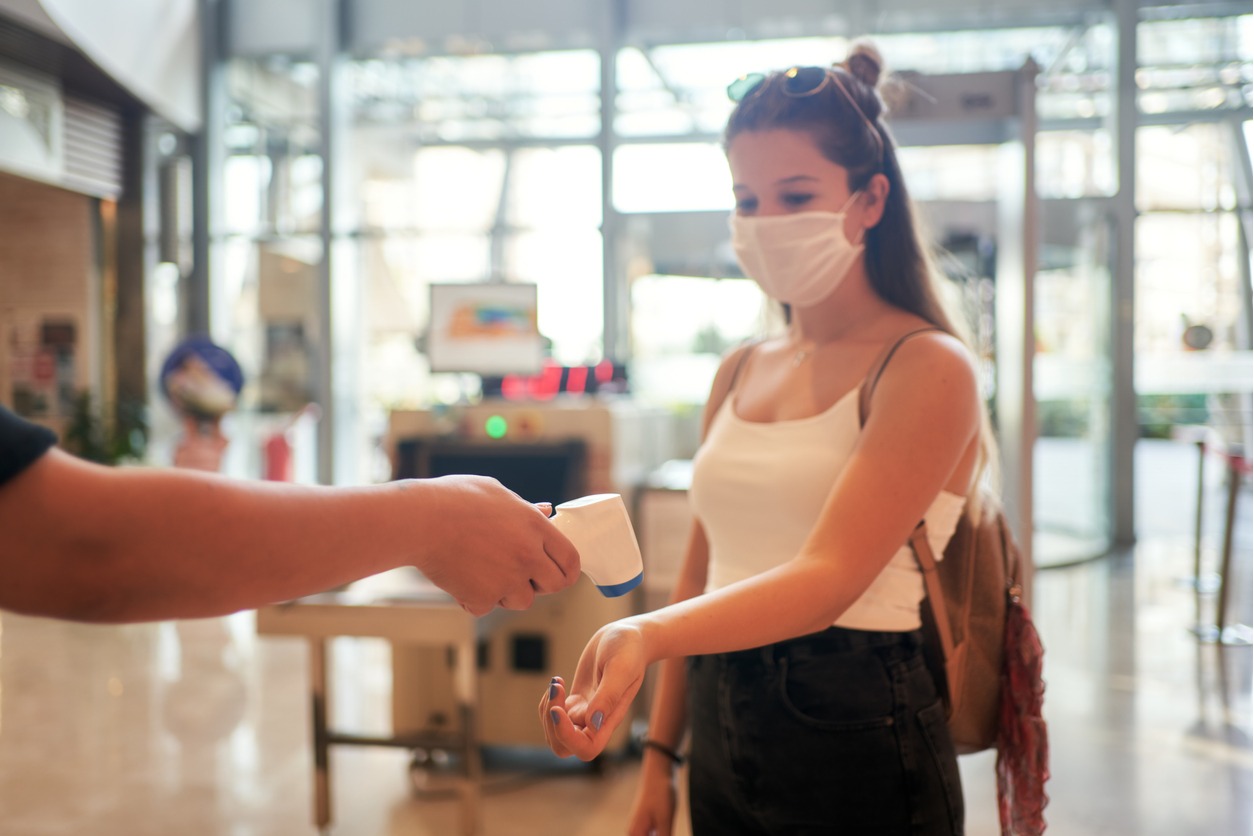 Martin Herbert, Senior Commercial Director – Operators, Travelport said, "This research demonstrates just how important such measures are to ensure travellers feel safe. The industry now needs to ensure it is putting these measures in place consistently across the entire travel journey. The industry also needs to effectively communicate these measures to travellers across various channels."
Derek Sadubin, Managing Director, CAPA Centre for Aviation, added, "Safety and flexibility are top priority for travellers right now. The travel industry recognises this and many suppliers, such as airlines, have already implemented the measures travelers need."
The safety measures that are currently being undertaken by more than 80 of the world's largest airlines can be found in the recently launched Travelport Airline Health & Safety Tracker. 
Also Read: How Has Consumer Behaviour Changed During The Pandemic?