Sri Lankan Airlines will be temporarily suspending all flights from April 8 to April 21 in light of the global travel restrictions imposed on the destinations it flies to due the coronavirus pandemic. The airline is consistently analyzing market conditions as well restrictions imposed by various authorities so that it will be ready to recommence operations at short notice even before the 21st April 2020, according to an official press release.
The airline will operate special flights when required
SriLankan Airlines has also expressed willingness to operate special flights during this period to repatriate Sri Lankan's who are stranded in different parts of the world. Additionally, the airlines' cargo services will operate from its worldwide network of special flights whenever required.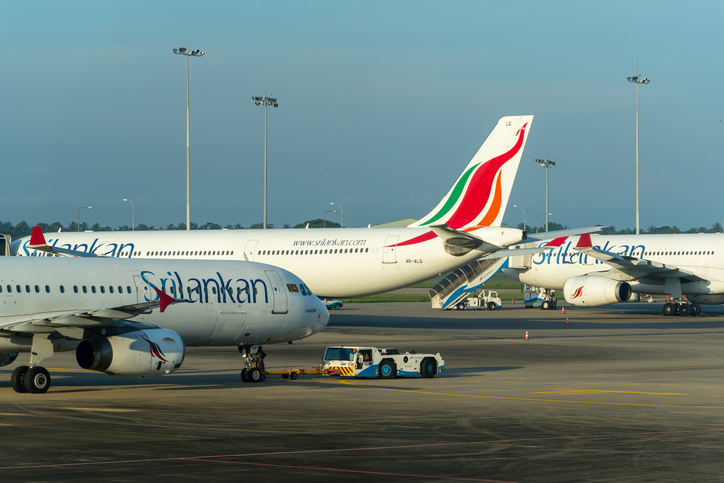 The present situation has been the most challenging in the airlines' history. In its four-decade tenure, such wide-scale travel restrictions have never been imposed. To assist customers during this difficult time, they have also implemented a re-booking and reissue policy so that customers can re-book flight tickets at their convenience. Many airlines across the globe have also adopted a similar policy to make things convenient for their passengers.  
Also Read: Thousands Of Flights Still Travelling In USA Despite Drop In Air Travel