According to reports, Spiti Valley in Himachal Pradesh would stay shut to tourists till the end of this year. This decision has been taken by the Spiti Tourism Society. 
This news comes following the decision of the Himachal Pradesh state government to open the state for tourism and tourism-related activities. Inter-state travel has been allowed with the exclusion of some inter-state buses. The state has also eased the rule of carrying an e-pass. Apart from this, tourism industry leaders and hoteliers are preparing to welcome tourists to the state.
A circular by the Spiti Tourism Society said, "Spiti Valley is closed for any kind of tourism activity in for this year 2020, specifically till 31st October 2020. Tourism activity of any kind will not be allowed which includes jeep safaris, package tours, trekking, and camping."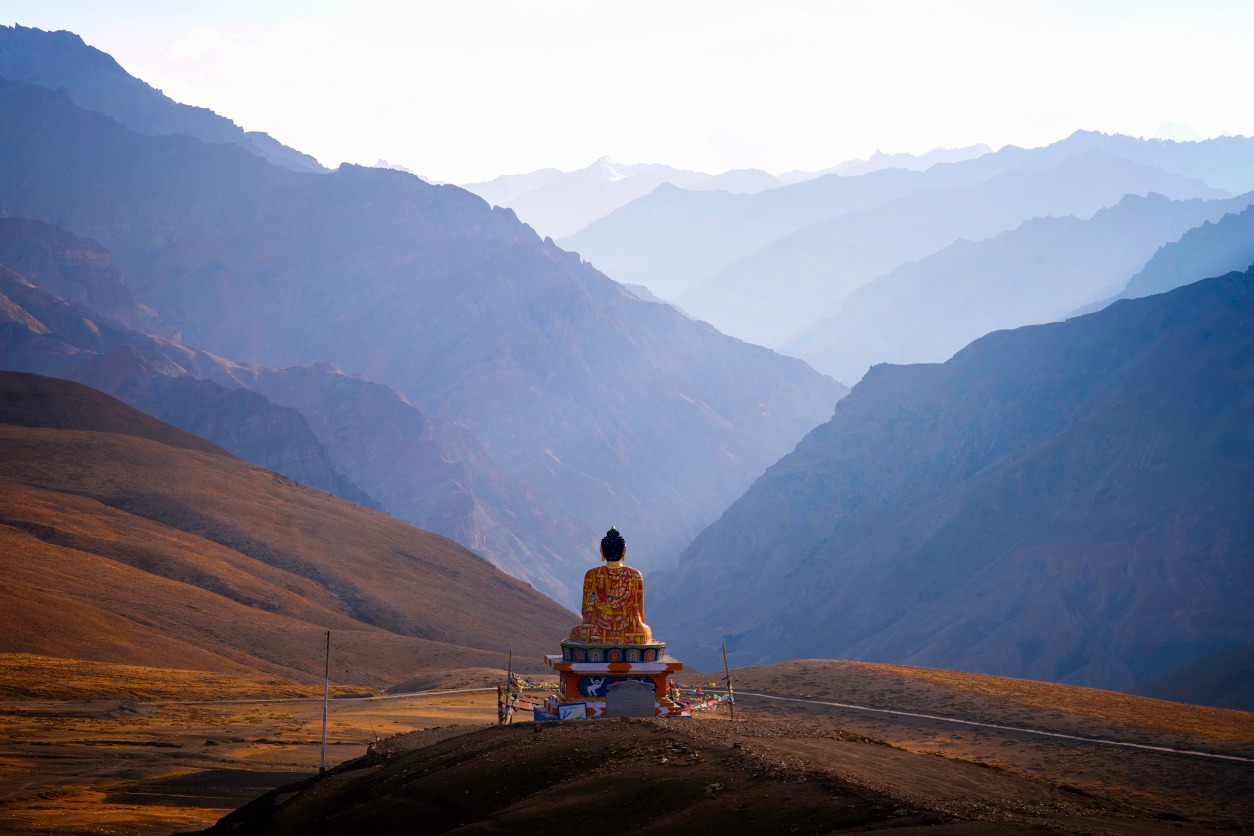 The circular further states that the decision has been taken after considering a possible outbreak in the valley
As medical facilities are less and the infrastructure is still underdeveloped, handling the spread of the virus can get difficult. The circular also states that social distancing will be tough and even if one case emerges, people will have to be sent back. This complicates the situation.
The decision has been taken unanimously by the stakeholders, hoteliers, homestay owners, guides, cab drivers, travel associates, representatives of the panchayat, the local committee, Mahila Mandal, Vyapar Mandal and the Yuva Mandal of Spiti.
As per the circular, currently, there is no case of COVID-19 in the community. This makes it even more important to protect the locals' interests. The community has also expressed that shutting tourism activities is a tough step for them as well. They look forward to travellers respecting and understanding their decision.
Also Read: Leh Airport To Construct New Terminal Building With Modern Facilities