According to reports, the Airports Authority of India has decided to upgrade the existing Leh airport by constructing a new terminal building.
This building will be equipped with modern facilities and will cost INR 480 crores
The Kushok Bakula Rinpoche Airport at Leh is situated at 3,256 m (10,682 ft) above mean sea level. The new terminal building will have essential passenger-friendly amenities.
Currently, the Leh airport's capacity allows for more than nine lakh passengers every year. But with the completion of the new terminal by December 2022, that capacity will increase to 20 lakh passengers.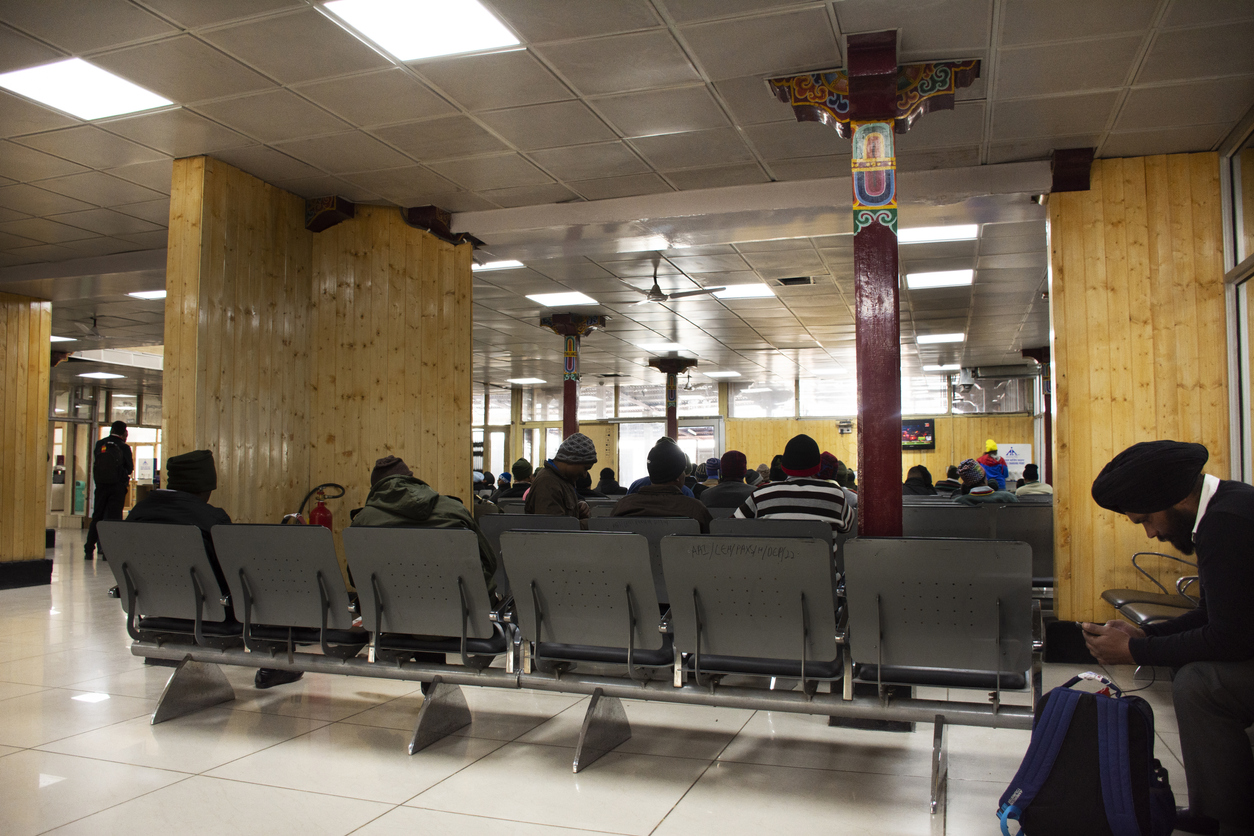 The terminal building will have a 4-star Green Rating for Integrated Habitat Assessment (GRIHA) rated energy-efficient building. It will have 18 check-in counters and an Inline Baggage Handling Systems. Furthermore, it will be equipped with centralised cooling and heating systems to provide passengers comfort during extreme winters.
Designed with several levels to protect the natural setup of the landscape, it will be connected with elevators and escalators to ensure a smooth flow of passengers.
To add to this, the design of the building will reflect the philosophy of ancient Buddhist wisdom. This will be fused with modern designs and also include Buddhist design elements.
Also Watch: The Dope | Roadmap To Growth – African Voices | Mari-Lize Warrington