Benidorm in Spain has recently unveiled an all-inclusive deal to welcome back tourists after being shut down for months due to the pandemic.
The resort town is offering visitors to stay for six nights in one of 250 apartments in the city while eating all meals at two dozens restaurants for GBP 245 per person. That is around USD 317.32 and INR 23,238.50.
These deals can be booked through the Benidorm Resort website
These discounted packages start at GBP 127 (USD 164.53 and INR 12,048.59) and are available for tourists who only want some of their meals catered. For those that only want accommodation, the price starts at GBP 114 (USD 147.68 and INR 10,815.27) per individual.
The website is available only in Spanish however bookings in English are accepted. The packages include food and drinks, but alcohol isn't mentioned in the prices.
This offer is currently active and can be availed until March 2021.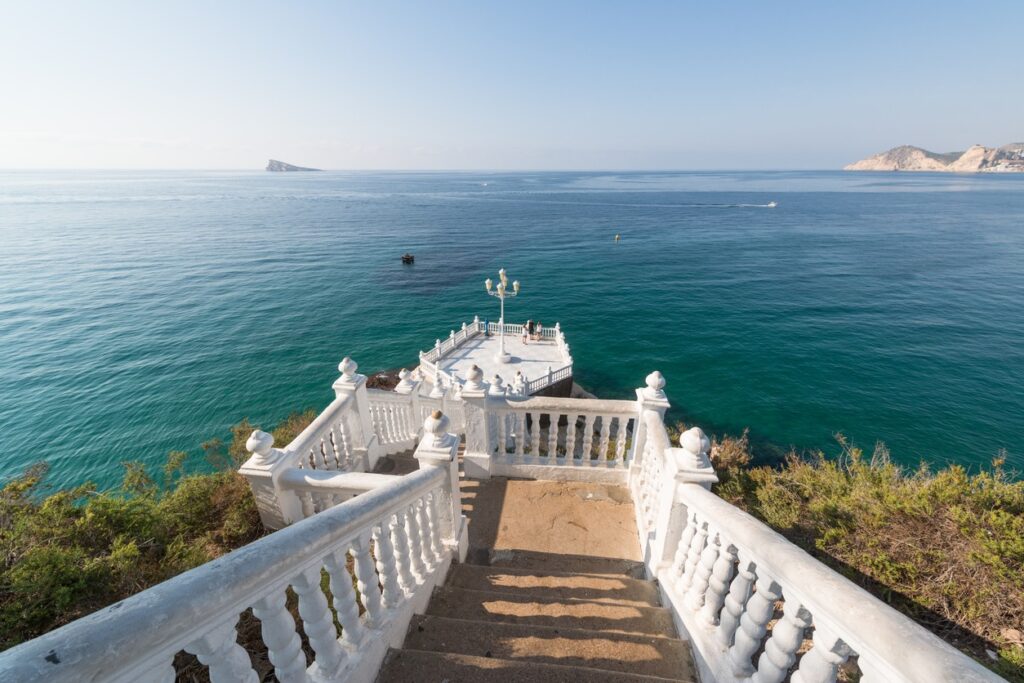 Spain's third-largest industry is the tourism sector accounting for more than 10 percent of the national GDP. Last year, from January to July, 2.2 million Britons visited Spain, the largest number of any foreign country. However, in the same period of this year, the figure has massively dropped to just 378,000.
The Madrid-based Foundation for Applied Economics Studies has predicted that up to 70 percent of Spanish tourism jobs could disappear in the coming years.
The scheme from Benidorm is one of the many initiatives to protect these jobs by restarting tourism in the country. To ensure safety standards, a 'Safe Tourism' seal has been issued by the government's tourism agency.
Also Read: Amazon Launches Virtual Travel Experiences