Amazon has revealed a new plan for users to book virtual travel experiences called Amazon Explore.
It currently offers a diverse range of experiences from around the world like landmark tours, expert-led animal adventures, local shopping, etc.
The experiences are through invitations only
The experiences also differ in price depending on the type of activity. For eg., a virtual tour of Kyoto's Higashiyama neighbourhood would cost around USD 90 and a cooking class with an Italian Chef starts around USD 45.
Amazon Explore will partner with local tour operators who are trained by the company. Consumers will have the opportunity to interact with their guides via video calls. Through these mechanisms, the guides will direct the users to points of interest just by sitting at home.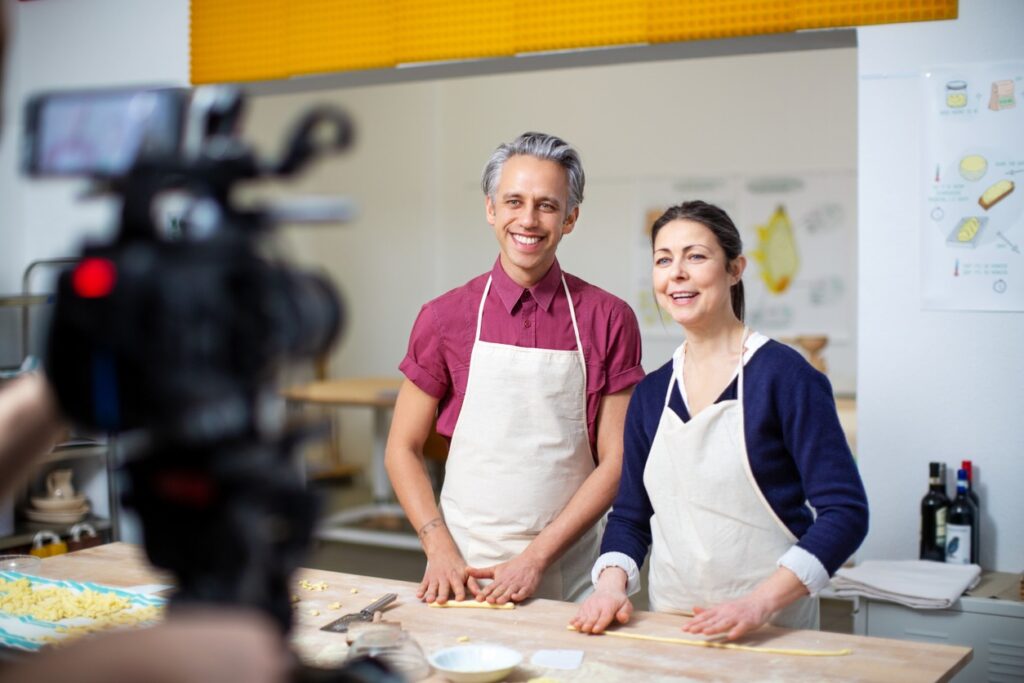 Amazon users in the US can log into their accounts, select the activity they would like to do, and request an invitation from the tour operator responsible for the same.
Once the activity is booked, users are sent a link to a two-way audio and one-way video chat. This lets the host hear the guest, but not see them. With this in place, Amazon aims for travellers to have an enriching better experience instead of just being passive watchers.
Most of these virtual tours are between 30 to 90 minutes in length. Apart from this, users will be able to buy items for shipment at local stores.
Also Read: Contactless Technology Is Redefining The Travel Industry During The Pandemic