Singapore Airlines (SIA) has decided to cut 96 percent of its capacity that was originally scheduled until the end of April. The decision has come in light of further tightening of border controls around the world over the last week to restrict the Covid-19 outbreak.
Cutting a majority of its capacity will result in the grounding of around 138 SIA and SilkAir aircraft, out of a total fleet of 147.  This is possibly the biggest challenge the SIA Group has ever faced. Scoot, the Group's low-cost airline, will also suspend most of its network, resulting in the grounding of 47 of its fleet of 49 aircraft.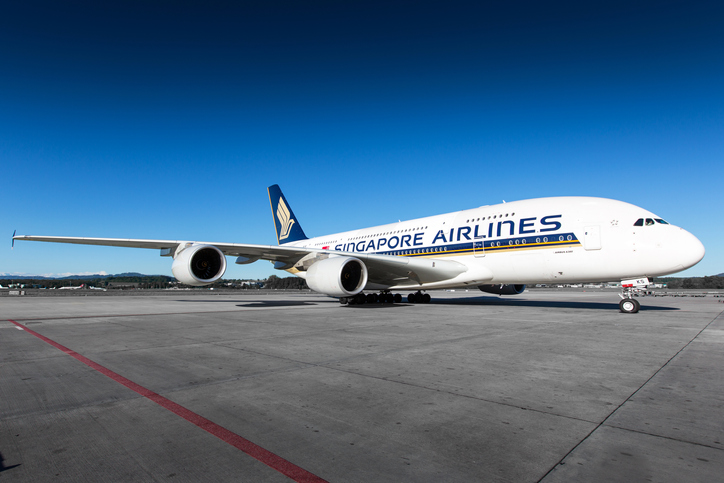 SIA Group vulnerable amid air travel ban
Scoot was initially set up for the SIA Group to diversify its network, spread its risks and cater to a much wider range of passengers and market segments. However, the absence of a domestic segment made the Group's airlines more vulnerable as international markets increasingly restrict the free movement of people or ban air travel altogether.
For now, it is unclear as to when the SIA Group will resume normal services given the uncertainty over when border controls will be lifted. Passenger revenues have declined over the last few weeks due to the collapse in air travel demand. The organization is working towards taking steps to build up its liquidity while reducing capital expenditure and operating costs.
Also Read: Lufthansa Offers Customers Flexible Rebooking Options Amid COVID-19 Outbreak