Lufthansa Group Airlines, that include Lufthansa, SWISS, Austrian Airlines, Brussels Airlines and Air Dolomiti, is offering flexible options to their customers in light of the coronavirus outbreak. 
Customers who have tickets for canceled and existing Lufthansa Group flights can keep these tickets without having to commit to a new flight date. Bookings that have already been made will initially be canceled, but the tickets and its value will remain unchanged. The ticket can be extended to a new departure date up to and including December 31, 2020. The airlines if also offering customers the chance to re-book to another destination. 
Rebooking notification period extended 
In the initial aftermath of the coronavirus outbreak, customers were asked to notify the airlines of their desired rebooking date by June 1. However, this period has been extended by 12 weeks until August 31, 2020. The extension comes in light of the airlines taking into consideration the needs of their passengers and aim to help make their travel plans more flexible in these exceptional circumstances. 
Further, the Lufthansa Group is also offering customers a discount EUR 50 on every rebooking that they make. If the rebooked fare is more expensive due to a change of destination, change of class of travel or similar, an additional payment may be necessary despite the discount. This regulation applies to tickets booked up to and including March 31, 2020, and with a confirmed travel date up to and including December 31, 2020.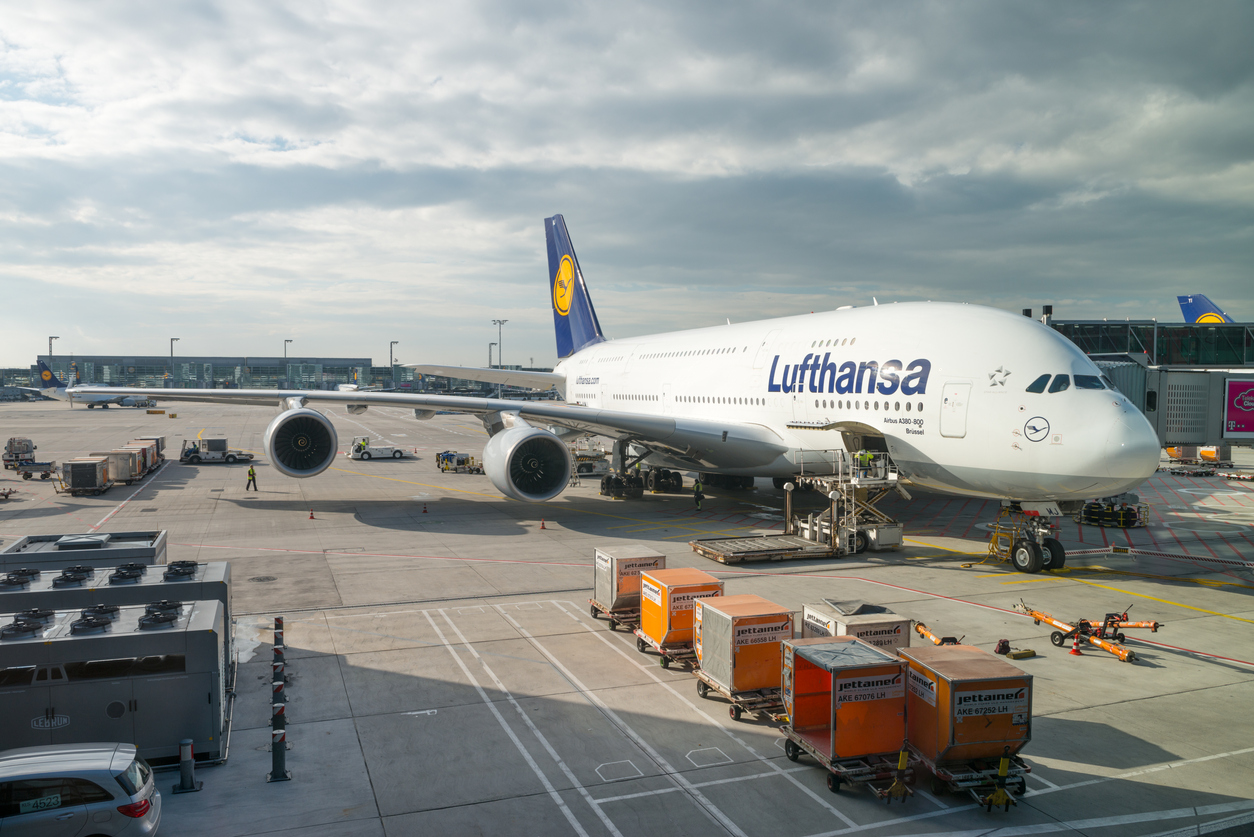 The airlines also said: "We are aware that opportunities to earn status miles are currently limited. Over the course of this year, we will offer accommodating solutions for maintaining your status."
In this crisis, the world is facing a challenge that can only be met if we all work together. Along with the entire staff of the Lufthansa Group, we will do everything we can to take you safely to your destination because you, our customer, remain the focus of all our efforts. Please rest assured that we, the 130,000 employees of the Lufthansa Group, are doing everything in our power to support you in these difficult times."