Amadeus, a global travel technology company has revealed its first COVID-19 Travel Insights bulletin. The data shows that since March 2020, COVID-19 has had a huge impact on flight booking lead times in India.
It is the biggest change noted across the APAC region
Between March-July 2020, the flight booking lead times have decreased by 68 percent when compared to the same period in 2019 and 2018.
The bulletin also noticed that travellers in India currently make the highest last minute flight bookings. These bookings have an average of only 10 days before the departure date.
According to Cyril Tetaz, Executive Vice President, Airlines, Amadeus Asia Pacific, the shift towards last-minute bookings will have major implications for the travel industry. India will have to begin to think about recovery entering into 2021.
He said, "We expected that a greater number of passengers would prefer to book last minute during COVID-19. This has certainly been borne out by our flight booking data. This has significant ramifications for India's travel industry as it looks to rebuild. For a start, India's airlines, hotels, and tour operators now have a much shorter window of opportunity to engage travellers. They urgently need to adapt their business and marketing strategies to cater to the nuances of the last-minute market."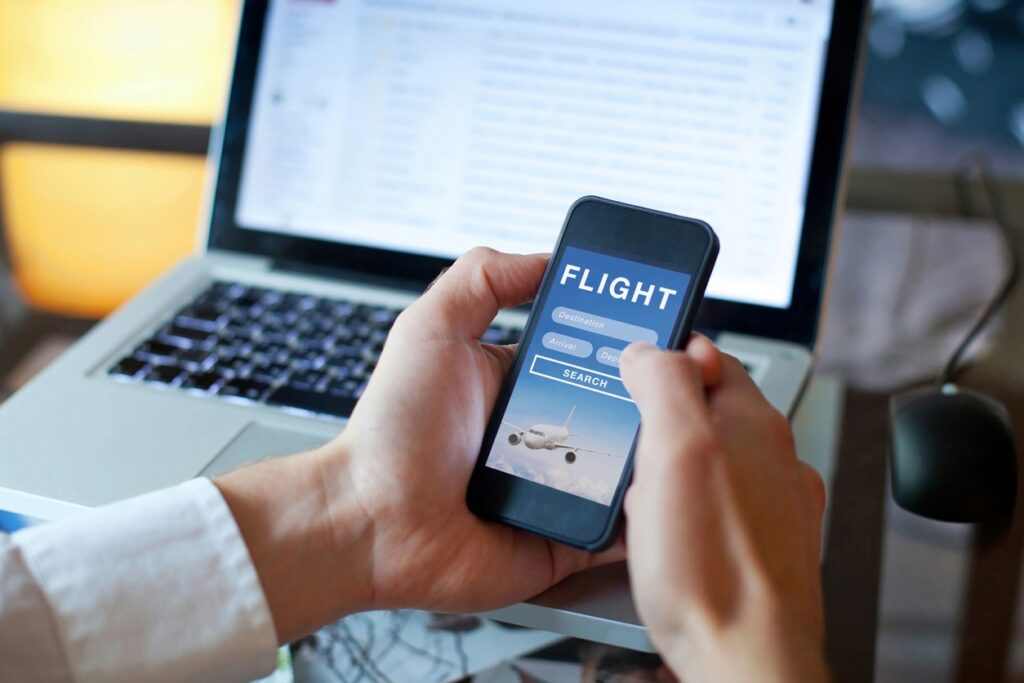 Tetaz further added, "The old methods of using historical data to predict demand and income are no longer effective in the COVID-19 era. With so many bookings now left to the last minute, India's travel businesses will need to increasingly rely on real-time data. The industry needs to build extra flexibility into every aspect of their day-to-day operations. Resources, systems, and services should be seamlessly scaled up and down as demand fluctuates at short notice. However, this should not have any impact on the traveller's experience."
The bulletin further noticed that the other nine APAC countries followed the same pattern as India when it comes to recording a contraction in booking lead times during the pandemic.
However, Malaysia and the Philippines are exceptions to this list
This is due to travellers in these regions booking domestic flights much further ahead during COVID-19 than they previously would.
After India, Australia, Thailand, and New Zealand are the APAC countries that have seen the most significant changes in traveller behavior. When compared to before the pandemic, there has been a decrease of 54 percent, 53 percent, and 51 percent respectively in flight booking lead times.
With respect to Japan, booking lead times have remained the longest at 53 days. Still, the booking window in the region has decreased by 14 percent compared to before COVID-19.
Also Read: Govt Redirects LTC Funds, Huge Blow To Travel Industry