The Federation of Associations in Indian Tourism & Hospitality (FAITH) has recently expressed its disappointment for the Indian tourism industry. This is due to the redirection of the Leave Travel Concession (LTC) funds of government employees to buy consumer goods.
The tourism industry was looking to recover with the upcoming festive season
After nearly six months of lockdown, the tourism industry was gearing up for the festive season. The festive season was supposed to drive demand for the sector. Also, hopes were made for an increased tax-based stimulus provided to all citizens to travel.
FAITH said, "By redirecting the LTC money of government employees to buy consumer goods, funds for the travel sector have dried up. Additionally, this also sends a vote of no confidence to the tourism & hospitality industry. The industries were eagerly looking to get back on its feet after 'Unlock'."
The LTC fund has been redirected to buying consumer goods to boost consumer demand.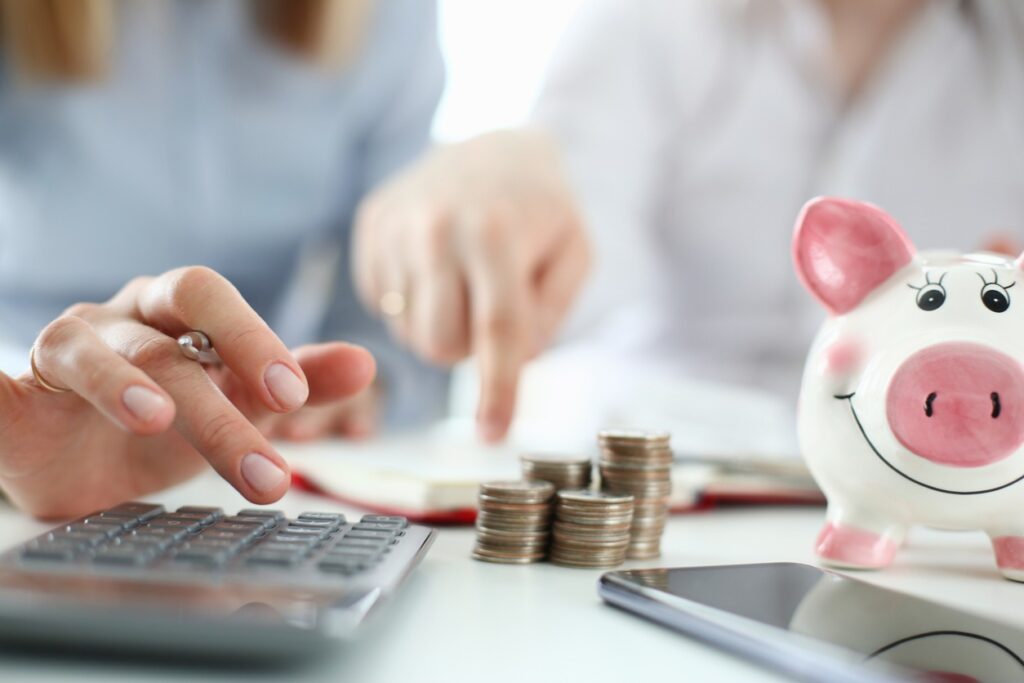 Furthermore, given it is a 4-year block scheme, it will further decrease funds for future travel demand for 2021, as the LTC block ends next year. This cancels all plans of the tourism ministry that had planned 2021 as the year for domestic tourism.
FAITH requested, ""It is requested that not only the LTC funds be restored but also an income tax benefit be introduced for all citizens to get income tax exemption while travelling within India upto INR 1.5 lakhs against GST registered travel agents, hotels tour operators, tourist transporters & restaurants."
Apart from this, requests have been made for the tourism industry to be granted tax-free funds. This should be applicable to direct benefit transfer for salaries as well as operating costs payable over 10 years post the pandemic.
Also Read: FICCI Establishes Task Force To Promote Ayurveda Tourism