The latest report from the Global Business Travel Association (GBTA) shows that in-person events will resume soon. The report states that a majority of its companies are expecting their employees to return to in-person meetings, events, or conferences in 2021.
45 percent companies believe these events would resume in the first half of 2021
The GBTA poll took place between September 15-19. It further noted that twenty-five percent of employees expect a return to in-person events in the second half of next year.
Furthermore, companies said they hope to host in-person events in 2021. Thirty-seven percent want to host some or many meetings or events in the first quarter. That number rose to 61 percent in the second quarter of 2021. An average of one in four GBTA members expressed that they are unsure and will take a 'wait-and-see' approach.
When asked about returning to offices, there wasn't the same confidence as for one-off events. Twenty percent of GBTA companies said that they are returning in 2020. One in three plan to return in the first half of 2021. On the other hand, one in five were still undecided about returning to work. 16 percent have already started going to the physical offices.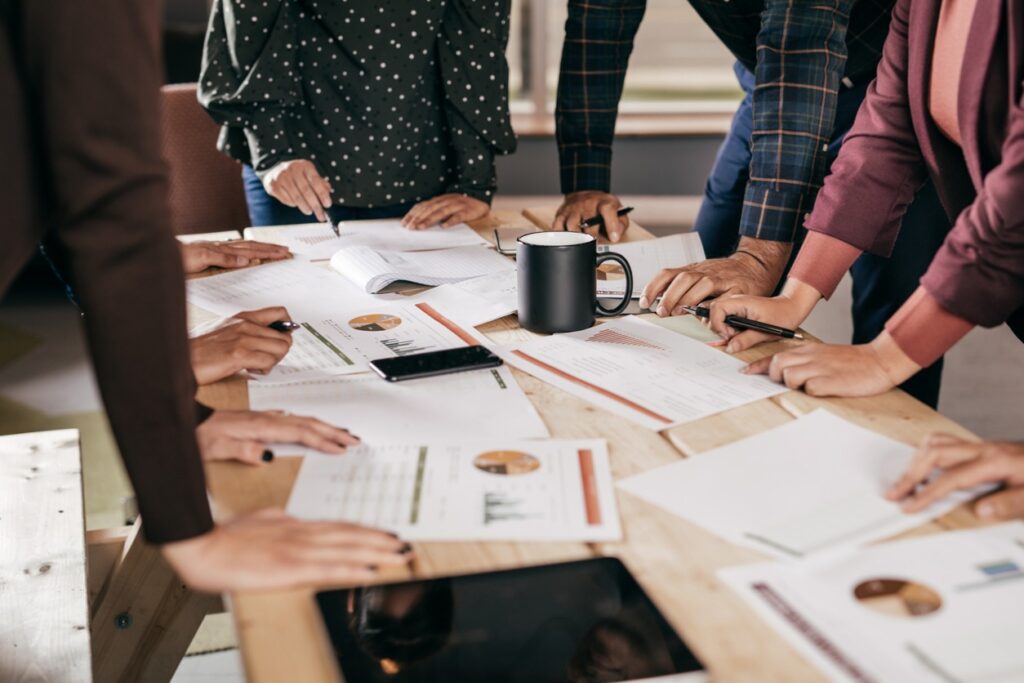 One of the many reasons that people will return to office or in-person events, is the chance of a vaccine to be released for COVID-19. 52 percent said that an effective vaccine for the virus would definitely be a factor in their planning process.
Managed travel is also a must for many companies
The GBTA research showed that 48 percent of GBTA companies stated that their senior managers are putting more trust in a managed travel programme. This focus on a managed travel programme is higher than it was before the pandemic.
Dave Hilfman, Interim Executive Director, GBTA, said, "While there is no doubt the current global uncertainty around a second wave is delaying the return to business travel, the outlook for 2021 is looking more positive with companies planning a return to face-to-face meetings and events. It is encouraging to see businesses planning their return to office in a careful and safe way."
Also Read: Airbnb Reveals Top Travel Trends For World Tourism Day