Airbnb has revealed a report stating the key travel trends on the occasion of World Tourism Day. Some of the latest trends observed are living anywhere, the search for unique accommodation, cleanliness is the top priority, and the comeback of international travel corridors.
Over 20 percent of all searches on Airbnb within the last three-month period in India, have been for long-term stays. These stays have been planned for more than 28 nights at a property. This shows that with access to technology and remote working infrastructure, people are willing to shift to new accommodations for months at a time.
Furthermore, 36 percent of searches have been for stays that are between seven to 27 nights. Combined, the trend for 'living anywhere' accounts for demand across the travel sector.
In the past 90 days, 45 percent of searches by travellers were for tree houses
With respect to unique accommodation, 45 percent of searches by travellers were for tree houses. This was followed by 41 percent for barns and 34 percent for farm stays. There were also searches for 'trips with kids'. This accounted for nearly a fifth of all searches over the last three months. Millennials are also looking at staying at places that are great to photograph.
With remote offices becoming the trend, people want to stay connected all the time from anywhere. Around 23 percent of guests specifically searched for homes with wifi as a top amenity. This was followed by kitchens and pools.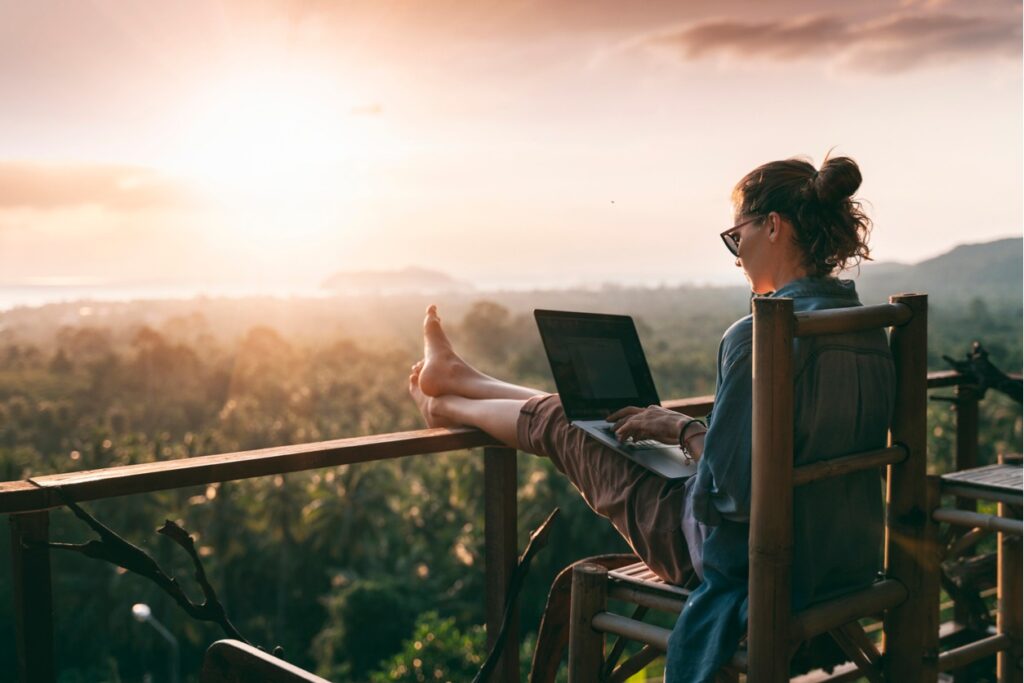 Regarding destinations, Goa remains one of the most popular among travellers. As per wish lists over the past 90 days, Goa continues to be the most-searched destination for homestays. This is followed by Lonavala, Shimla, and Uttarakhand.
With the Indian government finalising air bubbles with different countries, consumer confidence in travel is being slowly rebuilt. Searches for destinations such as the USA, UK, and UAE are on the rise.
Commenting on these trends, Amanpreet Bajaj, General Manager – Airbnb India, Southeast Asia, Hong Kong, and Taiwan said, "Our recent search trends have pointed to the fact that travellers are looking to explore safe and hygienic accommodations that offer flexibility. Bookings trends have shown us that unique stays and large homes have emerged as a choice for family and friends to be together for breaks and longer stay options."
"We see additional interest in amenities that offer a home away from home, and long-term travel that appeals to a number of individuals and families who want to establish a remote working base outside of their homes," he added.
Also Read: Regenerative Travel: Begin Enriching Ecosystems While You Travel