Qatar Airways has announced that it has received funding of 7.3 billion riyals (USD 1.95 billion) from the Qatar government. The funding was provided to address the recorded net losses of seven billion riyals (USD 1.9 billion) for this year.
The Gulf carrier has been slowly rebuilding its network, passing 90 destinations earlier this month
However, this figure is still significantly lower than the 160 destinations the airline was serving before the pandemic. Recently, the airline had paid out USD 1.2 billion in refunds to over 600,000 passengers since the pandemic began.
The Gulf carrier has been impacted by the current blockade of Qatar by Saudi Arabia, the UAE, Bahrain, and Egypt. Apart from this, the liquidation of Air Italy in February, in which Qatar Airways held a 49 percent stake further contributed to its losses.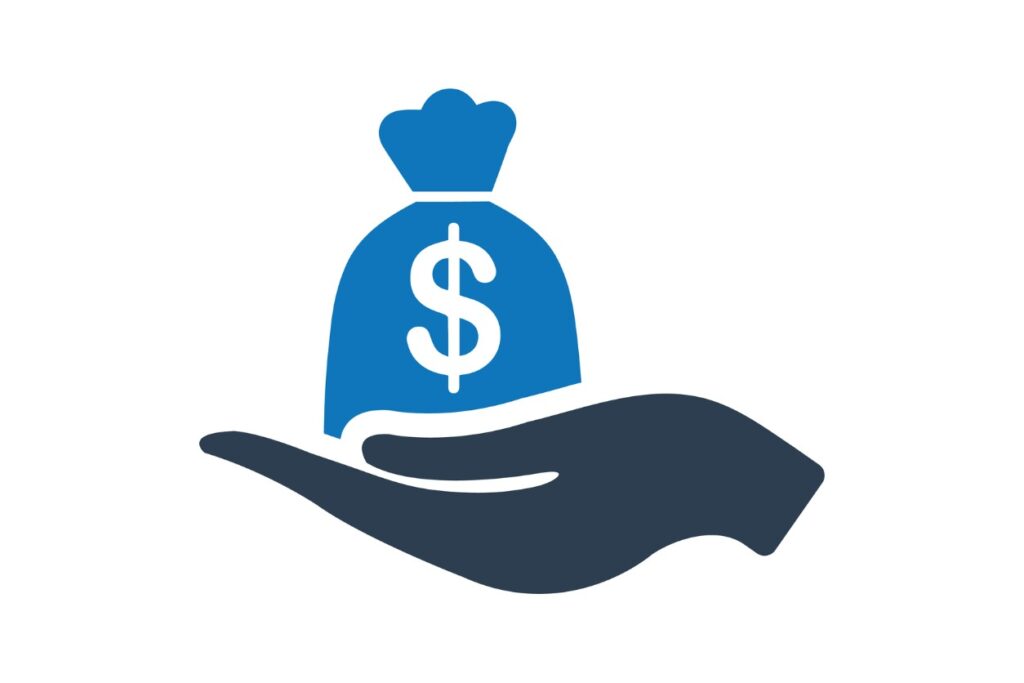 CEO Akbar Al Baker had also said that the airlines would be postponing new aircraft deliveries till up to eight to ten years. Also, the carrier's A380s remain grounded. The airline stated that, "it is not commercially or environmentally justifiable to operate such a large aircraft in the current market".
Al Baker said, "If not for the exceptional circumstances of fiscal year 2020, our results would have been better than the year before. During the fiscal year 2020, the group's revenue increased to QAR 51.1 billion. The seat capacity increased by 3.2 percent and freight tonnes handled increased by 2.8 percent. The passenger traffic at Hamad International Airport also increased by 8.6 percent. Qatar Airways invested QAR 16.8 billion in fleet and other assets during the year. We also had a cash balance of QAR 7.3 billion at year-end. Significant progress has been achieved in the three-year transformation plan, which began pre-COVID-19. It will position the group's operations and practices to meet the current challenges. "
Also Read: HRAWI Urges Government To Extend Property Tax Waiver