President Donald Trump had recently reversed talks on a USD 25 billion relief package for US carriers. This was a huge shock to the airline industry.
In the latest turn of events, talks have resumed for a standalone bailout for airlines.
Reports state that Treasury Secretary Steven Mnuchin and House Speaker Nancy Pelosi (D-Calif.) connected again to secure a second round of financial relief for the airline industry. After this announcement, airline stocks saw a surge.
Pelosi said that she would only support a standalone bill for airlines with a guarantee from the Trump administration that a larger COVID-19 relief bill would also be considered.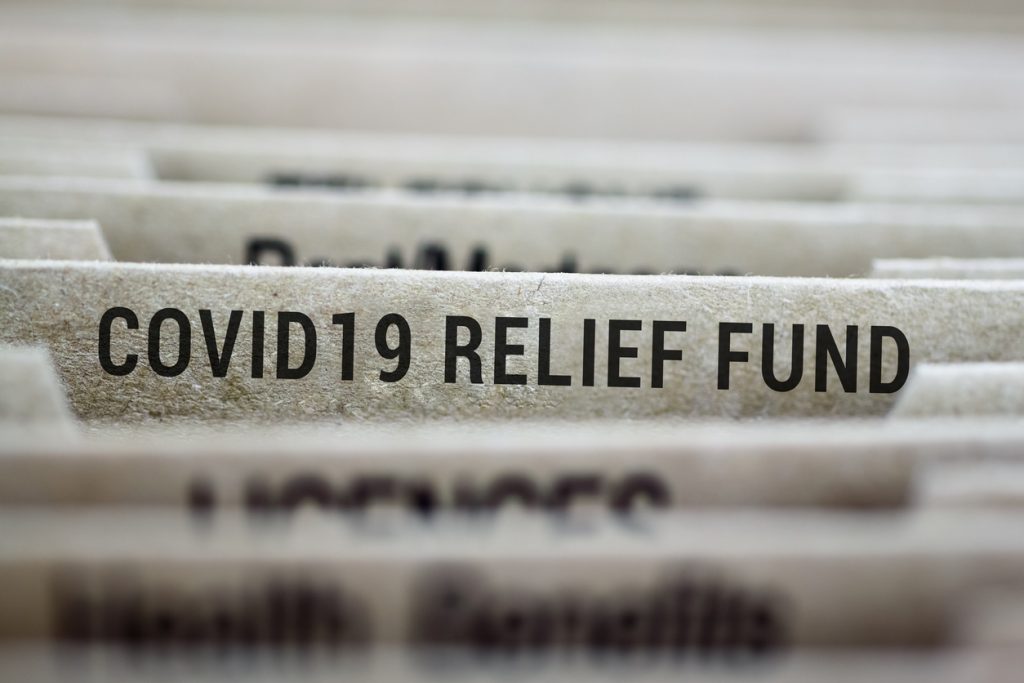 Airlines for America and representatives from the industry wrote in a letter to the majority and minority leaders of both the Senate and the House.
It stated, "There continues to be bipartisan willingness to protect jobs in the airline industry by extending the successful Payroll Support Programme (PSP), which was part of the CARES Act. Unfortunately, efforts to do so did not come to fruition before the programme expired on September 30. As a result, several US airlines had no choice but to move forward with tens of thousands of furloughs last week. Many more job losses are expected across the industry in the weeks ahead if the PSP is not extended."
The letter urges to advance standalone legislation to extend the PS
The letter further mentioned, "Bills have been introduced to protect airline jobs and air service through an extension of the PSP. Overwhelming majorities in both chambers support doing so. Notably, leadership in both chambers have already taken steps to advance the legislation. An idea that enjoys resounding support from majorities in both parties and in both houses of Congress should not fail."
The International Air Transport Association (IATA) has predicted that airlines will finish off this year by losing approximately USD 77 billion between June and December 2020.
Congress will be taking a break for a month in advance of the November election. Hence, any kind of relief bill for the aviation industry will need to be passed soon.
Also Read: UNWTO, IATA Sign MoU To Rebuild Consumers' Confidence In Travel