With the upcoming G20 summit in Saudi Arabia, which includes a dedicated tourism segment, the World Tourism Organisation (UNWTO) has signed a MoU with the International Air Transport Association (IATA).
The MoU is an effort from both parties to work together to kickstart global tourism
The UNWTO is a bridge between the private sector and the UN system. Hence, this agreement will be quite helpful in rebuilding the consumer's trust in travel and tourism. Also, this signing calls for strengthing sustainability efforts and making it at the centre of recovery and growth.
Zurab Pololikashvili, Secretary-general, UNWTO, said, "Air travel is an essential component of global tourism. This partnership between UNWTO and IATA will see us work closely together to increase confidence in flying and tourism in general. UNWTO will use our expertise in innovation and our status as a connector of public and private sector leaders to help get aviation moving again."
Apart from focussing on recovering the sector effectively, UNWTO and IATA will work together and push for innovation as well as boost greater public-private partnerships. As tourism resumes, this agreement will make the recovery of travel sustainable and inclusive.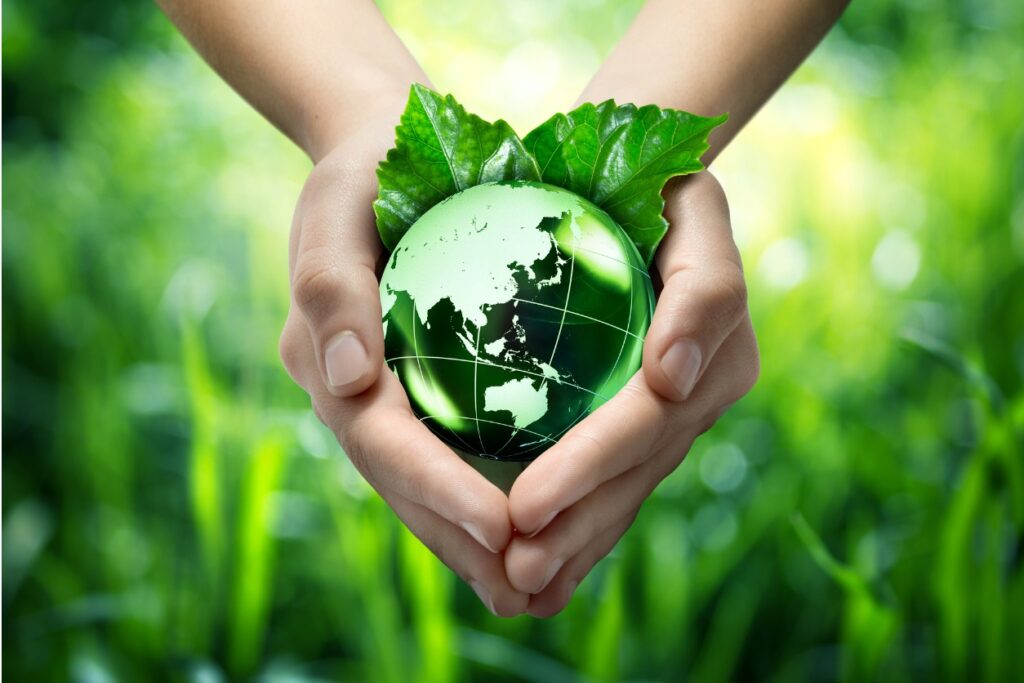 Alexandre de Juniac, Director-general, IATA, said, "The safe opening of international borders to tourism is essential. Tourists want to feel safe, and they want to be confident that their travel plans won't be affected by last-minute changes to rules and regulations. For this to happen, even greater collaboration between the public and private sectors is needed. This enhanced partnership with the World Tourism Organisation will help guide aviation's recovery over the critical months ahead."
Since 1978, IATA has been an affiliate member of UNWTO representing the international air transport sector. This agreement will further help UNWTO to support the tourism sector in its response to the challenges faced by COVID-19.
Also Read: 'Travel Matters' Reboots Partnership With 'Jump' To Boost Sustainability In Travel Sector