On October 24, the Ministry of Tourism's Dekho Apna Desh Webinar series released a webinar titled 'Bundi: Architectural Heritage of a Forgotten Rajput Capital'.
This webinar focussed on Bundi, Rajasthan, and the relevance of small historic towns
There has always been widespread attention on larger cities like Delhi, Jaisalmer, Jaipur, Udaipur, Ahmedabad, etc. The smaller cities however have received lesser attention than usual from travellers and scholars.
The webinar was presented by Charudatta Deshmukh, an Architect-Urban Planner who explained the use of architectural heritage of Bundi as a main driver for growth of tourism in Bundi and in south-eastern Rajasthan.
In ancient times, several local tribes apparently inhabited the area around Bundi. This is also one of the finest examples of a medieval Indian city adopting water harvesting methods.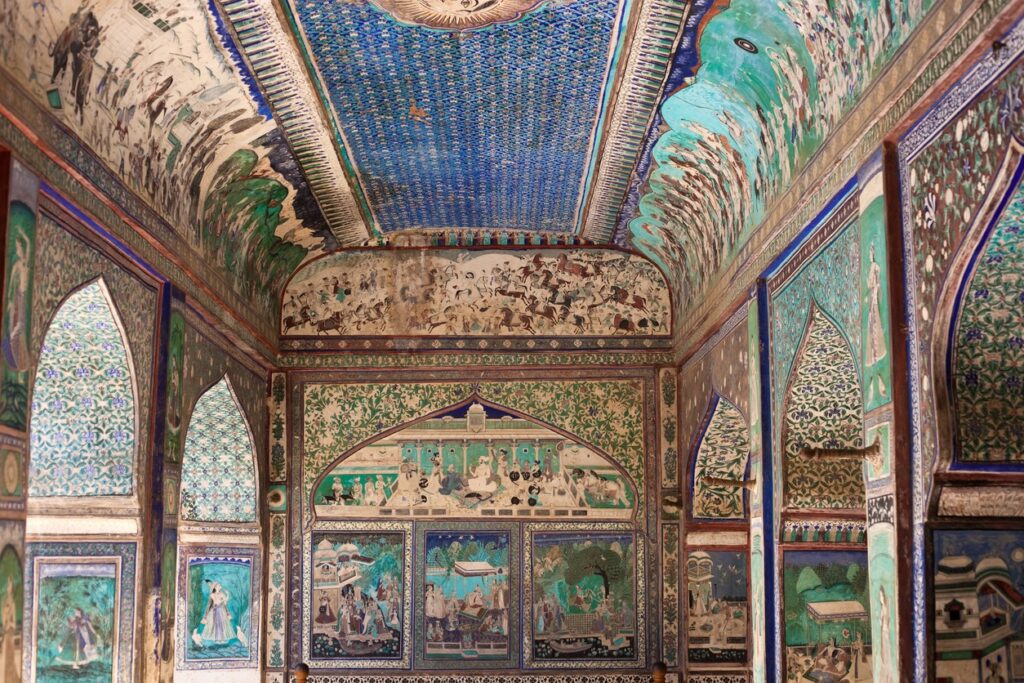 The architectural heritage of Bundi can be classified in six typologies –
1) Garh (Fort) -Taragarh
2) Garh Mahal (Royal Palace) -Bhj Mahal, Chattar Mahal and Ummed Mahal
3) Baori (Step well) – Khoj Darwaja ki Baori and Bhawaldi Baori
4) Kund (Stepped tank) – Dhabhai ji ka Kund, Nagar Kund & Sagar Kund and Rani Kund
5) Sagar mahal (Lake Palace) – Moti Mahal, Sukh Mahal, Shikar Burj
6) Chhatri (Cenotaph) – Chaurasi
Concluding the webinar, Rupinder Brar, Additional Director General focussed on the importance of travel and exploring destinations, cuisines, and heritage.
The webinar also mentioned the Ministry of Tourism's Incredible India Tourist facilitator certification programme. It gives a local citizen with no specified skills but proficiency in a regional language an opportunity to become a potential bread earner for their households.
Furthermore, this will help citizens to present the local heritage, folklore, and culture to travellers.
Also Read: Goa Tourism Policy 2020 To Create Tourism Board For Decision-Making