The Goa government recently approved the Goa Tourism Policy 2020. The policy aims to make the state the 'most preferred destination all round the year for high-spending tourists' in 2024.
The document envisions 25 years of tourism along with a new Tourism board
This Board will play an important role in making decisions. These decisions will revolve around planning, developing, and marketing Goa as a tourist destination.
The purpose of this is to strengthen tourism assets as well as increase employment opportunities. Tourism infrastructure and eco-tourism initiatives will also be given importance.
According to the document, 89 percent of total tourist arrivals (majority are domestic tourists) visit between October and December. This puts immense pressure on the environment and the infrastructure.
To address this, there is a need for a single autonomous body that includes industry stakeholders. This will help eliminate the misuse of tourism budgets and divert them into a planned manner that will improve tourism in Goa.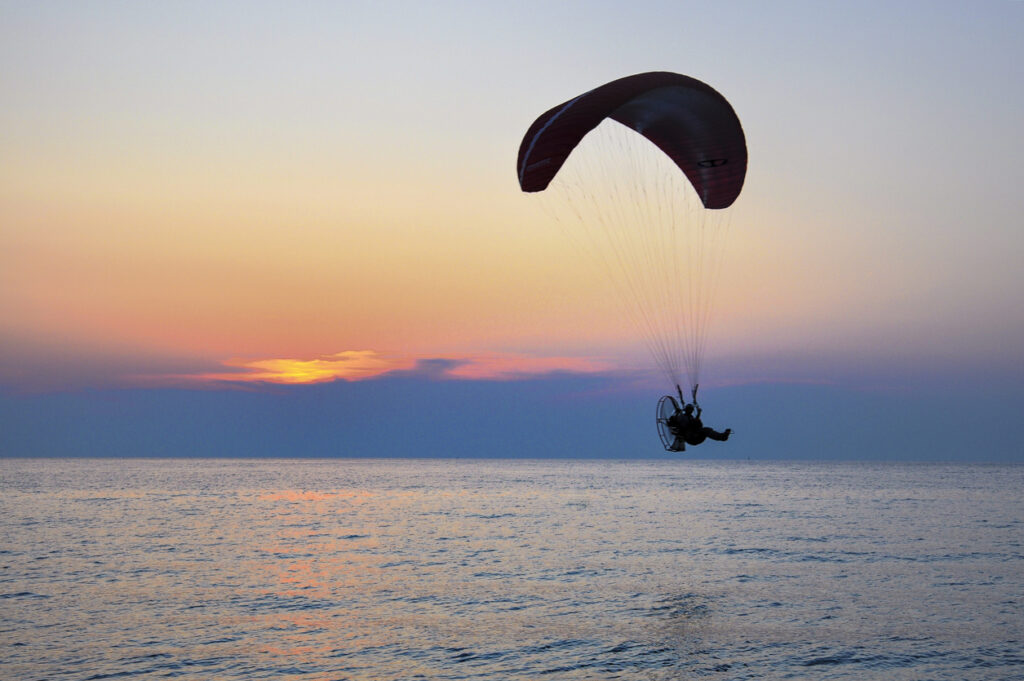 Menino D'Souza, Tourism Director, Goa, said, "Now we can say we have a vision for tourism. We have defined short term and medium targets. This will allow for the creation of infrastructure within proper timelines. Tourism contribution to GDP is 40 per cent and we want to ensure the employment opportunities are not limited to coastal belts."
Nilesh Shah, President of Travel and Tourism Association of Goa, "The other important aspect is allowing private participation as a model. We have used success models from other states and also global cities. We are happy that the policy has been passed. Though we believe that our majority has been diluted in the board."
Also Read: QuaQua Launches Virtual Reality Travel Dome At Delhi Airport