MakeMyTrip has recently partnered with ICMR-approved Dr LalPath Labs and SRL Diagnostics to make testing easier for travellers. Through this service, travellers can easily book an appointment for a COVID-19 test. They can book an appointment in all major cities and metros like Faridabad, Chandigarh, Mohali, Jalandhar, Pune, Gurgaon, Cochin and Trivandrum, etc.
How does this testing facility make things easier for travellers?
For domestic and international travellers, it is compulsory to produce a COVID-19 negative result. At such a time, MMT users can book a sample collection at home. They can also make an appointment at a screening centre. The tests will be priced at standard rates followed by the particular state.
Speaking about this service, Vipul Prakash, COO, MakeMyTrip said, "Ubiquitous testing is one of the most secure ways to reopen travel. It is already an essential requirement for international and a significant amount of domestic travel too. However, there are still logistical hurdles for travellers who are looking to get pre-trip COVID-19 tests done. By partnering with these testing labs, we are making the process convenient so that travellers can be at ease."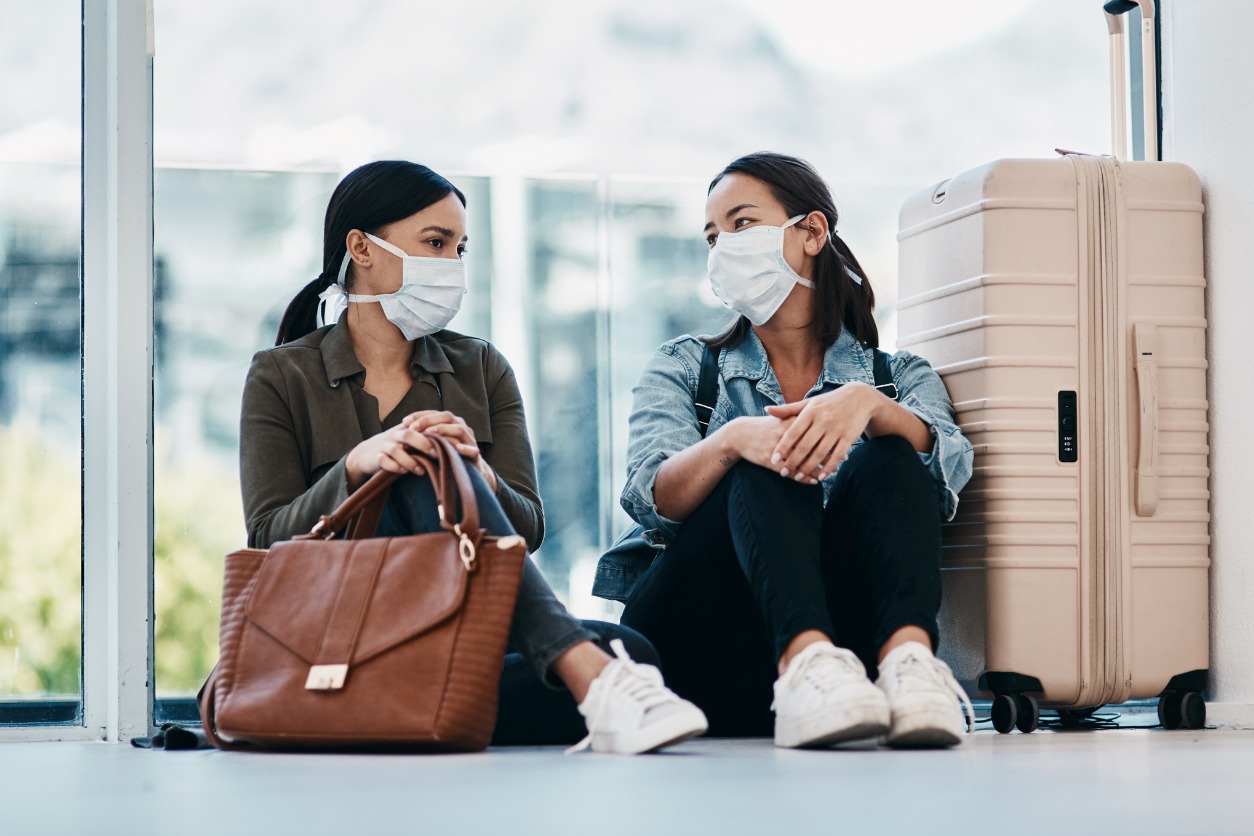 Commenting on the tie-up, Dr Om Manchanda, Managing Director, Dr Lal Pathlabs said," It is mandatory to have a robust system in place to test and monitor infected people travelling via various means. We are confident that our efforts will be taken across sectors and companies to safeguard citizens from getting infected."
Anand K, CEO, SRL Diagnostics said, "We are delighted to associate with MakeMyTrip to enable people to travel safely and with peace of mind. As the government begins to further relax interstate travel, we advise travellers to follow proper guidance to prepare their trip. Following COVID-19 testing protocols remains an imperative step in this direction."