The staff at London Heathrow Airport has been participating in three rapid point of care COVID-19 testing trials. These trials are a part of a wider campaign from the airport authorities to request the government to shift from quarantines to a more systematic approach of handling the virus. 
The findings from these trials will be evaluated and then shared with the government. The ministers will then decide if testing could be a better and safer alternative to quarantines. 
The main purpose of this trial will be to understand if these tests could be administered to a large group of people. At the same time, it needs to be quick, efficient, and produce accurate results. 
In colleague testing trials, Heathrow has worked with  
Geneme has proposed a rapid RT-LAMP test. This test uses a sample collected from a nasal or throat swab providing results within 30 minutes. Through a secure application, the test results are processed without any paperwork. 

Mologic has put forward a lateral flow solution. This solution uses a saliva sample on a test device providing a visually read result in ten minutes.

I-Abra is working with the airport staff to trial their Virolens testing device. The device uses a machine-learning holographic microscope and is backed by Dell/Intel and has partnered with TT Electronics plc for design and manufacturing. Under 30 seconds, the device could accurately identify whether a person is carrying the disease.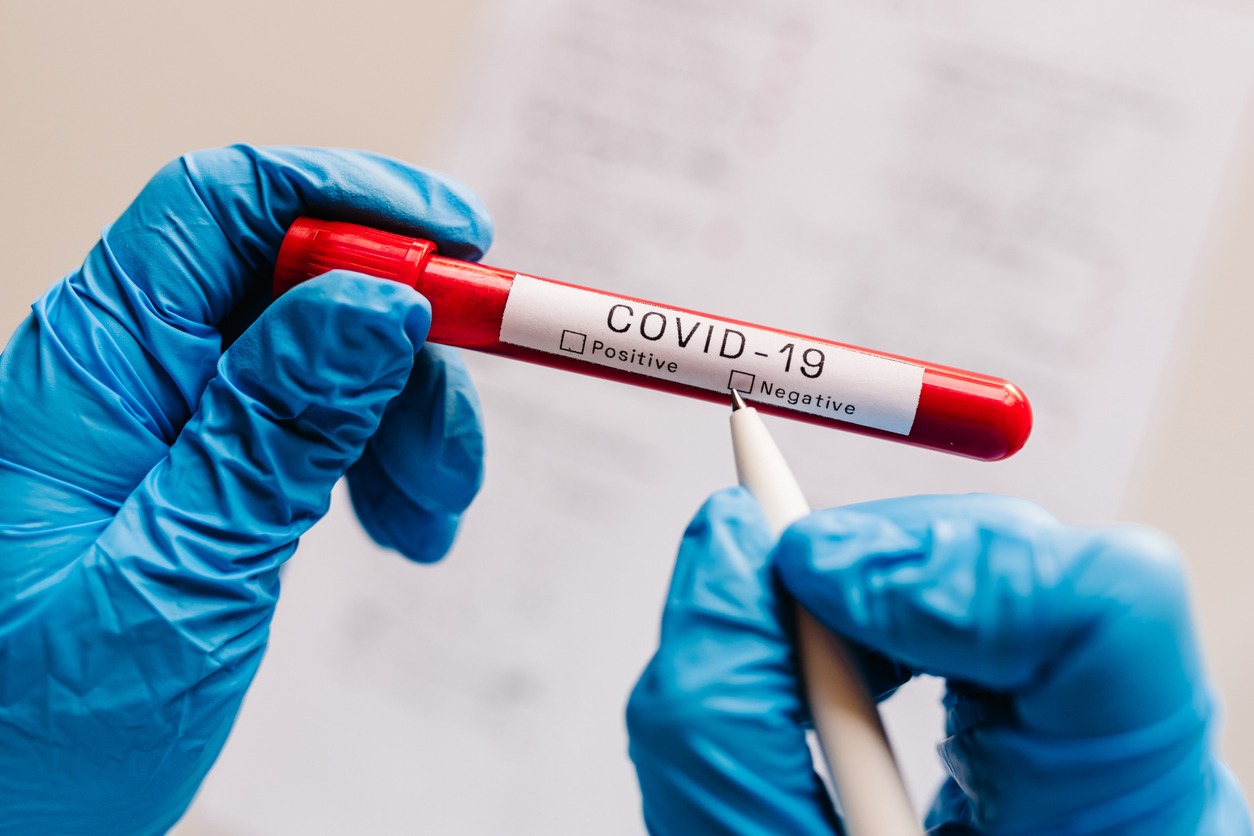 Heathrow's trials will help the government to make a decision on whether they can launch new rapid coronavirus tests across the country. 
John Holland-Kaye, Chief Executive, Heathrow, said, "Testing is the lifeline that the UK's aviation sector needs to get back on its feet. We've put some of the most cutting-edge rapid testing technologies into action at Heathrow. We need to find a test that is accurate and gets a result within a matter of minutes. It also should be cost-effective and get a green light from the government. Only then can we introduce wide-scale testing at the airport."
He further added that, "Every passenger travelling through Heathrow would have the confidence to know the airport is COVID-free, boosting demand and getting Britain back to safely trading and travelling with the world again. Without this, our first-class aviation sector risks becoming second class, giving Britain's competitive advantage to others."
Also Read: How Has Consumer Behaviour Changed During The Pandemic?