The city of Macau has been asked to shut down 41 of its casinos for close to half a month. Officials have instructed casinos to remain closed as the coronavirus outbreak continues to several impact China and surrounding regions. This decision will shut down the world's gambling capital, which in turn could hit big American casino operators like Wynn Resorts and Las Vegas Sands and local companies that sustain the territory's economy, according to a New York Times Report.
No deaths in Macau due to coronavirus
Authorities have confirmed that 10 people in Macau have contracted a pneumonia-like illness. Among them is an employee at Galaxy casino, one of the city's busiest gambling establishments. No deaths have been reported in Macau so far. Macau also suspended basic public services on Tuesday and citizens have been urged to not leave their house unless it is to buy food.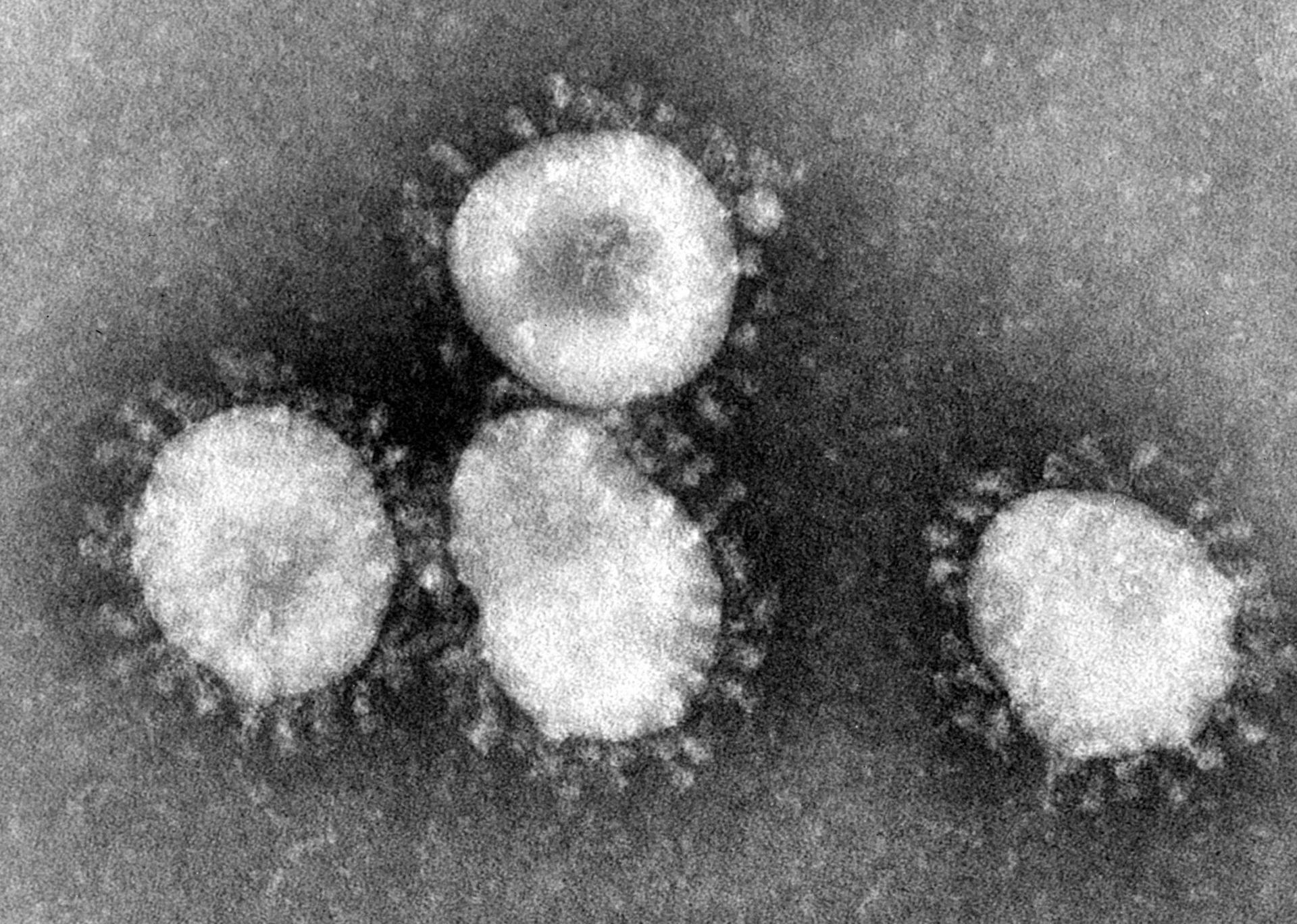 "Of course this was a difficult decision, but we must do it for the health of Macau's residents," said Ho Iat Seng, the chief executive of the semi-autonomous Chinese territory, in a televised news conference. He continued, "Gambling accounts for four-fifths of the government's revenue. Macau can still bear these economic losses."
The city has banned visitors from China unless they have documentation proving they are virus-free
Companies and investors around the world have been affected because of the outbreak as they rely on China for its efficient factories and its increasingly affluent consumers. Organisations like General Motors, Ford, Nissan and other auto companies have temporarily closed factories. On January 27, visitors from Hubei and Wuhan were banned unless they had a declaration confirming that they were free of the virus. 
Macau has always depended on Chinese tourists for revenue. It is incidentally the only part of China that allows casino gambling. Last year, Macau's gross gaming revenue totaled $36.5 billion. This was a 3.4 percent drop from the year before. It was still nearly six times that of the Las Vegas Strip. In recent times, the biggest American casino operators, like Wynn Resorts and Las Vegas Sands, have come to rely on their massive outposts in Macau.
Also Read: Thailand Tourism To Face Loses Of Upto $1 Billion Dollars Due To Coronavirus Outbreak