Thailand's tourism industry may lose up to $1.6 billion because of the coronavirus outbreak. Authorities have revealed that Chinese arrivals are estimated to drop by as much as 80% in the first four months of the year. This drop could result in an estimated 98 billion baht in revenue loss, according to Yuthasak Supasorn, Governor of the Tourism Authority of Thailand.
Ban on group tours has lead to losses
After China imposed a ban on group tours, Thai tour operators have faced significant losses. According to one report, 340 Chinese speaking tour guides who would generally take care of groups with 60-70 Chinese visitors are now jobless. Chinese tourists make up about one-third of visitors to Thailand. Due to the outbreak, Thailand will see at least 2 million fewer tourists this year.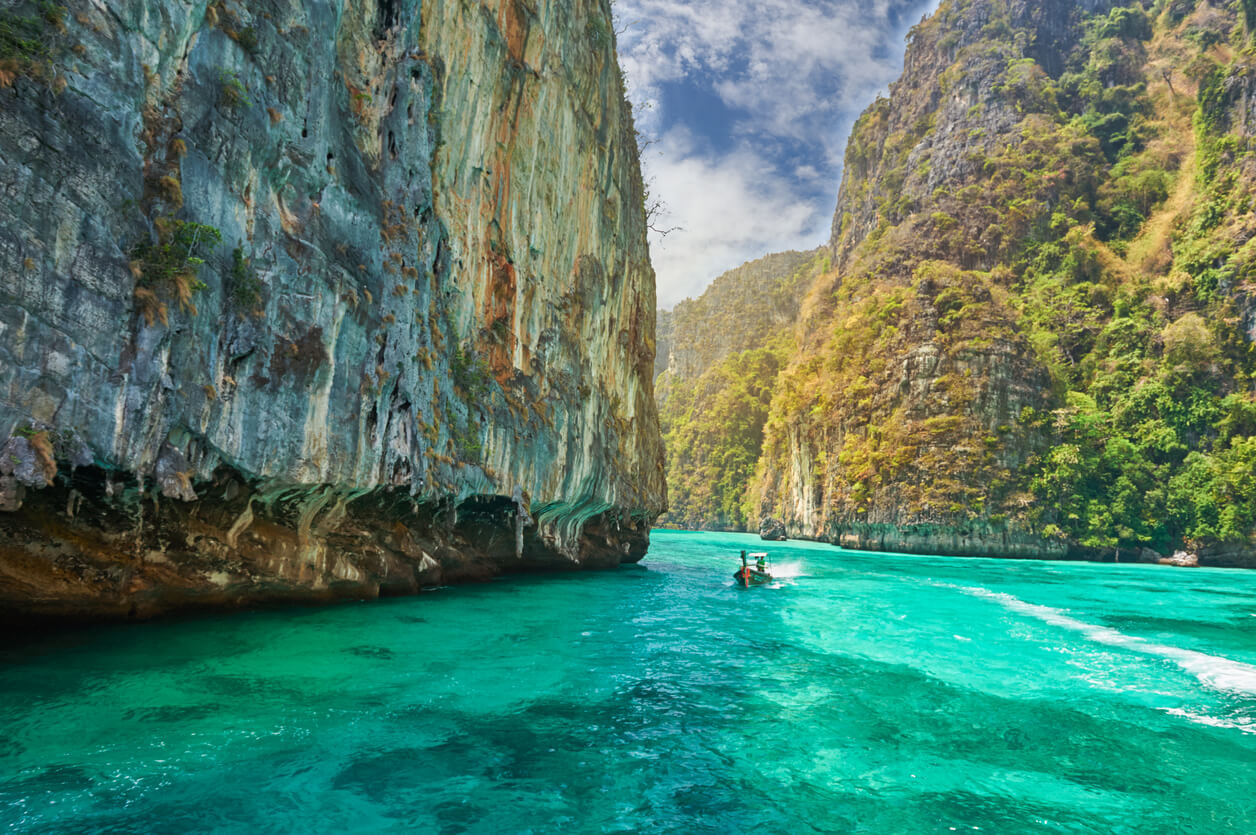 Lertsak Ponklin, vice-president of the Phang-Nga Tourism Association, said the travel ban has taken away up to 70% Chinese customers from local tour operators. "With direct flights from Wuhan being suspended, tour companies catering to Chinese nationals have had to shut down temporarily.
Hotels have made losses due to cancellations
Hotels in areas like Chiang Mai and Pattaya have suffered losses due to cancellations. In the Northern part of Thailand, nearly 2,000 tour guides are presently unemployed. Chinese group tours to Chiang Mai have completely gone. 
Thailand has 19 confirmed cases of coronavirus so far. However, there have been no fatalities. The first patient was a Thai taxi driver, who was likely to have been infected by a sick Chinese traveler. Tourism operators also believe that the anxiety of contracting the virus may prevent some people from interacting with Chinese tourists. Exaggerated fears may cause further problems for tourism.